With so many cool gadgets in the market to help them feed their passion, music lovers are spoilt for choices these days. However, too many choices do confuse buyers, as it becomes difficult to determine the best gadget for them.
Bluetooth speakers offer great sound and convenience for modern users. This year some new Bluetooth speakers are ready to hit the market. Before you decide to buy one, let us have a look at some of the best Bluetooth speaker designs.
Bose SoundLink Color Bluetooth Speaker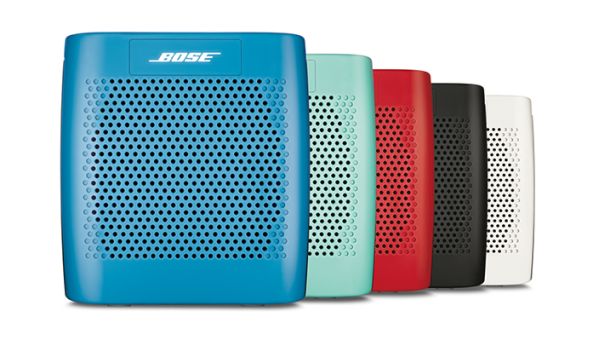 The stylish, sleek and colorful speaker can be a perfect gift for someone who breathes and dreams music. Bose SoundLink Color Bluetooth Speaker is available in five attractive colors, such as black, blue, mint, red and white. Despite being small and portable, it offers great sound quality and volume.
Its rounded and compact shape makes it easy to carry in duffel bags, backpacks and handbags. Bose SoundLink's wireless connectivity works within 30 feet. You can connect it with your laptop or Smartphone to play your favorite music wherever you go.
UE Megaboom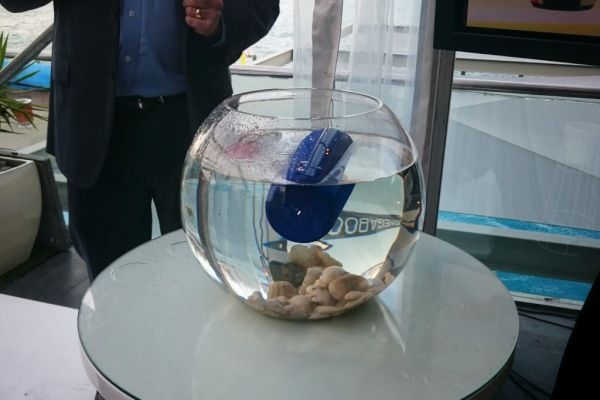 Though UE Megaboom is a bit pricey, you cannot ignore the features and privilege it offers. Larger than its predecessor, it offers better sound quality with great boom. The bass sounds fuller and makes music listening more enjoyable. The UE Megaboom is a Bluetooth speaker packed with a long lasting battery.
Another great feature is the portability it offers. Though it is bigger, still you can carry it around without any trouble. The UE Megaboom is waterproof, so come rain or snow, you will have a musical blast.
Logitech UE Boom
The Logitech UE Boom is another portable Bluetooth speaker that is both durable and wireless. The Bluetooth speaker is resistant to water damage and you can carry it in a backpack without feeling burdened. The 15-hour long battery life makes it ideal for the adventure lovers and always on the go urban generations.
Priced around $200, the wireless speaker may appear a bit expensive, but you cannot get quality sound and sleek design unless you pay a price. The best thing about the Logitech UE Boom is that it is flexible and versatile for outdoor use.
The new generation Bluetooth speakers offer impeccable features, sleek design and portability. You can carry them along easily without the fear of water damage and enjoy quality music anywhere, anytime.