US agrarian sector is a classic example of highly efficient development, with a rich historical experience of formation and functioning in market conditions from diversified, extensively conducted original farms to modern highly integrated agro-industrial formations.
Features of the US Agrarian Sector
The main achievement of US agriculture today is active escort activity on the one hand and ensuring the country's food security on the other. Although the farming type of agriculture started to form in the colonial period, the very concept of "farm" was first formulated in 1850 and has changed nine times since then.
The most attractive form of selling products and generally participating in the production process for both small and large farms is cooperation with agricultural cooperatives, which are non-profit organizations and serve the activities of agriculture and other production members of the cooperative. The purpose of their activities is to provide services to members of the cooperative, to promote their profitable management.
An important factor in the development of American farming is the close cooperation of farmers with scientists and the application of the latest scientific developments in practice, as it helps to increase the productivity and profitability of farmers. Thus, in recent years, success in crop production has been achieved mainly due to the achievements of biotechnology. Large yields would be unprofitable without the use of technology. Accordingly, the rapid transfer of animal husbandry to industrial technologies would be impossible without proper feed production.
Modern Technologies and Their Application in the Agrosphere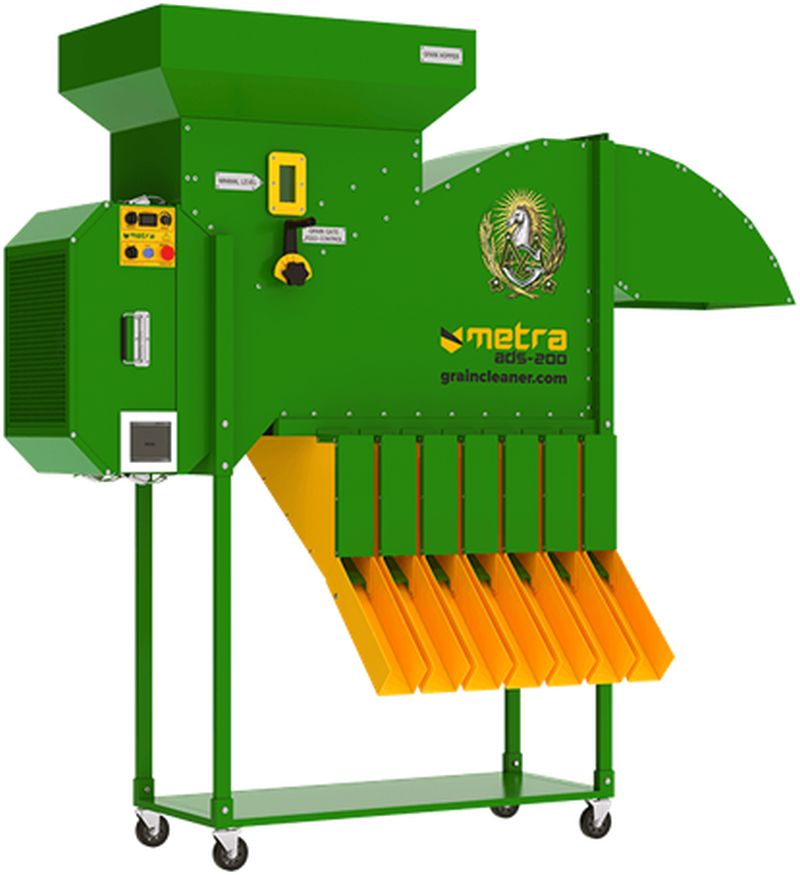 Currently, the following solutions are popular in the agricultural market: the introduction of precision farming systems, aerial photography to control the quality of crops, field history to select the optimal crop, laboratory soil studies to obtain information on biochemical composition. These technologies make it possible to increase yields and reduce production costs by reducing the cost of fuel, seeds, and fertilizers.
The use of grain harvesting machines is considered to be quite effective. Modern Grain Cleaners Metra are the most popular. Their advantage is the widespread use of modern computer technologies, such as systems of automatic control and management of technological processes, field monitoring systems, and data transmission, diagnostic systems of complex components, and units of the combine.
An important factor in the competitiveness of the US agricultural sector is active government support, which is manifested in the creation of appropriate legislation for industry development and the organization of special agricultural programs.
Article Submitted By Community Writer