Prefabricated homes are in high demand, especially in regions that are prone to natural disasters or calamities. The prefab homes are cost effective and don't require much professional knowledge to be set up at a convenient place. Another big plus point of the prefab homes is that they are eco-friendlier than brick and mortar home.
Due to the efficient use of space and energy, these homes help the dwellers curb their carbon footprint. In the following, we have listed some of the best prefab homes to help you choose the right one.
Desert House
Looking at this house you will not be able to believe that it is just another prefab home. Ten modules have been put together for making this lovely dwelling. Designed by Marmol Radziner, the Desert House spreads across over an area of 2000 square feet. The surrounding beauty of desert hot spring, California makes it all the more desirable.
The Hilly Area Prefab Home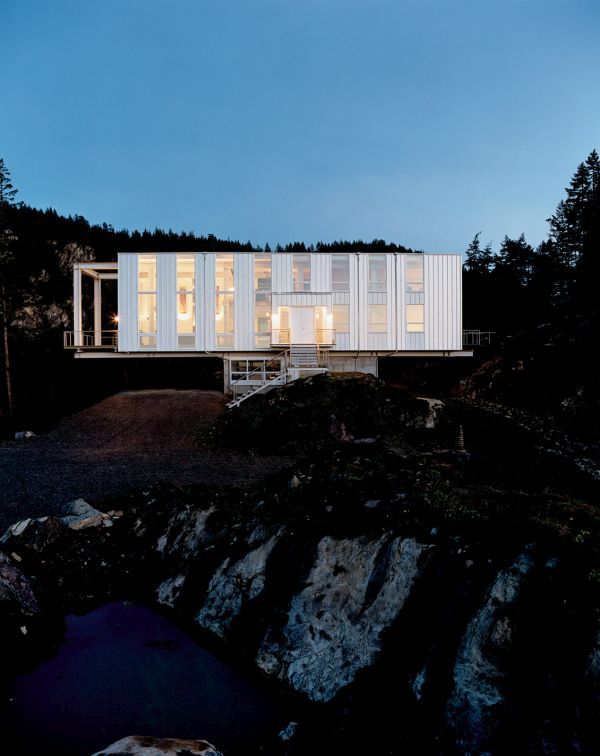 A little away from Seattle, there is a hilly and remote region at Granite Falls where you will find a wonderful prefab home which look simple but at the same time stunning. Featuring the framework made using steel to make the house sturdier and durable, the dwelling has been developed on a raised platform. One has to take the steps to reach it.
The Steps Prefab Home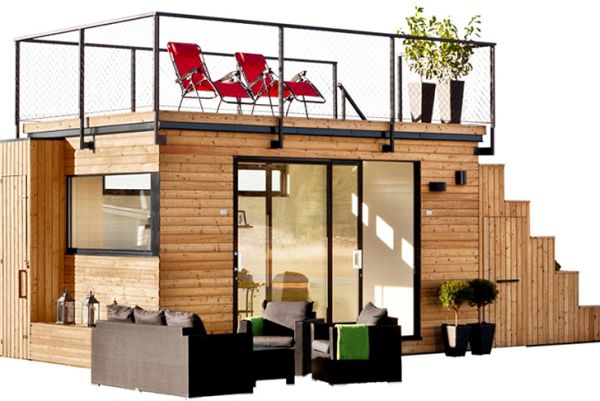 "Steps" is yet another unique prefab house which has been designed for JABO by Belatchew Arkitekter. Despite being tiny, it includes various attractive features. An exterior flight of steps built into the structure of the house will take you to the terrace on top. It even has an outdoor kitchen with sink to throw small parties.
Swiss Prefab Home
Located just outside Zurich, Switzerland, this prefab home is also a stunner. Famous architect Felix Oesch has designed this prefab home. The architect has used concrete panels, manufactured by a German manufacturer by the name Syspro, to ensure a sturdy home. The prefab home features minimalistic design in both the interior and exterior.
Hive Modular Home
Created by B-Line Medium 002, this prefab modular home consists of three bedrooms, two bathhouses, a big foyer and long kitchen. The flexible design of the home makes it unique from the rest.

The prefabricated homes come in many varieties, shapes and sizes. They also include necessary facilities in a compact design. Low cost prefab homes can be a solution for homeless people.