People are crazy about watches and look for new designs and styles wherever they go. To meet the growing demand of unique designs and features, designers are coming up with a range of LED watches that not just look good but also pack innovative functions.
The modern LED watches come with attractive features and give worth to your money. With so many models of LED watches launched every year, you may get confused when choosing the right one for you. In the following, we have compiled a list of some of the most innovative LED watches.
Gamma Ray Round Green LED Gun Metal Watch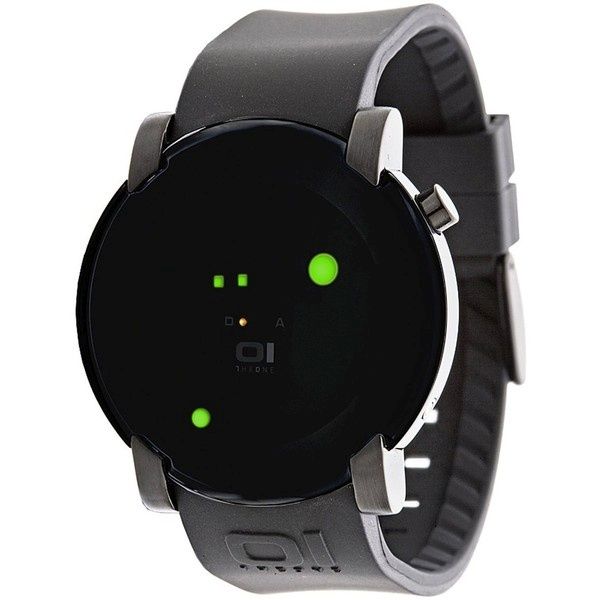 Created by 01TheOne, the Men's Gamma Ray Round Green LED Gun Metal Watch features a round black dial. The stunning display highlights unique green dots that travel around the watches face just as the clock's hands travel around the center to show us time.
If you want a wearable watch for daily use, then try the Diesel Men's Watch Strap DZ7120-WW. It has a digital display and brown strap that makes it both stylish and pragmatic.
Kisai Blade Wood LED Watch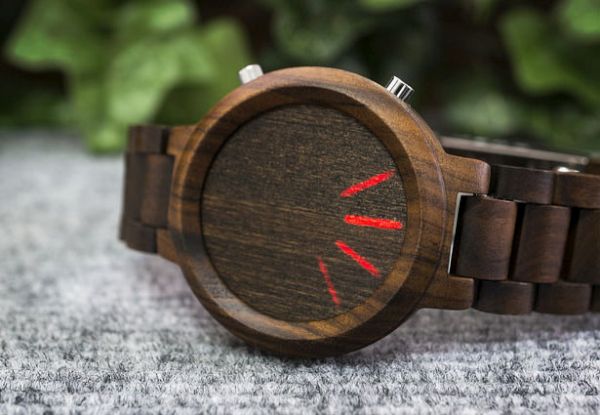 Apart from presenting a unique design, the wooden LED watch also packs advanced functions to enhance your experience. As the name suggests, the Kisai Blade Wood LED Watch has been modeled after Kisai Blade Turbine. The wooden watch has a rotating LED display and the body of the watch has been made with delicate yet tough and aromatic sandalwood.
Incorporating the Kisai Link with the strap, the watch connects with your Smartphone to answer calls, check social media notifications, and check emails or texts on your wrist itself. This LED watch offers two different modes of displaying the time.
You can opt for either the turning mode or the flashing mode. When you use it in turning mode, the three blades indicate hour, minute and second. In the flashing mode, the watch will show you the time in a glimpse.
V01EL
In the year 2008, designer David Ericsson had launched his independent watches boutique named VOID. The Swedish designer has recently launched a new LED watch by the name V01EL that is ideal for creative, modern individuals who lead an active and outgoing lifestyle.

The latest LED watches pack a punch with smart features and beautiful display mechanisms. These watches perfectly combine latest design, technology and elegance for modern users.