A new level in the process of bringing science in life of each and every person of the world is biohacking. It is a new type of body modification which includes exceptional body implants that are taking the technological integration to a very higher level. This kind of body modification is headed by a company, Grindhouse Wetware. They work on the goal of providing people who are looking for unique body modification with what they exactly want by using safe and affordable open source technology. This is strictly a no for the faint hearted and below mentioned are some specifications regarding the biohacks implants for the newbies.
Providing people with the joy of aesthetic biohacking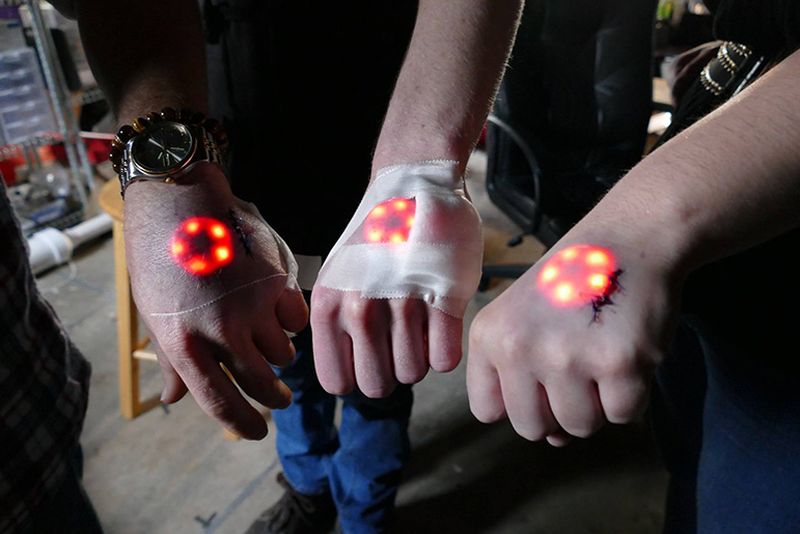 Image Source : ripleys.com
The aesthetic biohacks include implanting LED lights to provide people something really unique by linking the beauty of body modification to the amazing inventions of science. A magnet placed over the implant activates the LED lights to give that amazing effect. The implant provides almost 10000 illuminations with the single battery in which the lights shine for nearly 10 seconds before going into the sleep mode in every single illumination. The battery cannot be recharged, but it can be replaced afterwards.
Opting for the helpful hacks like the biostamp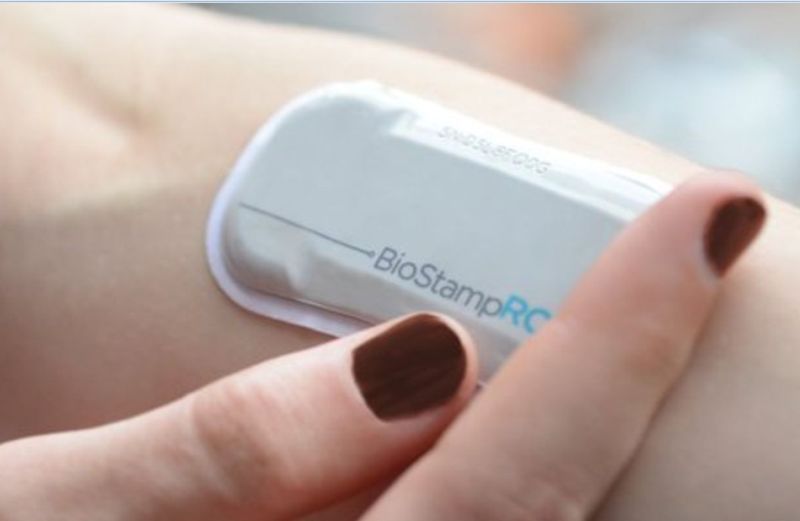 Image Source :  gannett-cdn.com
A biostamp is one kind of a helpful temporary tattoo which monitors hydration, strain and temperature of the human body. It stretches and moves with the skin and is very helpful in monitoring the patients easily. It also helps the athletes by alerting them about the correct time to stay hydrated for their peak performance. It is a very good option for people looking for a temporary body modification which can also serve something helpful to them.
The open source chip implants for the newbies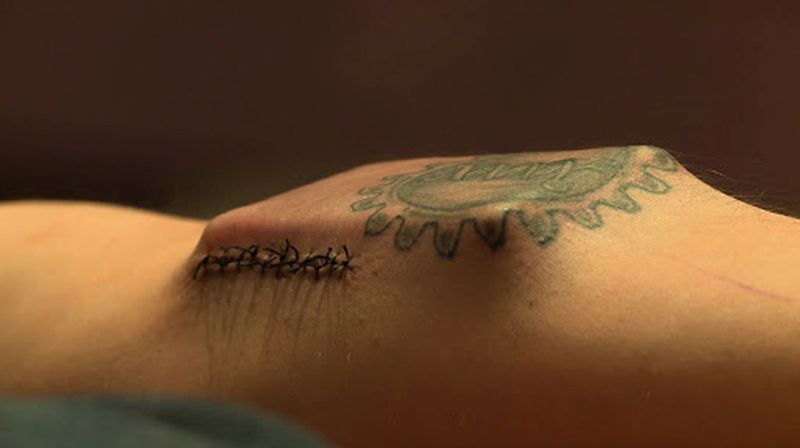 Image Source :  geek.com
The chip, called Circadia 1.0. was first implanted by Tim Cannon in his forearm to monitor biometric data. This open source chip is almost the size of a cellphone and unlike the biostamp, it enables users to have full control over the data. They can program the chip according to their wish for the data they want to receive and are ideal for people who want to go for a permanent kind of body modification.
The future of implants in the world
Very soon, these biohacks will be treated as a common thing as it seems to be the future. From eye implants for night vision to the magnetic fingertips or a computer embedded in the arm, everything will be a commonplace in the near future.