Gone are the days of boring and big speakers that take up lots of space yet do not add value to your home décor. Try revamping your room décor by getting the cutesy ceramic speakers all around. There is a great variety of beautiful ceramic speakers available in the market. Designers are using their tech knowledge and aesthetic sense to make these speakers more attractive. These new age speakers are also effective in enhancing the quality of sound that you get. In the following, we have listed some unique ceramic speakers for your convenience.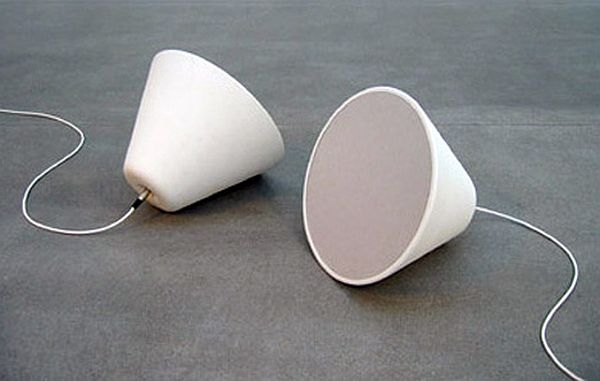 Ceramic cone speaker:
The ceramic cone speakers are conical in shape because the designer Broberg Ridderstrale has found it to be effective. The conical shape is capable of spreading the sound upwards from the corners of the room and makes sound waves flow towards the center of the room. This way you can get the surround sound effect by placing two of these speakers in two diagonal corners of your room. Generally, designers have to follow the rules of acoustics for making a new sort of ceramic speaker but Broberg has successfully experimented with geometrical shapes.
Unmonday Ceramic Speakers:
The classy hexagonal design of the Unmonday speaker makes it unique. The inner parts are not visible from outside. It works independently and provides good quality airplay experience. The ceramic speakers have motion sensors and five Dolby Surround Sound channels. It is sturdy and lasts for a long time unlike the other cheap quality ceramic speakers available in the market. Unmonday works like an amplifier and enhances the volume and quality of sound.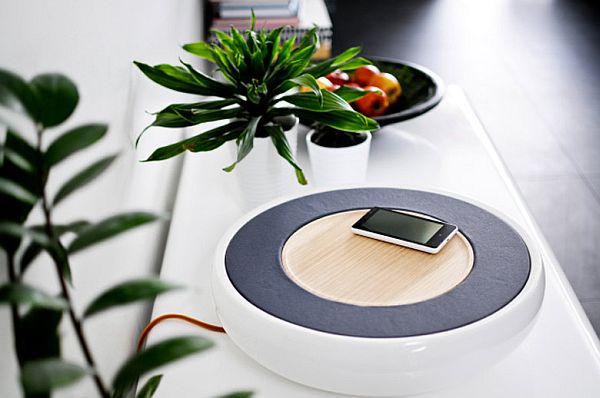 Smartphone ceramic speaker:
The smartphone ceramic speaker designed by Victor Johansson is an amazing key bowl like device. Modern people store their favorite music and play lists in their smartphones. The smartphone ceramic speaker has three spots on the top where you can put the smartphone. The NFC pad inside will sense where you have put the smartphone so that you can opt to play the music or the radio.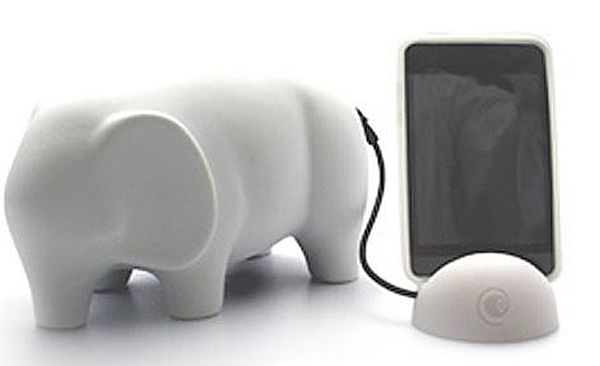 Ceramic Elephant Speaker:
The ceramic elephant speakers are very cute and arty. They come with a stand for the MP3 players or iPod. It can be a nice addition to your work desk or shelve. The quality of sound emitted by the elephant is superior to what you will get from ordinary speakers.
Summary:
There are many wonderful ceramic speakers available for the music lovers around the world and some of them nicely combine style and quality.