The concept of 3D printing has been around for the past 30 years of so, yet it is only recently that it has really started to take off as a viable way of manufacturing useful everyday objects. Perhaps that is because it has been seen as little more than science fiction, and only of use to inventors and researchers with multimillion dollar research budgets.
Today, however, anyone can afford to buy a cheap 3D printer and get involved. However, if you decide to do so, you need to choose wisely. Just because you can pick up a 3D printer for less than $500, does not necessarily mean you should do. Make no mistake, the technology is still developing, and you will not be buying a "plug and play" device that can simply sit next to your deskjet.
Let's take a look at whether you can really get into this exciting technology with a budget of $500, and what you need to think about in choosing the right 3D printer for your home.
What can you get?
There are several choices in the sub-$500 price bracket, proving that the technology really is entering the mainstream. We said earlier that there is no such thing as a "plug and play," but the M3D Micro comes close. With a price tag of just $300, it is certainly a cost-effective entry model, although it is not without its problems. One is that it is on the small side, meaning what you can actually print with it is limited, and secondly, it is quite slow compared with others. Still, it is probably what we will look back on in 30 years time as the gadget that brought 3D printing to the masses.
Other options coming in below $500 include Geeetech's Delta Mini and the HICTOP Prussia. Both of these feature better functionality and performance than the M3D Micro, but they are less suitable for novice users, as they require some DIY assembly work before you can get started.
Getting into 3D Printing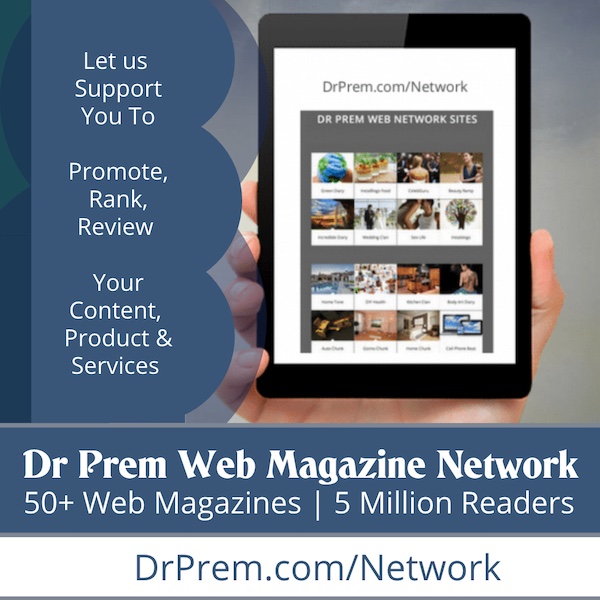 If you are new to this exciting and innovative technology, you will probably find it less frustrating and more rewarding if you spend a little bit more. Extend your budget to around $800, and you can consider models like the critically acclaimed QIDI Tech One, or the futuristic and well supported Robo 3D.
The point to remember is that the technology is still evolving very rapidly. It is great to be a part of it, but important to make sure you choose a printer that has good availability of consumables and customer support.