Sneakers are one of the comfy and trendy shoes that go with almost every casual outfit. From denim wear and casual dresses to active wears, a cute pair of sneakers can always up your fashion game. You may even call them kicks, runners, trainers, or daps, but one thing that remains the same is that these shoes are functional and trendy at the same time. Following are the 10 most influential sneaker designs of all time.
Converse All Star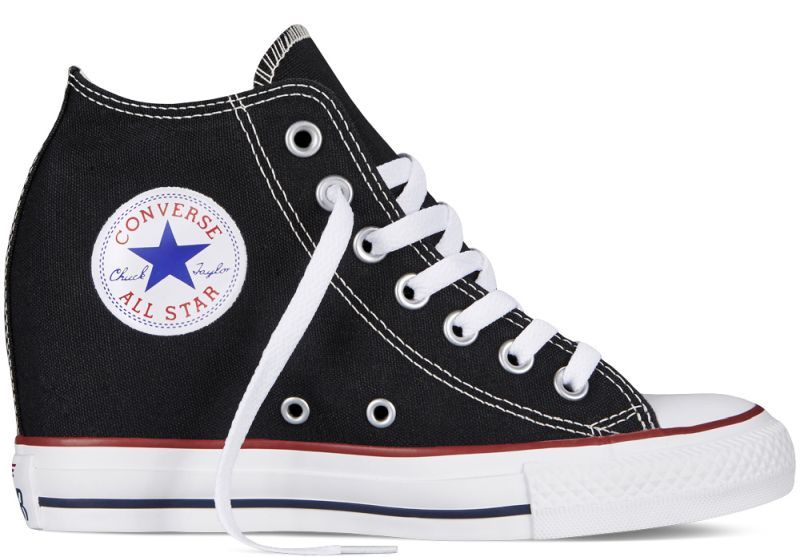 Since 1923, these could be called the 'evergreen sneakers' known to the mankind. These are undoubtedly the coolest pair of sneakers of all time and still loved by many – especially the youth. You can pair them with any casual wear and never fail to look dapper. Everyone can wear them from kids to grownups and spruce up their daily outfits in amazingly different ways.
Nike Air Max 1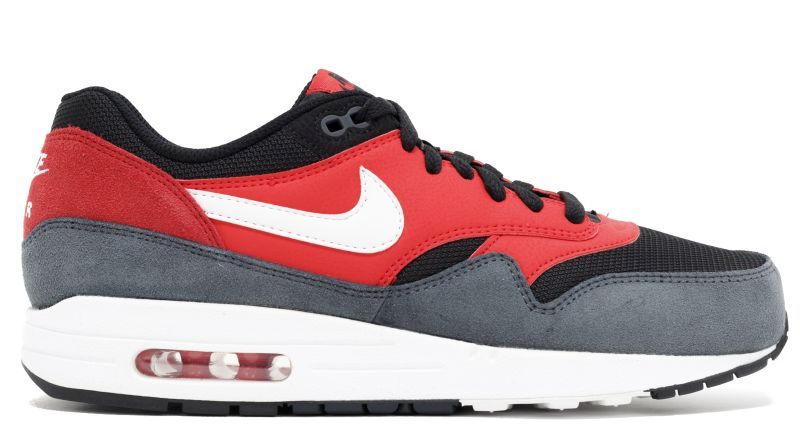 Featuring Nike's advanced air cushioning technology, this is one of the comfortable sneakers with the ultra-cool design. It was the 1987's Air Max 1 that the first came up with its 'visible air' window to let your feet get some air while walking.
Wilson by Bata John Wooden
Designed in 1977, these were the high-end technologically advanced basketball shoes back then. Made from lightweight polyurethane soles. They were considered to be the most comfortable and functional kicks. However, the shoe line lasted for just a year but was one of the influential shoe designs.
Air Jordan V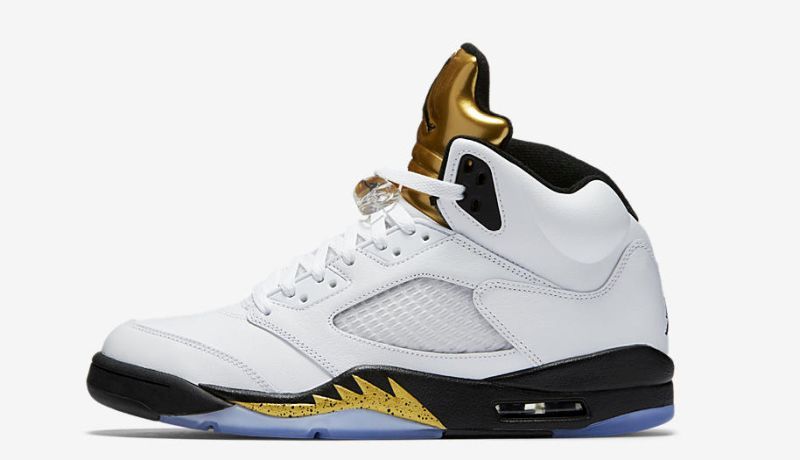 In 1990, Air Jordan V was MJ's fifth signature model and got so popular after that. Just look at the perfect detailing. Today, not even a single sneaker store would be having such cool sneakers with those details.
Reebok Ex-O-Fit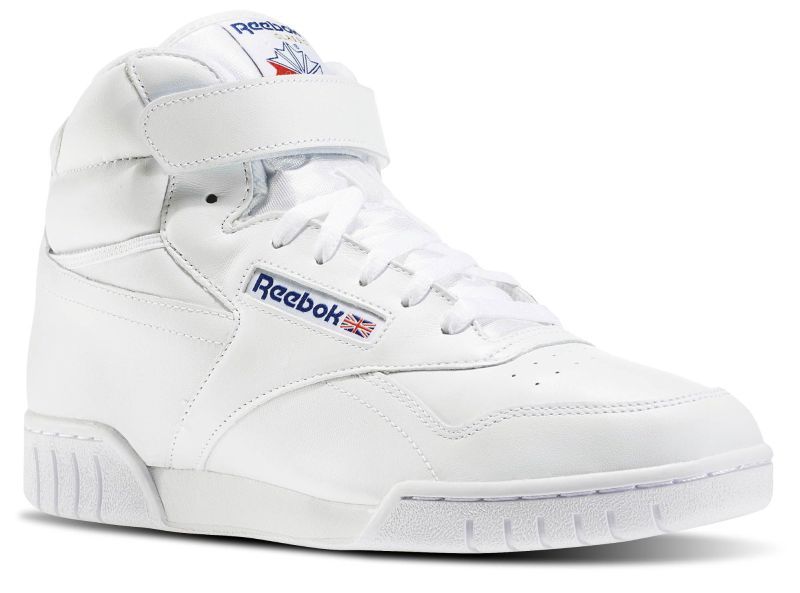 Designed in 1983, these stylish sneakers by Reebok were one of the first kicks to come up with Velcro straps. With time, they became part of the mainstream fashion. The Ex-O-Fit sneakers were influential in fitness sectors in the 80 have to promote a healthy society.
Jordan Brand Air Jordan 3 Retro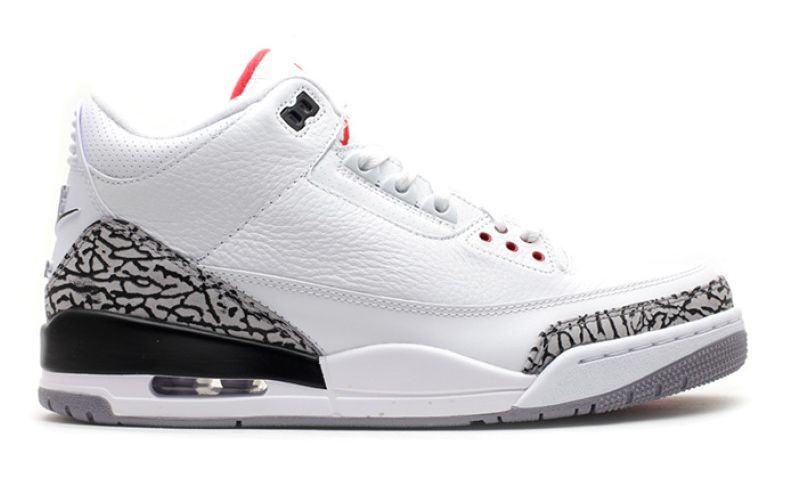 In 1985, Air Jordan 3 Retro endorsed by Michael Jordan was the dream sneakers of every aspiring player. It was designed to support athletic needs with its performance-savvy design. Donning stylish details, this pair of sneakers would be something to die to even today.
Adidas Samba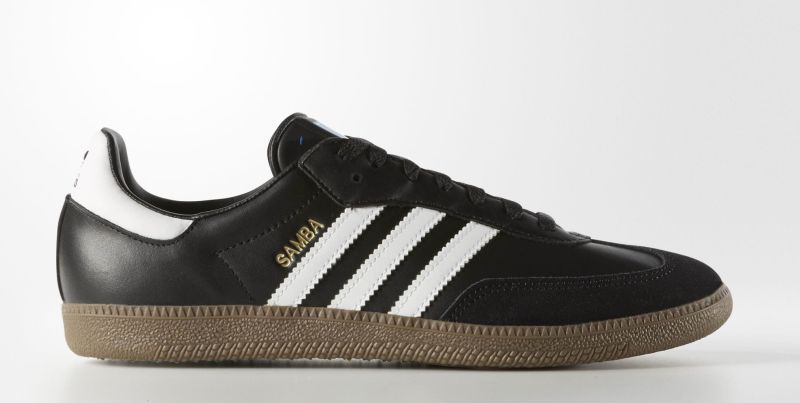 In 1950, Samba was launched as football training shoes. Over the years or decades, its slim lines and gum outsole design have been recreated many times to match changing fashion trends. It even served as the forebear to the company's state line.
Onitsuka Tiger Corsair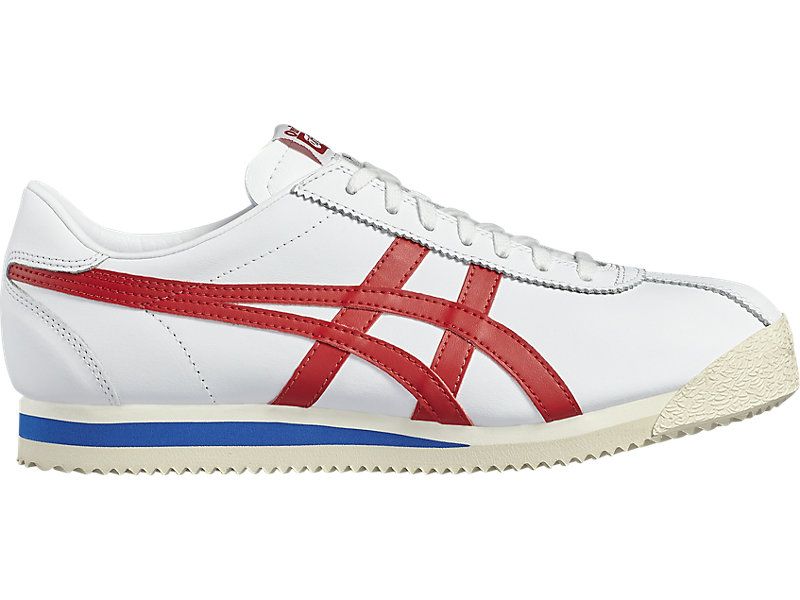 Designed back in 1969, the Onitsuka Corsair was revamped by Bill Bowerman and Phillip Knight in Oregon. The new shoe design by them featured EVA wedge towards the rear. However, it was marketed under the name – Nike Cortez.
Puma Suede Clyde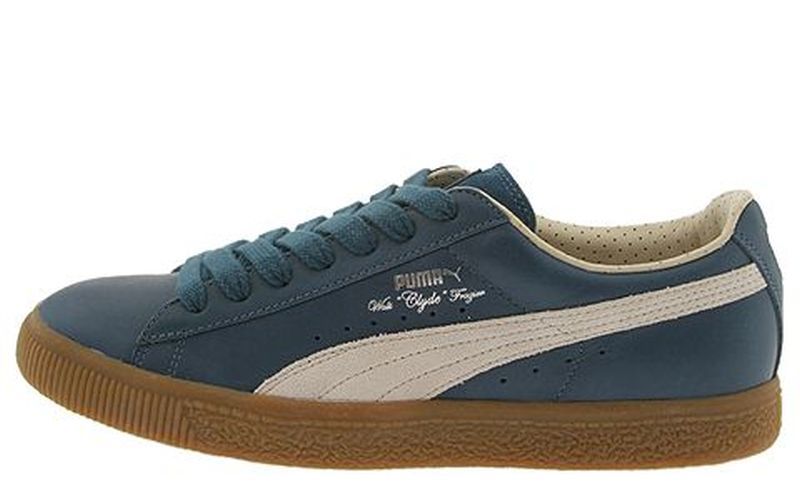 These suede sneakers designed in 1973 were influenced by Walt Frazier's signature style Puma Clyde. You can easily recognize these sneakers, as even today you can see the similar sneaker designs by Puma in many stores. The elegant details and sleek design of the shoe are simply perfect and go with many trendy outfits even today.
Vans Half Cab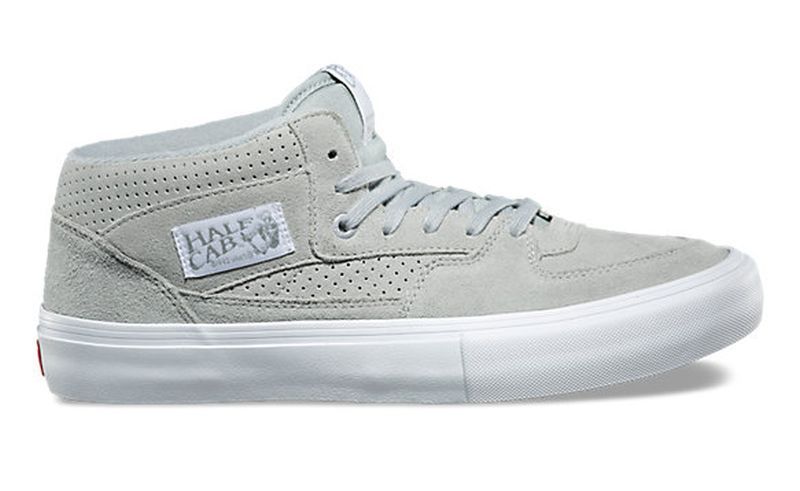 Designed in 1992, Half Cab by Vans is considered as one of the best skate shoes. Steve Caballero's signature model soon became popular in the skateboarding world. These mid-cut skate shoes feature-vulcanized soles with extra padding to keep your feet at comfort.
Summary
Sneakers have evolved over the years in many different styles to match the changing fashion goals. However, the aforementioned designs have totally defined the genre.