2017 is considered to be the year of art and it would not be unfair to say if the forecast is about some of the artists who will make a mark in the world. Some artists just work to gain experience in their respective field whereas other work to leave a mark. Their contributions are something that have set new standards for the artistic value and which is more understood and suited to the young generation. To be a power in the art world you need to know the latest updates on the art world. So here is a list of 2017 art world updates on artists and a number of artists who will make a mark in the world-
·         PHILIP GUSTON: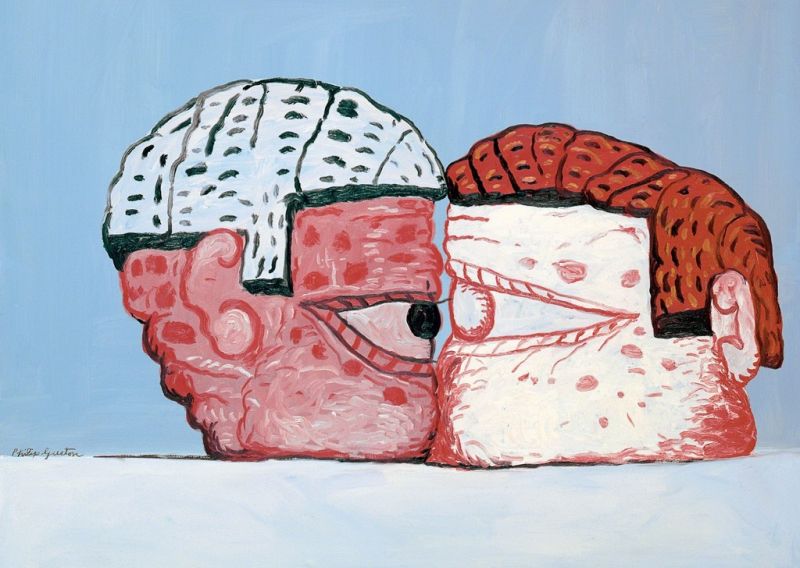 Image Source : cloudfront.net
An Ab-Ex painter and an amazing person who saw the brutality of the world and massacre of which America was a part. He couldn't resist himself from painting. He was not frustrated with the fact that the war was not ending, he was upset with the fact that the only thing he could do was just sit around read magazines and change red to blue in his studio. He was so good at pointing out expressions through paintings that a suite of ink drawings he made skewered the 37th American President. But this isn't it, for the first time his 100 additional never seen work and some the best featured 180 Nixon satires go on to display this year as one of the top shows in New Year, thanks to Hauser & Wirth's downtown New York space.

·         LYNETTE YIADOM-BOAKYE: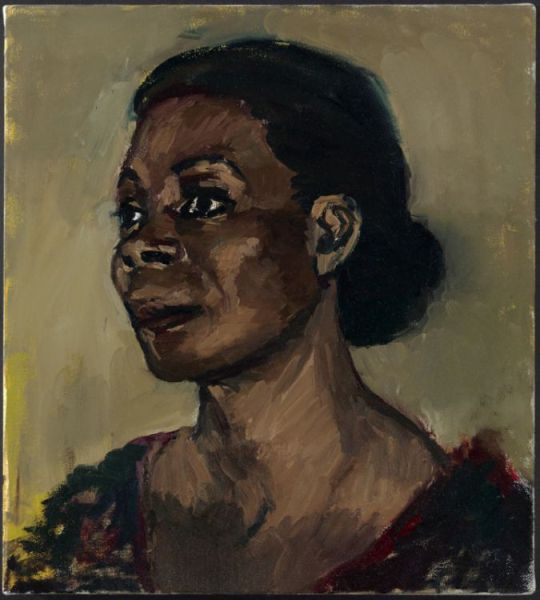 Image Source : jackshainman.com
An artist who has devoured herself to creating a global black canon of painting where there is no trace of any; she is one of the best painters of her generation. A 2013 Turner prize finalist her oil paintings are what the people describe as portrait of the idea of portraiture. She has some classics painted and her up to date survey work goes on view at New Museum in April. No wonder she has her name on the 2017 art world updates on artists.

·         CAROLINE WOOLARD: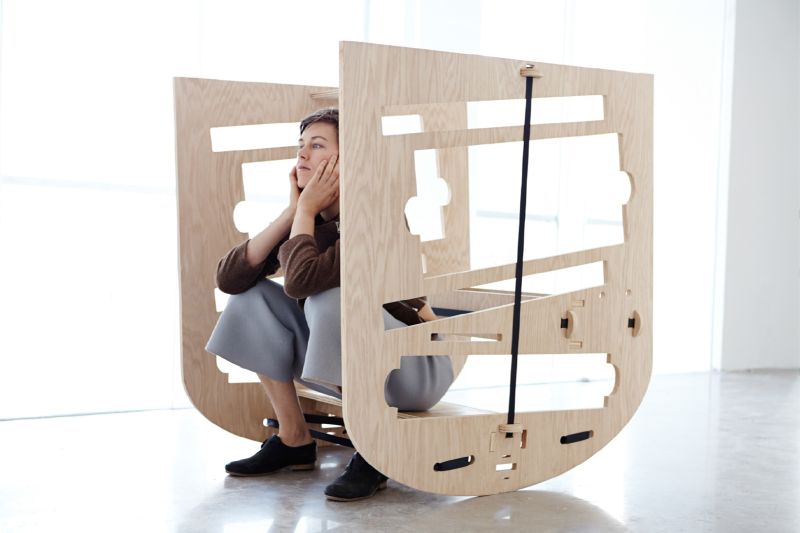 Image Source : moma.org
A writer, lecturer, thinker, artist, organizer, activist and an all-around creative agent, you would have upgraded your vocabulary a tad more to describe the creative Caroline Woolard. Keep a close eye on her for the latest art world updates.