When it comes to the major hustle and bustle of Orlando, most people think of the City Beautiful as a haven for major theme-park attractions first and foremost. If you're of the many people visiting the city looking to educate yourself on local culture, you're in luck.
Orlando has become quite culturally diverse over the last decade in the realms of music, art and theater. With that in mind, here are some of the best places for the artfully-inclined to get their hands on some local art.
Zora Neale Hurston National Museum of Fine Arts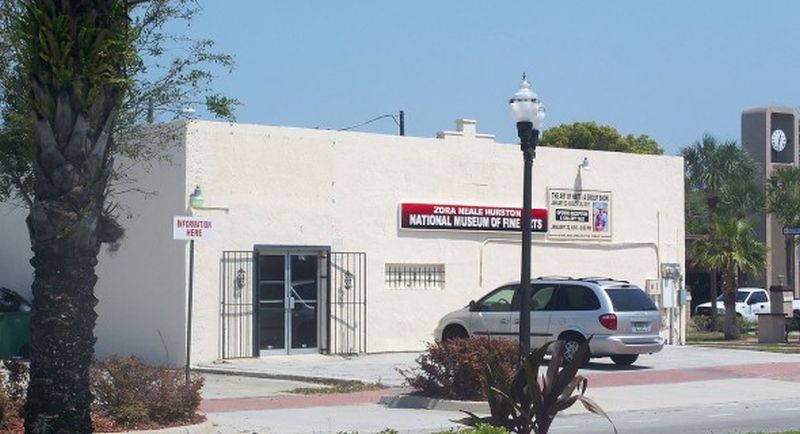 Image Source : bestplacesinorlando.com
This historic museum houses an extensive assortment of cultural pieces inspired by Florida-born author Zora Neale Hurston. Want to know the best part? It is offered freeof charge to Florida residents and visitors alike. Inspired from African heritage museum houses pieces from all different types of artistry and seeks to educate the population on the importance of artistic expression in both schools and the country as a whole. On a quarterly basis, the Hurston also features local artist exhibitions that highlight emerging talent within the Eatonville – and greater Orlando area – community.
The Orlando Philharmonic Orchestra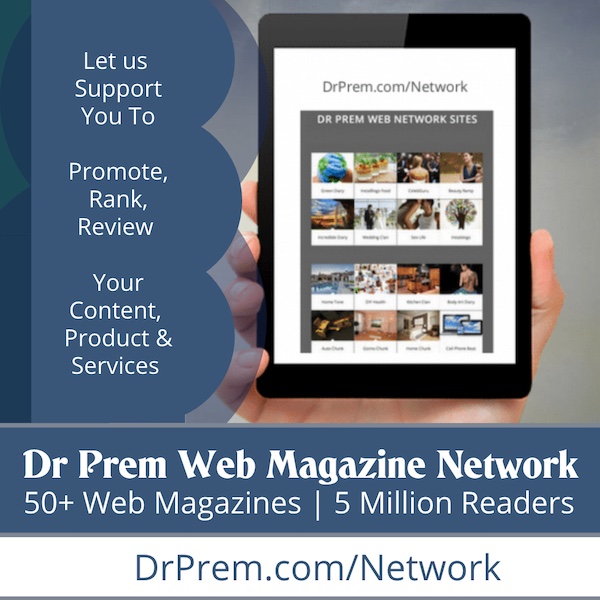 Proudly serving the Orlando area since 1993, this orchestral powerhouse's mission to the community is to 'foster and promote symphonic music through excellence in performance, education and cultural leadership.' If you're lucky enough to visit the Orlando area in the spring or the fall, the Orlando Philharmonic sponsors community pops-concerts free to the public in conjunction with local municipalities. Currently, the orchestra is gearing up for their opening night concert honoring Beethoven's Ninth and a Star Wars: A New Hope Tribute in early October.
Leu Gardens
For the conservationist – or nature-lover – visiting the city of Orlando, you absolutely must visit the glorious Harry P. Leu Gardens located right outside the city. This veritable oasis houses hundreds of exotic and local plant species for visitors to enjoy. From wild fungi to towering stalks of wild bamboo, and everything in between, there truly is no better place to stop and smell the roses than Leu Gardens. The perfectly shaded walkways create the perfect opportunity to get up close and personal with nature. There's also an exceptional butterfly garden on-site, which butterflies, moths and even hummingbirds call home.
When it comes to the finer things in life, Orlando has some of the greatest options available in the United States for aficionados of all specialties and ferocities alike. Whether you crave the scent of fresh paint or the complexities of a well-played symphony, Orlando has something for everyone.
What are some of your favorite places to visit in Orlando that curate to the artful connoisseur?
When traveling to Orlando, make sure to pick a hotel with an appreciation for the finer things in life. Check out the reservation specials that Westgate Resorts offers, where you have fine dining, golf, spa options and more right on the property.
Katie Parsons works with Westgate Reservations. She's the creator of parenting blog Mumbling Mommy
Article Submitted By Community Writer