Statements2000 presents Jon Allen's collection of metal art. Jon uses different techniques to shape the metal and create beautiful works of art. With each collection, Statements2000 expands its offerings to art lovers and customers.
Jon has dedicated his entire life to creating art by using metal. His efforts reflected into beautiful, modern and contemporary sculptures and wall decors. Each piece in his collections depict the true mastery.
He is keen on creating wall decors, wall sculptures, wall panels and accent sculptures to give a unique look to every space. He mostly works in his art gallery in South Florida with a dedicated team. From there, he and his team reach to the global art lovers.
Statements2000 is all about unique forms and shapes. The sculptures and wall decors bring life to indoors and outdoors. The organic shapes give these sculptures are vivid look. Also, different colors and designs are carefully created to match different styles.
Jon plays with static and dynamic elements to create his art. Also, these wall decors are sold in from of wall clock with original design. Statements2000 metal art can be created on demand as well. Jon works on his collection as well as on special projects.
Statements2000 with Comprehensive Collection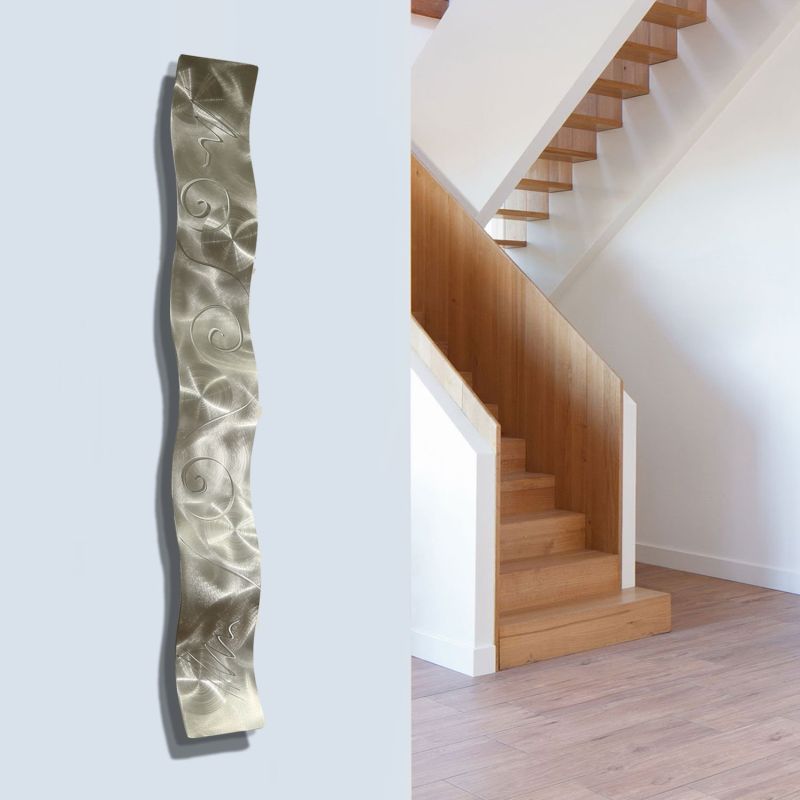 Statements2000 offers a comprehensive collection in metal work. Each collection is carefully designed by Jon to reflect his perspective. Jon prepares different collections for wall decors, wall sculptures, wall panels and accent sculptures. His main aim is to create something better in all his works.
For this purpose, he is continuously working on his Statements2000 brand. The extensive collection of Statements2000 offers wide range of options to the buyers. While buyers can use these amazing metalworks at home, they can also give them as a gift. Each piece in Statements2000 shows the exquisite details of the metal.
Jon Allen also offers a limited collection under Statements2000 brand. These limited editions are the designs of Jon Allen. This collection consists of paintings and sculptures created by him. Each of the paintings are carefully selected to reflect the artistic world of Jon.
Statements2000 Wall Art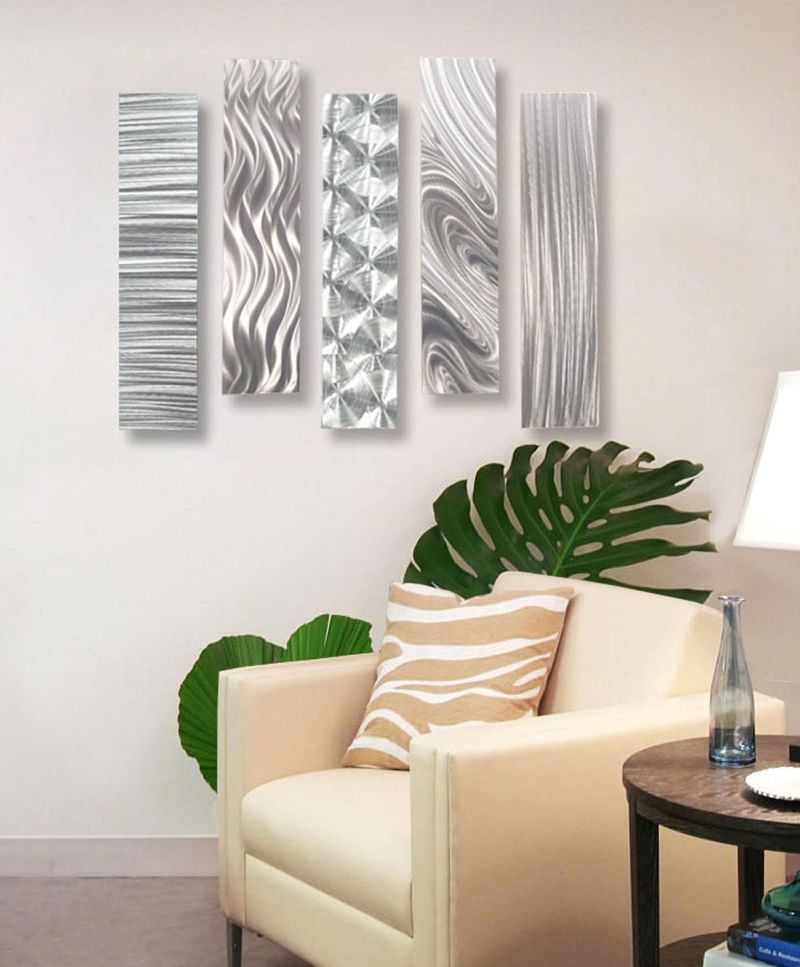 Decorating walls can give a home or an office an entirely new look. These decorative products often have the transformation power. When you use a special wall decoration piece, you can give that space a warmer look and feeling. Also, the wall decorations can show your style and taste to your family, friends and other visitors.
Jon aims to give this unique look to indoors spaces with Statements2000 wall art pieces. The wall arts consist of metal wall art panels and wall accent décor. Each of these works of arts can also be given as a perfect gift to your loved ones. Each wall décor has a unique look with different shapes and colors. This way these pieces can be used in almost all indoors spaces to give the space a vibrant look. Also, the extra-large wall panels will help you to decorate large areas such as office spaces, entrances and large living rooms.
Article Submitted By Community Writer