When it comes to comfort and durability, cashmere clothing tops the virtual list of sweat wears. Without mincing words, it's safe to say that wearing cashmere is like a warm hug that lasts throughout the day. The warmth and comfort is most likely due to the fact that cashmere is obtained from the fur of goats.
Know Your Cashmere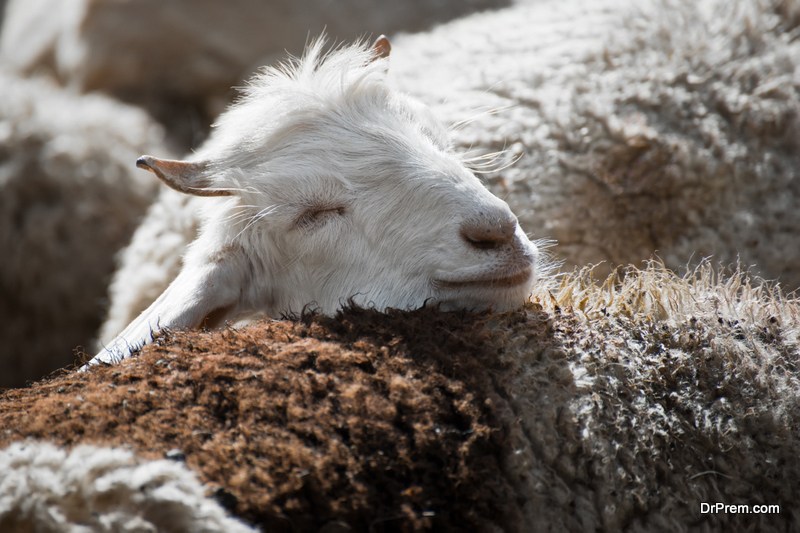 Clothes gotten from original cashmere hair are typically expensive because they are soft and carefully made with premium materials. Cashmere hair is painstakingly collected, processed, and hand-crafted into beautiful sweaters, jumpers, coats, scarves, etc.
Sweaters made from cashmere are excellent for mild insulation and for conserving body heat. When it gets cold, wear a cashmere sweater, or a cashmere vest under a coat. You can use it without any other layer. When the weather is warm, a sleeveless pullover will keep you cool and airy enough, as cashmere fiber is naturally airy.
Cashmere clothing is handmade with utmost precision and care. When the hairs are harvested, they are cleaned thoroughly, treated, and sorted into different piles. Original cashmere clothing is made with the longest of these fibers, referred to as Grade A cashmere. The rest of the pile is divided into two other piles – grades B and C.
What to Expect From the Grades of Cashmere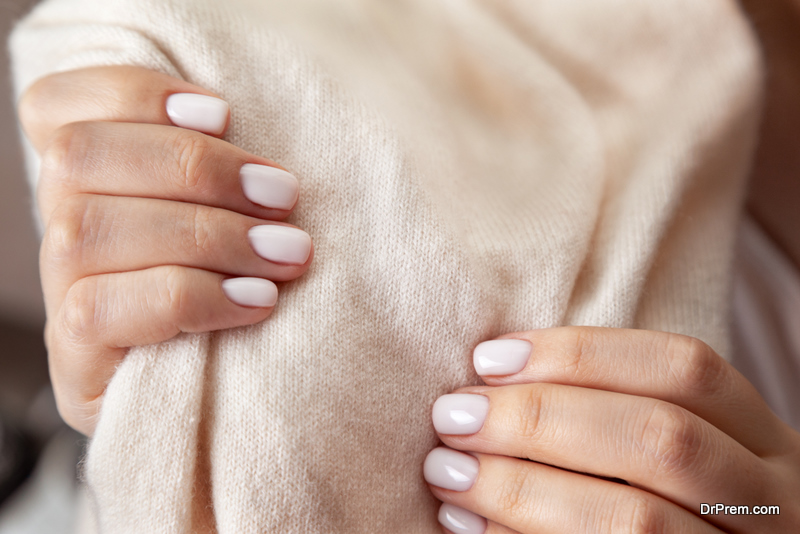 Besides the alternatives and substitutes used, cashmere is graded into 3 distinct groups to ensure that buyers get the exact quality of cashmere products they want.
Grade A Cashmere: this type of thin goat hair produces the softest fabrics, measuring 34mm long and 16.5 microns in diameter.
Grade B Cashmere: this grade of fabric measures about 19 microns in diameter and is mostly separated at the combining stage of cleaning. It is still of good quality, but the durability is compromised compared to grade A.
Grade C Cashmere: the hair classified as grade C is of the lowest quality of cashmere with a diameter of about 30 microns. This means the fabric gotten will be scratchy, and pill easily. It is also the cheapest. Some vendors sell grade C cashmere at grade A prices to inexperienced customers. This is why you should only buy from a trustworthy vendor like Mahogany Cashmere.
Buying High-quality Cashmere From Mahogany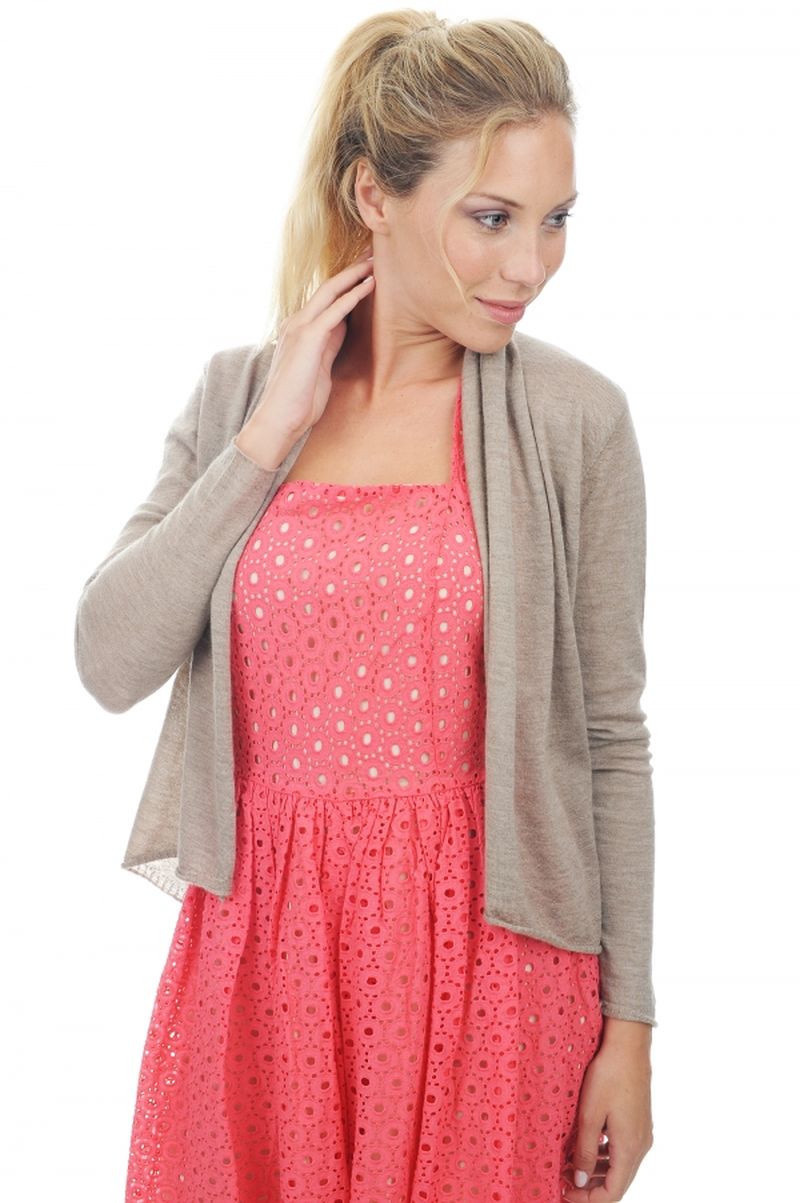 High-quality cashmere, though expensive, is durable and tells of luxury and class. It can keep you warm while you maintain your sense of style. Cashmere is the perfect material for sweats worn directly on the skin and Mahogany Cashmere (https://www.mahogany-cashmere.co.uk/) is there to meet your needs.
Since its inception, Mahogany Cashmere has established a brand of originality for itself. All cashmere fibers used by Mahogany Cashmere are obtained ethically and produced under environmentally-friendly conditions. No animals are harmed during the collection and sorting of cashmere.
Mahogany Cashmere offers 24/7 services, up to 45 days for refunds, and has branches in several countries for quick deliveries. Mahogany Cashmere has a catalog of beautiful cashmere designs in stock for men and women of all sizes ranging from extra small to XXXXL.
Conclusion
High-quality cashmere can indeed be somewhat hard to find, but knowing the right place to shop for them is golden. For quality and durability, think Mahogany Cashmere.
Article Submitted By Community Writer