The year 2012 is all but upon us, and it seems like people are taking the Mayan calendar's doomsday prophesy a lot more seriously now. Though 21/12/12 is a year and a few days away, people are already looking into disaster-proof bunkers and shelters just in case the ancient Mayas were really onto something. The Savannah Tropical Shelter Concept by designer Juan Jose Cruz is yet another example of a self-sustaining shelter system that can be used as a living pod in case of an emergency. The concept that this design is spun around is basically a self-sustainable system that can serve as a viable living arrangement for people under circumstances that may render the outdoors unlivable for humans.
The frame of the Savannah Tropical Shelter Concept is inspired by the image of a lying skeleton with the exposed spine and vertebrae serving as supporting beams that the whole design is based around. The skeleton would be wrapped in a special weather-proof covering that would allow the structure to protect its inhabitants from the threats of the atmosphere outside. The inside of the structure would then be used as a large bunker that can shelter people for a while. A sensorial fin that also holds an appendix would allow the structure to incorporate many levels of functionality within it.
The fins that line the sides of the skeleton on the outside would serve as collection cells that would be used to collect valuable natural resources like rainwater, solar energy via photovoltaic while a drafting chamber would allow the skeleton to provide a natural air ventilation system for the bunker though the designer has not specified whether and how the chamber would purify the air in case the outside air it draws from has been rendered toxic with pollutants or toxins, for example, in case of a volcanic explosion, nuclear or chemical disaster.
The best aspect of the Savannah Tropical Shelter Concept's design is the fact that it is intended to be crafted out of environmentally friendly, reusable, and natural materials which would allow the concept to be built naturally and sustainably without incurring a chemical debt on the environment, the easy assembly method would allow the design to be transported as a flat package making it easier to be set up in remote and difficult to access locations. To ensure that plenty of sunlight still floods into the space to provide natural light, the Savannah Tropical Shelter Concept comes with sliding structures that are built-into the frame itself and serve as windows in the shelter.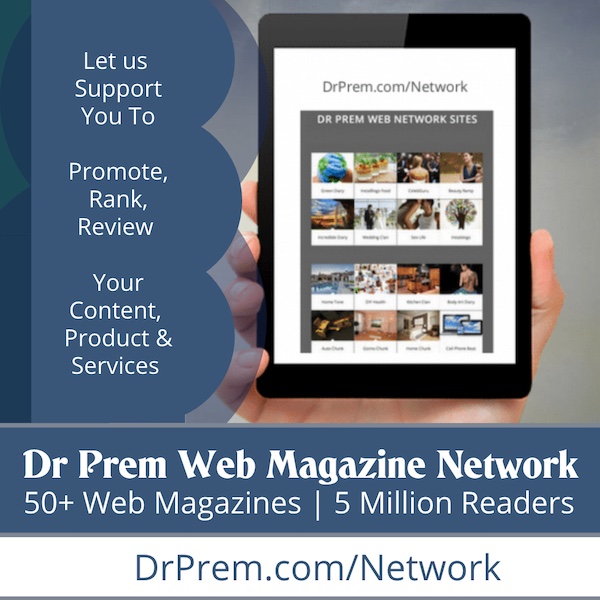 Via: Cargo Collective