When decorating your living space, a lot of time and energy is often devoted to the main spaces in the home, such as the kitchen or living room, where you may do most of your entertaining, or your family spends most of their time. However, studies show a tidy and organized bedroom can reduce stress and improve sleep quality. One major component to a clutter free bedroom that brings you a sense of peace is selecting the proper dresser for your space. A high quality Italian piece not only provides you with the storage space you need, but with clean lines, and high end finishes, an Italian dresser can transform your sleeping space into a relaxing, happy place in your home that exudes class and sophistication. Here are just a few ways an Italian dresser can help you spruce up your space!
Sleek Designs Evolve With Your Taste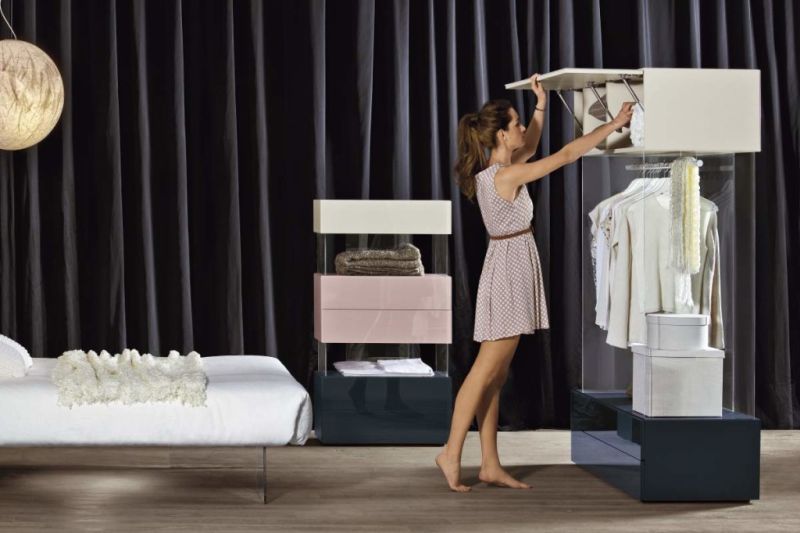 Fine furniture made in Italy is built to last, and can look great in your home for a lifetime. Simple, yet sophisticated, designs can change with your decor. An investment in a high end Italian piece that looks great whether your taste is modern, minimalist, or traditional, guarantees that you are getting furniture that can adapt as your sense of style changes.
Sophisticated Storage Solutions
Designers of high-end Italian furniture know your dresser needs to do more for you than just look good; the variety of fine Italian pieces provide you with great looking options that make sense in any space. Whether you have a large or small bedroom, an Italian dresser can totally transform your room, while giving you space to store clothing, and other personal belongings you do not wish to have strewn about.
Eye Catching Designs For Your Style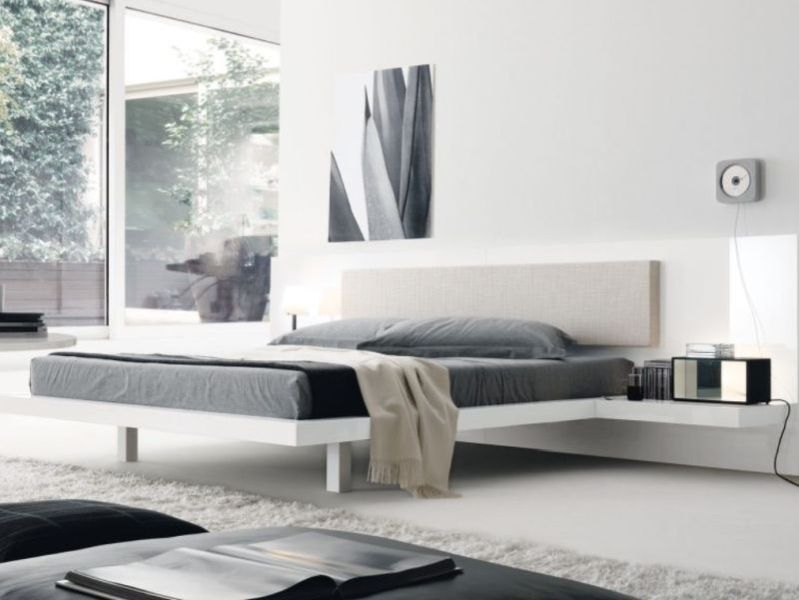 Home decor is not one size fits all, and you will find in selecting an Italian dresser, many designers offer customizable finishes. With the wide variety of heights and widths available from different companies, or some designers allowing you to choose things such as matte, lacquered, or leather finished drawers, selecting an Italian dresser will give your room a piece that feels custom made.
Undeniable Quality
Italians have long been known for their sense of style, and fine goods. This applies to Italian made furniture as well.
When sprucing up your bedroom with an Italian Dresser, you can rest assured it was built to look fabulous and last a lifetime.
With so many stylish options to choose from, you cannot go wrong in selecting your Italian bedroom furniture. Space saving furniture, that is of superior quality and style, made with love, and rich in Italian history, makes updating your bedroom a dresser from Italy a no-brainer. Whether you are completely remodeling, moving into a new home, replacing outdated furniture for a fresh look, or searching for an effective storage solution, Italian dressers can suit all of your needs while turning your room into a place you love to be in.
Article Submitted By Community Writer