Real estate is considered to be a good investment, as it always gives you a hefty return. The time now is suitable to delve into the luxury real estate sector. France is a country which has always attracted the rich and the famous, so here are a few tips to help you invest in luxury real estate in Cannes, and other locations in Europe.
What are the features of luxury real estate?
It's not just the heavy price tag which makes a property a luxury property. It has to be exclusive, unique and have the 'trophy' tag. The property has to be perceived as superior so that it earns a premium.
Proximity to luxury activities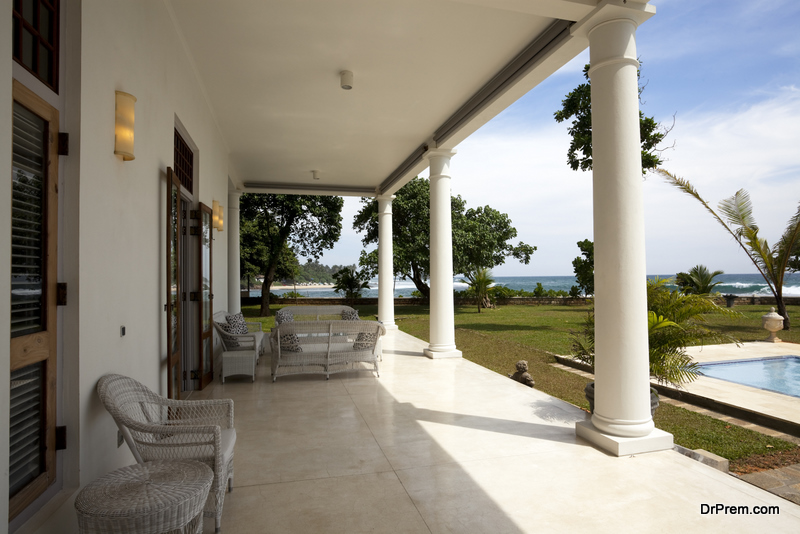 Buyers of luxury real estate want to have access to luxury activities such as dining, shopping, skiing, arts as well as other luxury homes. Luxury real estate in the french riviera is desirable as it has natural beauty such as waterfront, mountainside and countryside views.
Privacy is also a key factor, with many buyers of luxury real estate wanting to buy a property which is secure and private, away from the public eye. 
Amenities
Custom architecture, attention to the little things, opulent finishes, chef's kitchen, luxury swimming pool, temperature controlled cellars for wine storage, outdoor entertainment areas, lift, state of the art security system are some of the basic amenities you must look for in a luxury property.
A luxury home doesn't have to be a mansion. Some of the most sought after luxury homes are flats which are located in premium locations and have ultra-modern features such as home automation.
Important points to note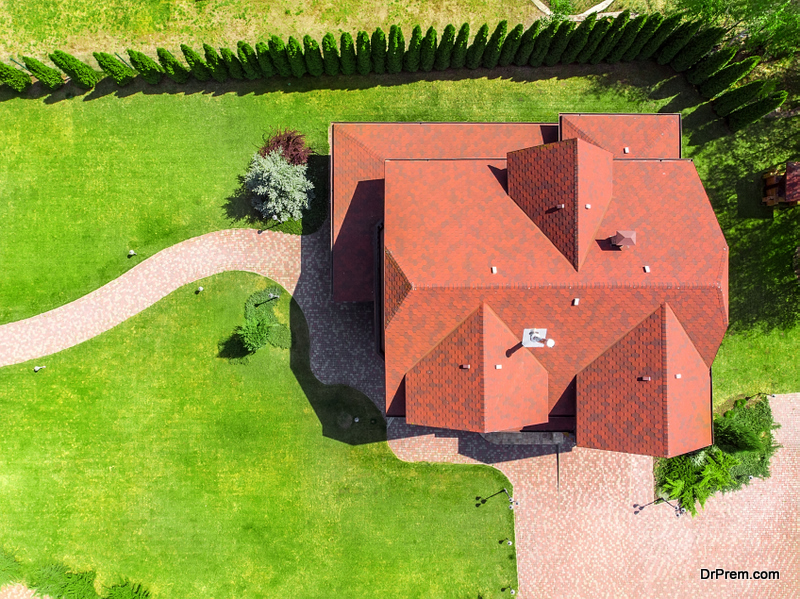 Before finalizing a luxury home, which seems perfect on all points, you have to remember to check a few things. These are the permanent things that cannot be changed – such as the direction of the sun, weather, flight path of airplanes and natural beauty.
Look for bargains
The real estate market in Europe is in a downswing due to the pandemic. This is the time to buy a luxury home as you may get a good deal.
For cities where luxury properties have a lower price, the price would be even lower now. Properties in major cities are priced less now, though expect to pay more than a million dollars. 
Places to invest in Europe 
1. Megeve, France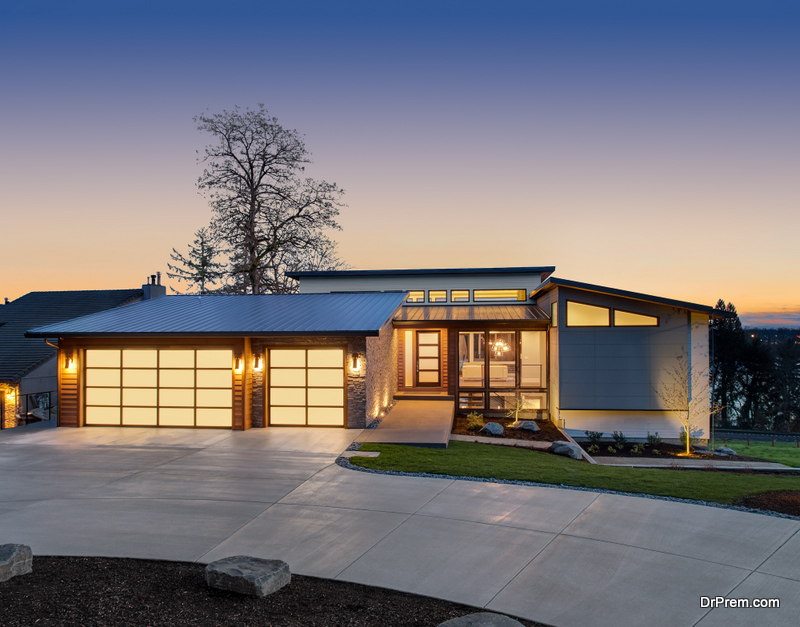 It would be a good idea to invest in property in Megeve, due to its ski resort located in Mont Blanc. You could invest in a cottage or condos in chalet style. The luxury hotel Four Seasons has opened here, which made it counted among the luxury property locations. 
2. Rennes, France
Rennes in France has 90 historical monuments, youthful population and beautiful green spaces. It takes only one and a half hours to reach Paris, which makes Rennes an attractive location for high end buyers. 
3. Lisbon, Portugal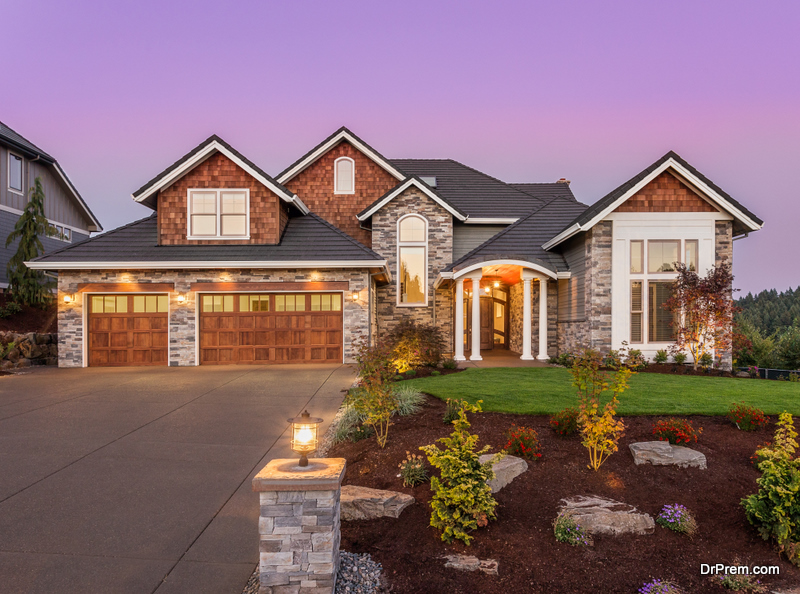 It's the city where you can enjoy the European lifestyle, soak in the beauty and history of the place as well as the beach. Luxury properties can be snapped up right now at great prices.
Article Submitted By Community Writer