You already know that motorcycle helmets offer solid protection. Wearing a helmet makes you 67% more likely to avoid brain injuries in a crash. But your helmet must fit you properly to deliver that protection. Riders with extra-small heads sometimes struggle to find correctly fitting helmets. Shopping for motorcycle helmets online needn't be difficult. This quick guide can help you make sense of your options and select a helmet that meets your needs.
What to Look for When Choosing a Motorcycle Helmet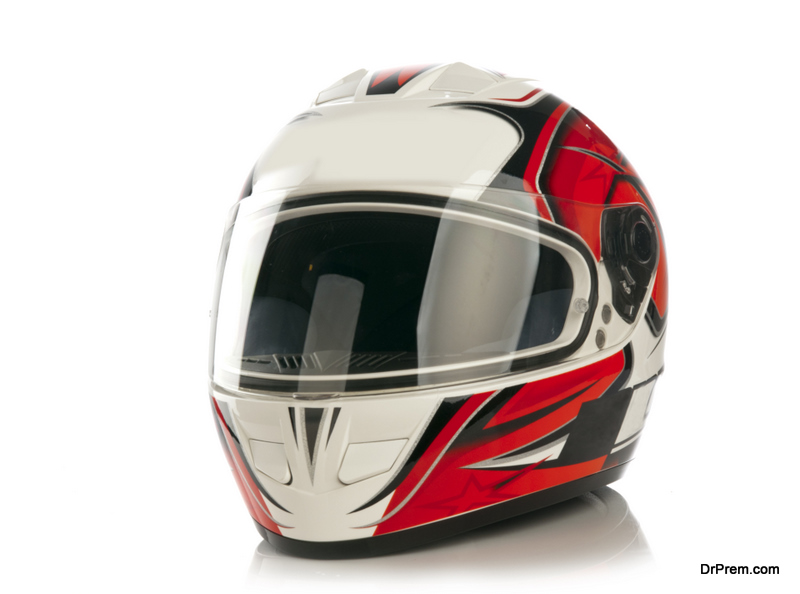 Size is the first thing to consider when you're helmet shopping. Helmets come in similar sizes as hats, so you can easily find yours by measuring your head. All you need is a cloth tape measure: Wrap it around the fullest part of your head, just above the ears and about ½ inches above your eyebrows. Most 2XS motorcycle helmets fit heads measuring around 20 to 21 inches around – about 53 to 54 centimeters. Take your final measurement and compare it to each manufacturer's size chart to get the best fit.
Once you find your head circumference, you're not quite done yet. Your head shape also plays an important part. Most helmets fit three head shape types:
Intermediate oval – measures slightly longer from front to back than side-to-side
Long oval – shaped like intermedial oval heads, except even longer from front to back
Round oval – front-to-back and side-to-side lengths are almost the same
Crash protection is critical, so it's vital to look at each helmet's construction. Most consist of an outer polycarbonate shell, impact-absorbing liner, cheek pads, a chin strap and an absorbent comfort liner. Also, check out the safety certifications on each helmet. You'll find DOT, ECE and SNELL helmets: DOT meets basic safety standards, while ECE and SNELL standards are a bit more strict.
Motorcycle Helmets Upgrades
Now that you know your head size and shape, the next step is identifying the type of helmet you need. That mostly depends on your riding style. You'll mostly see helmets made for riding cruisers, dirt bikes, ATVs, sport bikes and UTVs. With that said, you'll find some common helmet types in these categories:
Full face, covering the entire head and neck
Open face, covering the top, back and sides of the head
Modular, featuring flip-up chin bar and visors
Half helmets, covering only the top and crown of the head
Full face and modular helmets usually come equipped with full shields. Open face versions may come with partial or full visors. Half-helmets have no visors, so you must wear your own eye protection.
Many helmets come with basic features, but manufacturers also outfit them with useful upgrades. These include aerodynamic shell shapes, speaker pockets, padded wind collars and extensive ventilation systems. Face shields may feature anti-fog, anti-glare and UV shielding technologies.
Last-Minute Shopping Tips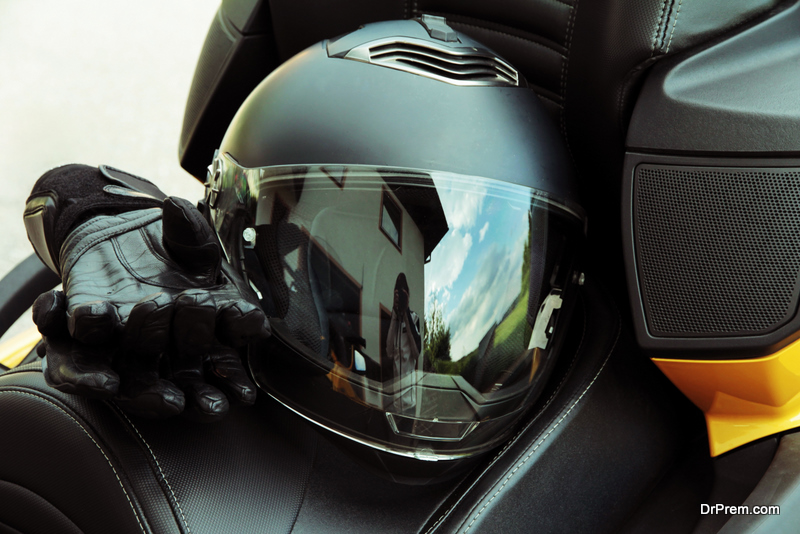 Whether you're looking for SNELL certified dirt bike helmets, cruiser helmets or added features like Bluetooth connectivity, choosing a reliable dealer is key. A trustworthy power sports gear retailer should offer solid customer service and shipping options, plus industry expertise to help you choose the best helmet for your side, head shape and riding style.
Article Submitted By Community Writer