The ordinary
Have you ever imagined what actually happen with a plastic bottle after it is used? Plastic bottles are used in bottling different types of beverages such as beers, alcohol, soft drinks etc. But, a whale amount of bottles is used for bottling the drinking water. Among all the beverages, bottled water is the largest growing area, and in the past few decades the amount is been more than double. This boom in plastic bottled water is absolutely startling and shocking. One reason behind this enormous boom is that the rate of recycling of plastic is quite low in comparison to its production, even though the demand of recyclers is absolutely high. And, if this heap of plastic keeps growing with the same rapid pace then one day it will ultimately surround the entire earth making it a planet of plastic, instead a planet with life.
The journey of plastic bottles is heart breaking, after they are tossed from your hands. If it is tossed into trash in a place where there are no recyclers then it will mix with the food scrap and countless other forms of detritus and ultimately it will end up contaminating the ground water. The second scenario is that if they are tossed into a sewer or left on a beach then they will reach the ocean, and hence will contaminate the ocean water and give birth to various perils which will make the life of creatures living under water worse . Some lucky bottles tossed into trash in areas where the recycling is available are recycled into various useful materials like carpets, clothing and even melted into bottles once again.
But the idea of making an environment loving house with the recycled bottles will definitely make your mind dizzy. You don't need to pinch/slap yourself as if you are thinking you are watching a dream. Yes, it is quite possible and credible to make a house from recycled bottles as some extra ordinary people have done this miracle come true by using bricks made of ordinary plastic bottles and sand. This miraculous technique can be a revolutionary step to recycle the ever growing heap of plastic bottles into a beautiful house which will be dear to nature for sure.
Inspiration
This idea of making a house out of recycled bottles owes its inspiration from a house which is built in Nigeria. The housing material in general is quite expensive but with the plastic bottles littering streets the expenditure of purchasing ordinary bricks and their transportation can be saved. In Nigeria, an NGO named Development Association for Renewable Energies (DARE) has made a two bedroom set which was earlier suspected by a large group of people. But, now this house not only stands majestically but also mocks at its critics. This bungalow, which is made of thousands of plastic bottles filled with sand and concrete is not only stronger than one made of cinder bricks but also bulletproof, fire resistant and earthquake resistant. This maintains the interior temperature up to 18 degree centigrade. Thus, this project has opened new doors for housing and to make the Earth more clean and clear.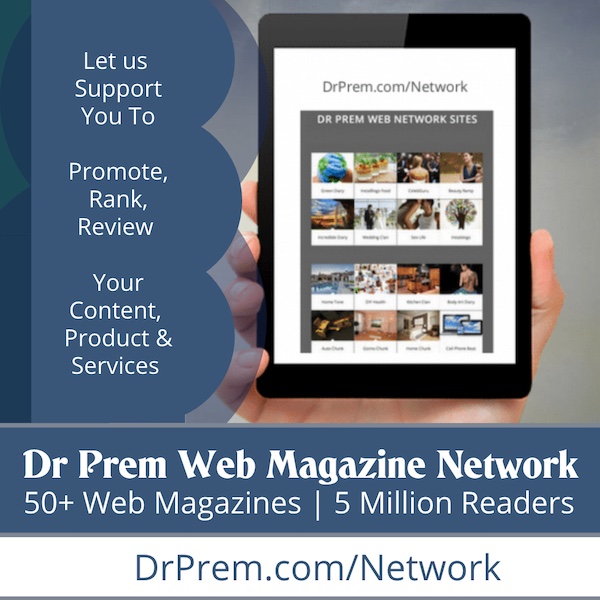 The extraordinary
One ordinary person will see the demerits of plastic like they take thousands of years to get bio degrade and their number keeps on increasing day by day, but in the outlook of an extra ordinary person, these demerits dramatically change into merits. As the plastic bottles do not degrade immediately, this quality makes the houses more durable than those made from conventional bricks. Apart from this, their number keeps on growing. The most horrible problems that Nigeria is facing currently are lack of housing, energy and waste problems. According to experts in Nigeria, around 3 million bottles are thrown away everyday and the country lacks around 16 million housing. In order to get rid of these problems, the group of activists came up with this tremendous idea with the help of a group of foreigner people. The total cost of this project is around $12,500. Thus, these houses are much cheaper than their conventional counterparts and this project can be a major step towards helping the planet earth stay clean.
The making
To train the local people in bottle building technique, the CEO of DARE Yahaya Ahmed brought Andres Froesse to Nigeria, who is the founder of EcoTec Soluciones Ambientales. An engineer named Chris Vassilou donated the land for this project. Thousands of bottles were collected from different parts for this project. The bottles filled with sand (weighing around 3 kg each) are piled up on each other in different layers and hold together by concrete and an intense network of strings holding each bottle from its neck. Finally, a wonderful house with two bedrooms stands covering an area of 624 square feet. The structure is so impressive and a great success that its makers have decided to make a 200 sq. feet school hall after this.
The target group
The most horrifying problems that haunt Nigeria are waste and energy related and of insufficient housing. Around 3 million of bottles are thrown away in Nigeria which gives rise to an ever growing heap of plastic, and secondly Nigeria lacks around 16 million housing. As the houses made of plastic bottles are much cheaper and affordable, they also provide better solutions for cleaning the areas which are severely polluted. These houses demand only 25 percent of the budget required for a conventional brick made house. Thus, the problems of Nigeria which are seeking solution will be solved up to a certain limit.
Usage
1. These houses are much cheaper and thus affordable.
2. These houses are more durable than the conventional brick houses.
3. These houses offer qualities such as the durability, fireproofing, bulletproofing, earthquake resistance, while the room temperature remains constant around 18 degree centigrade.
4. In these houses, the emission of carbon is zero.
5. With the right kind of pillars, the structure can be made up to three stories not beyond that.
Related trends
Similar attempts are made by different groups which are also commendable.
1. Santa Cruz has made a magnificent house using plastic bottles.
2. Honduras- based Eco-Tech: a beautiful green colored bottle home.
3. Jasmine Zimmerman has made a round shaped igloo like home.
4. HIG's (Hug it Forward) bottle house is spectacular as well.