First day of the school is so very special with a new dress, uniform, a new class and above all, a whole new set of accessories including pencils and sharpeners. We have all used generic pencil sharpeners, and there is nothing wrong with them. Sometimes though, it's the designer item that brings about a change in form, making it a desirable item. It's totally worth keeping an eye out for funky and creative designs, even for items as mundane as the sharpener. Hit ahead and see how the mundane sharpener can flex it's designer muscle.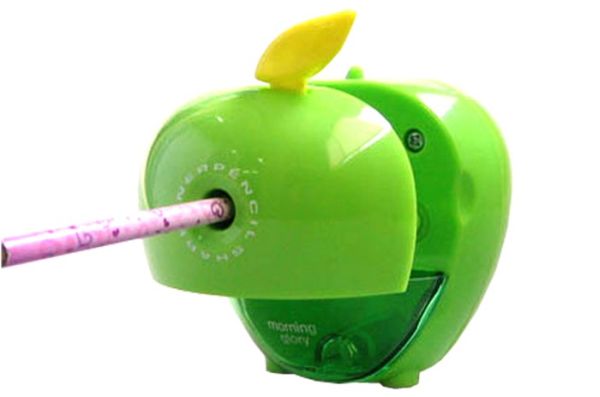 Apple pencil sharpener: This is an extremely trendy and cool pencil sharpener design inspired by my favorite fruit, the apple. The sharpener has an opening to let your pencil and sharpens it in a spiral manner giving you the feel of peeling a real apple. It is made out of wood
Vintage camera pencil sharpener: For vintage lovers this classic looking pencil sharpener will surely be very attractive. The black colored sharpener is 10 cm tall, 6 cm wide and has a diameter of 8 cm. The looks are perfect enough to find a place in your vintage collection. It is perfect for a hassle free sharpening.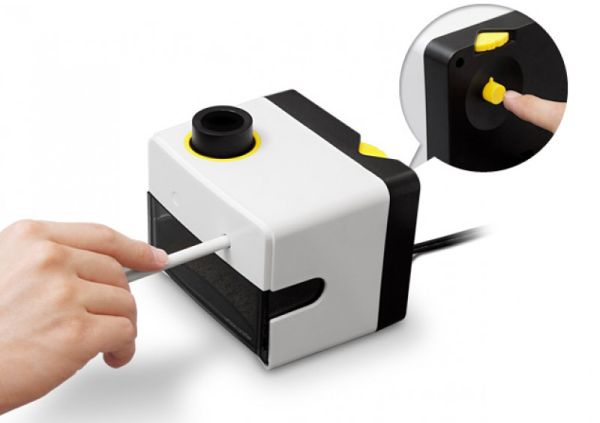 Cubee electric pencil sharpener: This is an extremely smart way to keep your pencils sharp. It is an electrically operated pencil sharpener, shaped like a building block. It has a yellow colored dial at its front to adjust the tip of the pencil in three desired sizes. An aperture at the top of the sharpener is a good place to keep your pencils.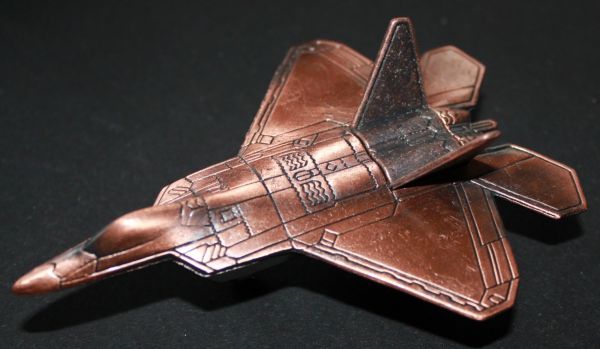 Unusual jet pencil sharpener: This utterly surprising and extraordinary vintage style pencil sharpener has been designed in the shape of a jet. It has wings which can either be folded to the side or stretched out and is made out of heavy weight metal. When the wings are fully open, the jet sharpener is 4 inches wide. The metal body design of the sharpener gives it a rustic look.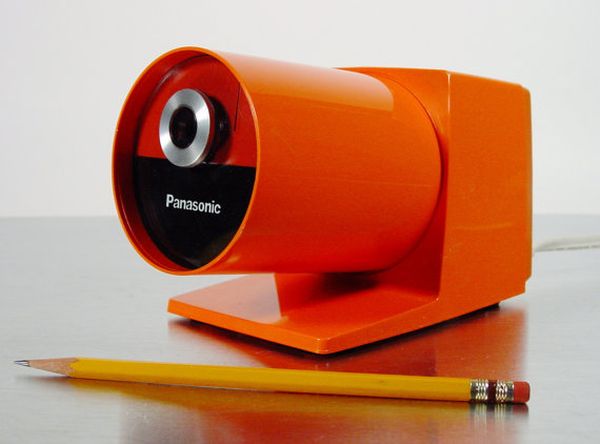 Orange electric pencil sharpener: This is a vintage-themed item available in bright orange color. Made in Japan, this sharpener is inspired by the electric pencil sharpeners made by Panasonic in 1970s. This sharpener is made from metal and has electrical components inside a plastic shell. The sharpener comes with a foil label, electric cord and a plug to get started.
Summary:
When added a touch of style even the most common routine works may seem to be interesting and enjoyable. The sharpener designs mentioned above will make your sharpening process easy and fun.