We as humans are constructing more buildings than ever. But this in turn brings a great expectation for the construction industry. This includes but is not limited to making construction time-efficient, affordable, durable, and simpler. Modern technology has brought out tons of innovations to achieve this purpose. However, thanks to a more general application, innovation like Betonblock stand out from the rest, and it isn't without a reason.
What is Betonblock?
Betonblock are basically molds of concrete. They are the LEGO equivalent to real construction. Rather than building things on-site by using regular molds, Betonblock provides you readymade molds. So, you simply have to pour concrete inside them, follow the procedure, and that's it. You have the concrete blocks of your choice, and you can use it whichever way you want.
Types of Concrete Molds by Betonblock
Although concrete block molds stands out their most popular product, there's more to Betonblock than just that. Here's a list of some of their most popular concrete molds:
1. Concrete Blocks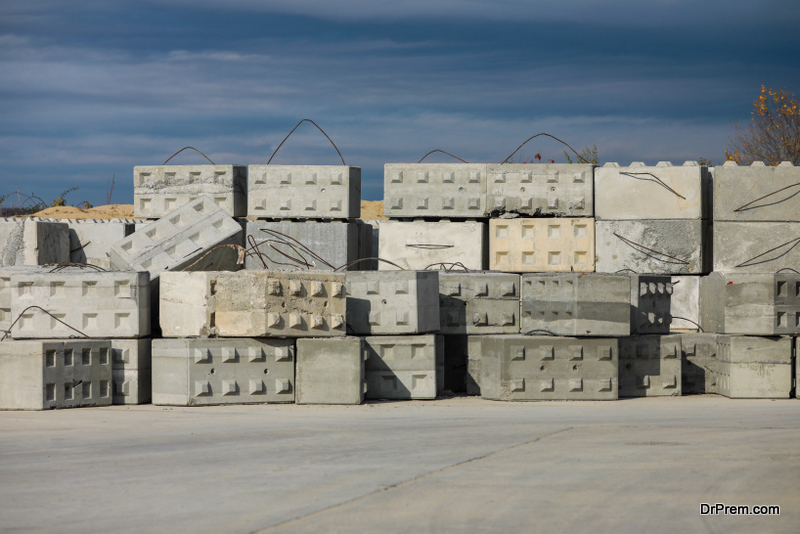 Thanks to their versatility, concrete blocks find their use in pretty much every type of construction procedure out there. In fact, you can also adjust their dimensions and strength according to the task at hand. This makes them the perfect choice for construction work that have efficiency, precision, affordability, and ease of work as their guiding principles.
2. Barriers
Barriers are used for various purposes, but their most popular use is for dividing and diverting traffic. Since barriers tend to be very heavy, carrying a pre-constructed barrier could be very transport intensive task. Thus, if you are sure that your barrier is going to stay at one place for a long duration of time, why not construct one on the spot? You can easily do that using Betonblock. It'd save you both on money and effort.
3. Concrete Slabs
Concrete slabs are a necessity. They are used in building solid roads and pavements. Using concrete slabs by Betonblock could provide you with a much easier way of doing the same.
4. Tetrapod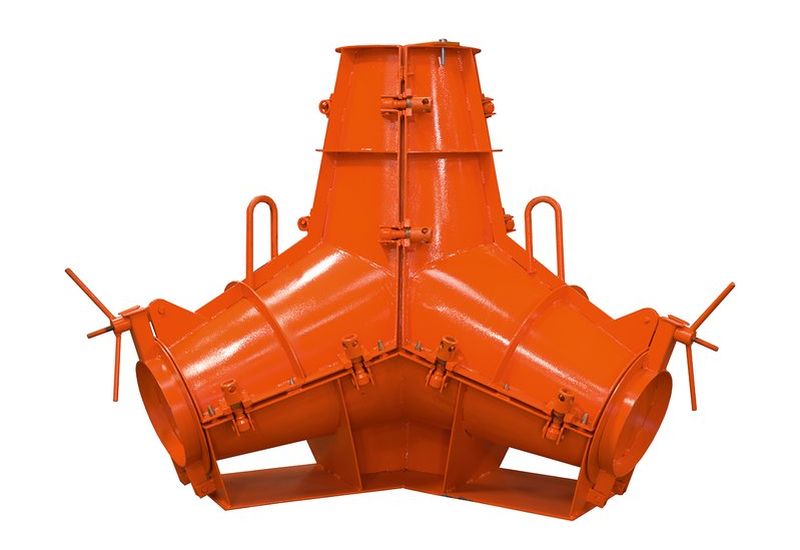 Concrete molds like tetrapod have a very specific purpose, so it goes without saying that no other concrete structure can replace them. They are usually designed for providing a superior breakwater effect. With Betonblock not only you can construct a tetrapod on site, but you also a get a great choice of shapes and sizes.
Casting Using Betonblock Concrete Molds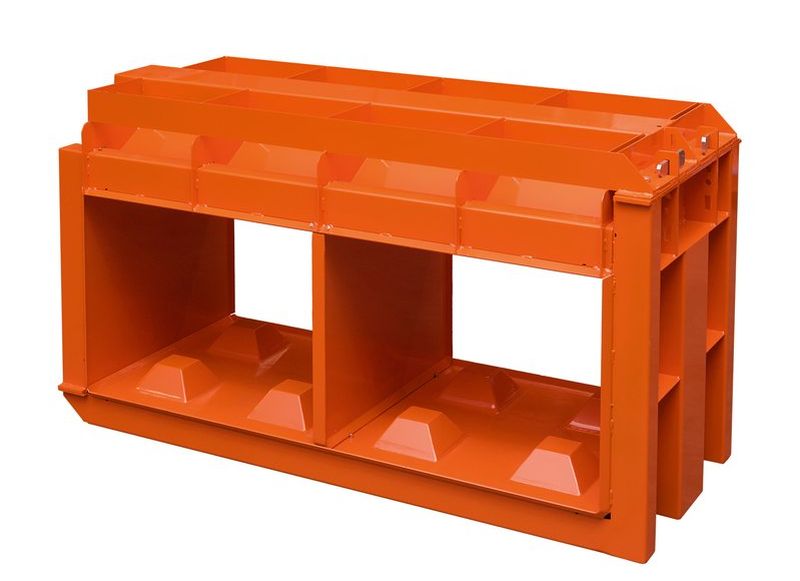 It's the ease of casting Betonblock concrete molds that makes them stand out. Moreover, since the chances of human error are reduced to a minimum, you don't have to a highly skilled worker to operate them. You can easily cast a concrete mold by following the procedure below:
1. Selecting the mix
Depending upon the needs of your building, select the perfect concrete mix. The molds themselves don't need a very particular mixture to work on, so you can select whichever mixture that best suits your purpose.
2. Placing the mold
You can place the mold on any solid or strong surface. Since it is going to be pretty heavy, just remember to choose a place which doesn't undergo compression.
3. Applying oil within the mold
Unlike regular molds, you can use the ones by Betonblock again and again. But in that too there are ways to enhance their lifetime. For example, if you apply mold oil within the mold before poring concrete, it'd definitely improve your mold's life. Apart from that, the removing the block would also be much easier.
4. Pouring the concrete
As far as pouring of concrete is considered, you just do it the regular way. You just have to make sure that you don't leave any gaps.
5. Compacting and Leveling
Once you are done with pouring, make sure that it settles down perfectly. You can easily achieve this through compacting and leveling using immersion rod and trowel respectively.
6. Removing the mold
That's the last step. Take off all the wedges and pins, remove the mold, and your concrete block is reading.
Final Words
When it comes to construction, it is important that you always keep in touch with latest innovation. Technologies like Betonblock show how there's still so much that we can discover to make construction more effective and durable. 
Article Submitted By Community Writer