For many of us a warm cup of tea or coffee is the most power boosting and revitalizing drink in the whole world. Electric kettles are one such boon of the modern technology that has made it possible for us to enjoy our favorite brew anytime, anywhere. Not only do they make tea and coffee instantly but can also be used to boil water and eggs. Their attractive colors and sleek design have made them an integral part of the modern day kitchens. Given below are 5 most unusually designed electronic kettle design concepts that would simply leave you jaw drop.
The Thermo Kettle
The "Thermo kettle" design by Adam Hiller is innovative and multi-purpose, since it serves both, as a cordless electric water heater and a thermos to keep your drink warm. The kettle can hold up to one liter of liquid and can be easily carried anywhere while travelling. The kettle comes with a cup that allows you to take the exact amount of water required to make a single cup of tea and thus prevents wastage of water. On the other hand, replaceable comfort pads made from rubber or silicon allow you to add style to your kettle in a more personalized way.
Novel Folding Kettle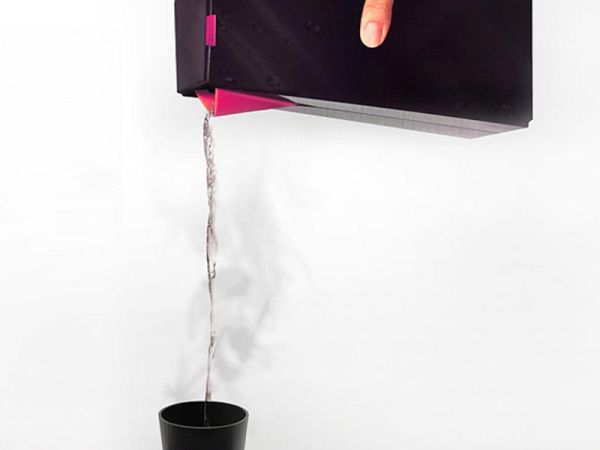 Designer Stainslav Sabo is here to leave you open mouthed with his all new breath taking "foldable" electronic kettle. The kettle is compressible so much so that it can easily be placed inside your pant pockets or your travelling or laptop bag with extreme ease. The high-end flexibility of the kettle is due to its interior silicone body, which allows it to fold horizontally. The kettle body has been designed out of high-grade heat resistant plastic and can be charged with the help of a Bayonet adapter.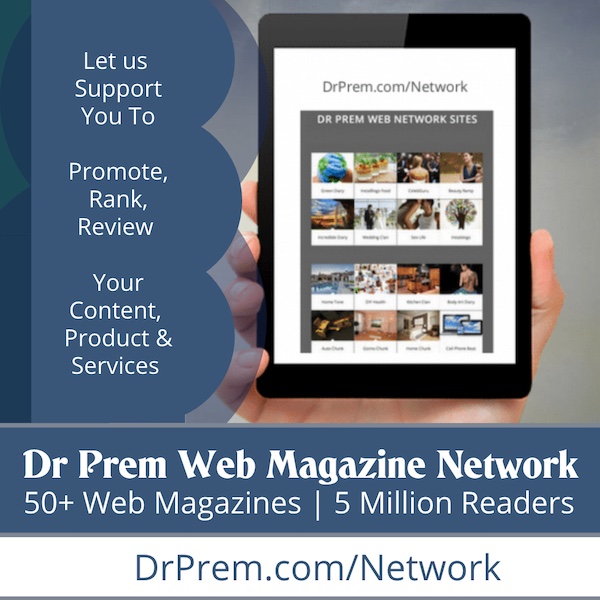 Electric Kettle Design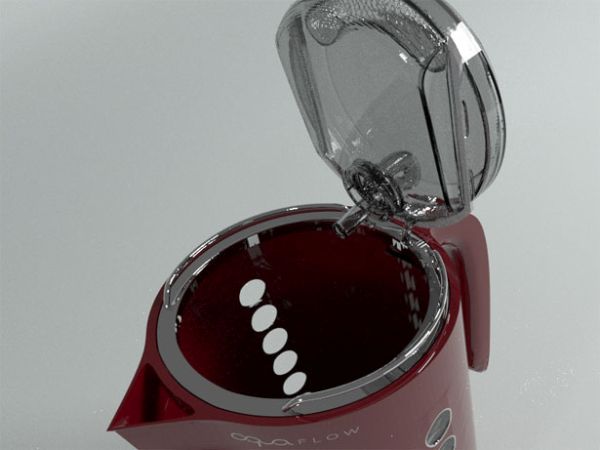 Designed by Iain McLean, this stylish and eye catching appliance is easy to use, highly efficient and extremely affordable too. The kettle consists of a lid where you need to fill water, which is then transported to the main vessel with the help of a siphon. The transparent lid and water windows allow you to see through the contents and quantity of water thus reducing wastage.
The pH7 Green Thermal Kettle Concept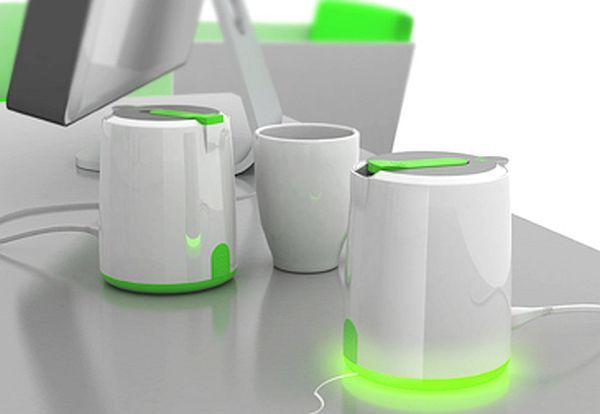 The pH7 Thermal Kettle designed by Gökhan Keman is an ergonomically designed highly efficient and power saving kettle cum thermos that is designed with the green technology to save energy. It's incredible and sustainable body design makes it a perfect pick to enhance the style and function of your kitchen. The bottom part of the kettle illuminates beautifully once water is boiled and then it can be used as a thermos to carry hot water.

Braun Kettle Concept
Designer Felipe Sebastian Rozzi Amador has designed this unusual and far ranging electronic kettle for Braun. The striking features of this unique design include a smart and sleek design that has been created specifically to appeal to the youth, a double layer surface that generates vacuum between the kettle's interior and exterior parts to prevent burning of hands and a stylish mouth.
These absolutely stunning and remarkably efficient electric kettles are almost ready to make their ways to your kitchen. Have them and have fun!