Whether it is for yourself or as a gift for someone special, a photobook is one of the best ways to preserve memories in the form of pictures that can last a lifetime. With that, in the rest of this article, we'll share some tips on how to create a good photobook.
Ask Help from the Pros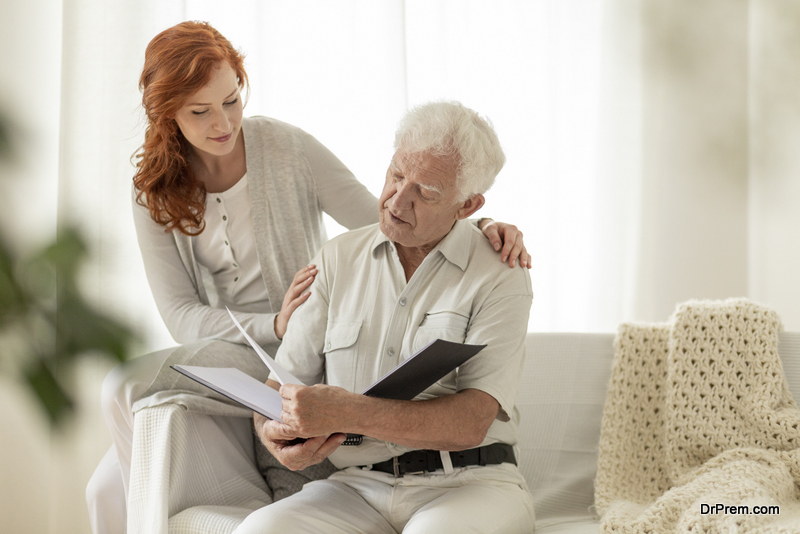 While you can definitely make a photobook on your own, if you do not have the creative juices, it is best to leave it in the hands of the pros. Companies like Shutterfly know how to make stunning photo albums at a price that won't hurt the wallet. All that you need to do is to provide the pictures and they will take care of the rest. Their in-house team of artists will make sure that the photobook will exceed your expectations. They have templates that are available, so you can easily take your pick.
Print in High Resolution
The highlight of any photobook is the pictures. So, make sure to print it in the highest quality that is possible. Especially if they are colored, the print must stand-out so that it will be appreciated. For the best prints possible, check out Shutterfly.
Pick a Layout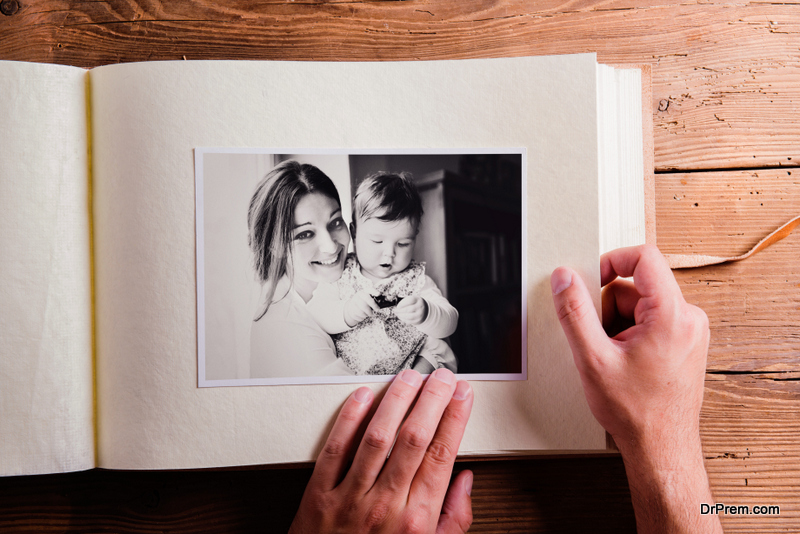 The layout of the photobook is equally important as the quality and resolution of the pictures that you will print. When designing a photobook layout, less is more. This means that you should avoid crowding a single page with too many photos as it will end up being overwhelming. Give the photos space to breathe and to be appreciated. If possible, print only a single picture in every page so that it stands out.
Choose a Focal Point
With too many photos that you like to include in the photobook, make a decision on which one you want to be the focal point.  You can use this as the cover or the centrefold. It would be best if it has one huge spread while all other pages will be a collage of several photos, but make sure that you do not crowd a single page. Another good way to establish a focal point is to have an entire spread with several photos, but the best picture is the largest.
Tell a Story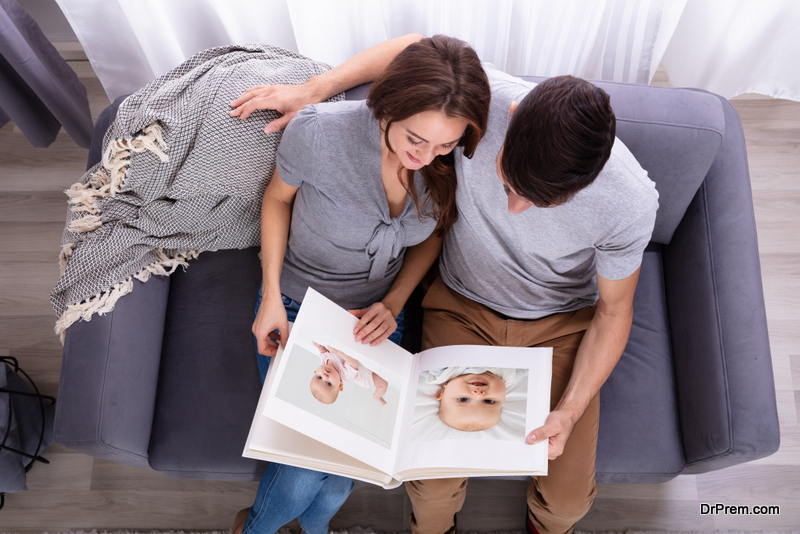 A good photobook must be a visual storyteller. This is especially true if you are making a photobook of your child growing up or of your recent vacation. In the case of the latter, your goal is to make someone feel that they are with you on the trip, so it is good to print photos in chronological order as they happened during your holiday.
Creating a photobook is overwhelming because there are too many pictures that you want to include. To make things easier and better, pay attention to our suggestions above. The most important is perhaps to let the pros do it rather than making it a DIY task, especially if you do not have the creative skills.
Article Submitted By Community Writer