Sustainable living, biodegradable materials are the hot buzzwords for an eco-friendly environment. Use of such materials decomposes back into the environment. Most of the products such as garments, plastics, health and life style goods, toys and sport equipment are made of environment friendly materials. This idea has encompassed even the domain of chess. Few innovative minds have been successful in shaping chess sets out of waste materials. Here are some of them that are sure to amaze you.
Auto parts chess set

This stunning chess set has been designed by Armando Ramirez who has made efficient use of different scrap metals of autos and engines to create a beautiful black and silver colored chess set. These junk pieces have been transformed using a die machine which produces different shapes similar to the ones on a chess set. Spark plugs, screws, cogs of car and bearings have been magically transformed into queen, bishop, horses, king and the pawns. Metal sheet supported by iron wires and bendix caps form the base of this chess set. It is a nice-to-have for those interested in this game.
Battery chess set

Recycled batteries have been used to create this unique battery chess set. You may need some time to get accustomed to recognize the pieces. This idea of using recycled batteries as the preferred material makes this chess set interesting and unique.
Formula 1 chess set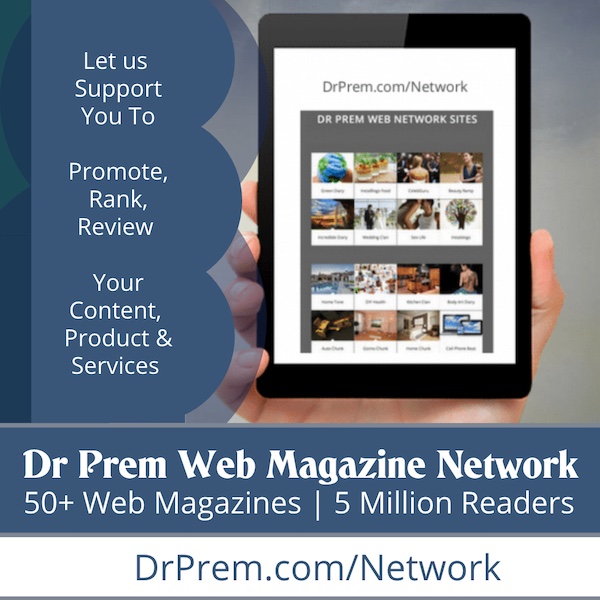 The chess board of this set is made of carbon fiber of F1 cars. Assorted F1 car parts and materials have been used to make the chess pieces. This sleek chess set, made of old Renault parts is priced at a whopping $36,511. It surely makes a world class chess set.
High Octane chess set

Inspired by RevRod, this chess set has recycled bolts transformed into pawns. Spring valves, intake valves have been used to create Bishop and the Knight in the set. Input shaft of four speed Muncie transmission has been used to make the King and the Queen. This set is one of the bulkiest chess sets ever built.
Chess set made from nuts and bolts

Wondering what you can do with a host of nuts and bolts lying in your attic? Eric Claverie has a very creative answer. This French designer has presented a unique chess set which is bound to amaze you. Made of tubes, bolts, nuts and several metal parts, this chess set gives a true new dimension to the game of chess. This artistic chess set will cost you 1,300 Euros.
Micro Processor chess set

This colorful chess set has a board made of underside of a mother board. It has 32 black chips to create the green and black squares of the board. It has the main hardware at the bottom and has bolts fitted into chassis mount holes as the supportive legs.
Lamp parts chess board

Designer Jesse Dean created this classic chess set in 1968 using numerous lamp parts. One half of the pieces were in sliver and the other in gold. Silver and gold discs made of plexiglass make the chess board and the carry case is made of silver barbell.