The custom of wearing and gifting rings is ancient, and is as strong today as it ever has been. We all love to adorn our fingers with rings that bear some best designs. We have brought for you some unusual ring designs that you will surely like:
Teeth Rings
Some of you might find these rings to be obnoxious while some other will find them interesting. Australian artist Polly van der Glas came up with this bizarre concept of teeth rings, which are made of actual teeth donated by people. The rings are made of human teeth, sterilized and fixed onto silver rings.
Projector Ring
The Projector Ring by Luke Jerram and jeweler Tamrakar is a perfect wedding gift. The ring has a lens, miniature slides with a personal message, you just need to pass a light in a dark room through this ring, and it will project the message in miniature slides on a wall, plain paper, or a cloth, just like a projector.
Pilo-Pilo Cushioned Ring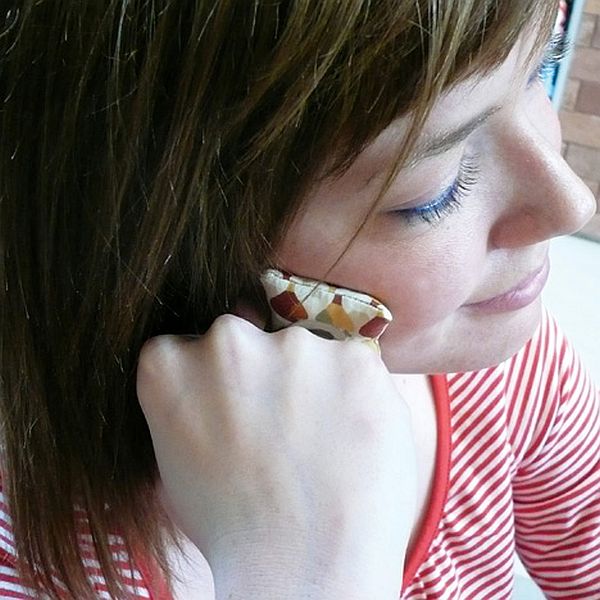 We all love to daydream while resting our head on the back of our hand but it can soon turn out to be tiring and uncomfortable. The makers of Pilo-Pilo Cushioned Ring understood this plight of us all, and offered us an ultimate solution that will make our day dreaming gesture only enjoyable and not painful. It is a normal ring but with a small cushion on top, so that when you rest your head on your hand, it will be slightly more comfortable.
Book Ring
The Book Ring is an unusual yet very helpful design by Ana Cardim. The top of the ring has a little book on it that you can use to write. It comes very handy while you are out and do not have a diary to note down something important that strikes your mind.
Ring Bottle Opener
One stylish ring doubles as a bottle opener. A stainless steel design that is comfortable to wear, is trendy to look, and has a dual purpose to perform.
Bird Nest Ring
It is a handmade design that looks like a cute bird nest with three eggs in it. It is made of oxidized sterling silver wire that is twisted and turned to form a shape resembling a nest, with three freshwater pearls in the middle that resembles eggs.
Summary:
Creativity has no limits, and this can be seen very well in the unique ring designs that some designers have come up with.