From convenient and portable to multipurpose space saving, modern coffee machines are smart and perfect for contemporary kitchens. These amazing coffee machines are bound to be a hit with coffee lovers. Here are five innovative coffee machine designs that are perfect combinations of style and functionality, which bring in an element of novelty in the modern kitchen.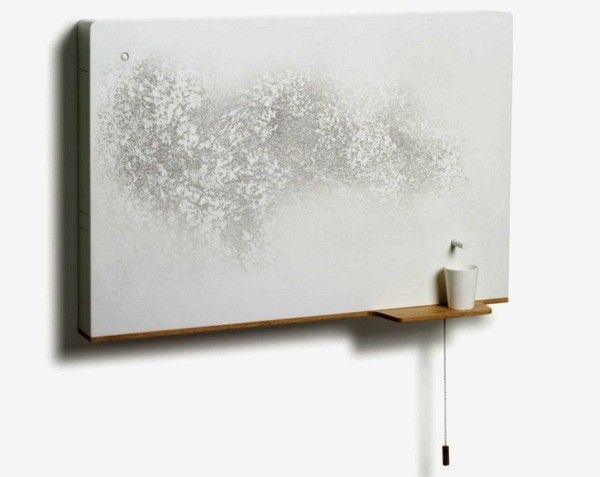 Hot steam painting coffee machine
This coffee machine is for the creative-minded people who will absolutely adore the wall-mounted machine that looks more like a work of modern art. Made by Nespresso, this coffee machine is a combination of decorative appliance and functionality to give your wall a painting like look. When the water begins to heat, the steam automatically produces an image on the white canvas that disappears, once the water cools down.
Interactive coffee machine
The Interactive coffee machine from Douwe Egberts Coffee Systems is the latest trend in terms of interactive devices. Called BeMoved, this coffee machine has a Wi-Fi internet access, along with a big touch screen. You can use a variety of ingredients in this machine and make some amazing drinks, both hot and cold. In fact, the interactive machine talks to the user about the weather forecast, currency rates, and latest news, while making the drinks.
Space saving folding coffee machine
Called Nilko IMO, this stylish space saving folding coffee machine made by Alisson Wilson Stroher, a designer from Brazil, has a gorgeous white and orange exterior. Featuring an attractive and compact design, the ultimate utility coffee machine is just ideal for smaller kitchens. In fact, it also features a design wherein the user can change the angle and height of the machine.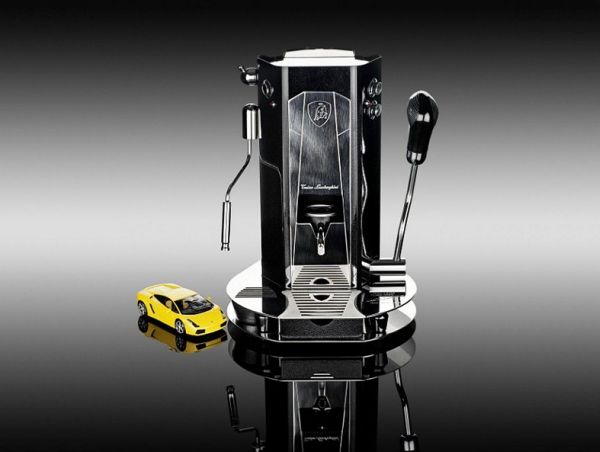 Theme Decor Coffee Machines
There are exquisite designer coffee machines that draw inspiration from various themes like cars. These designs are very innovative and unusual, making them perfect for luxurious, large kitchens.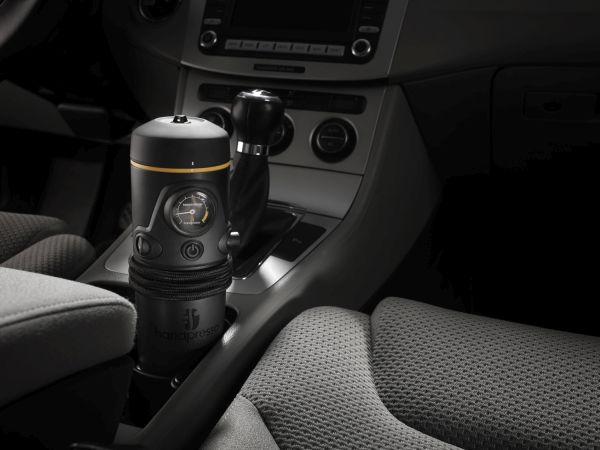 Handpresso Coffee Machine
The Handpresso Auto Machine is a unique and compact coffee machine that you can use inside a car with ease. It takes barely two minutes to make a cup of coffee, once you connect the machine to the cigarette lighter. Add the disposable filter bag, coffee, and water to have a cup of hot coffee at the click of a button.
Summary:
These innovative coffee machines will not only make a comfortable addition in a tight kitchen space but would also add an element of futuristic appeal to the way you make your cup of coffee.