Introduction
Every one of us is familiar of LEGO. It is one of the most liked toys of the kids which allow them to mold their dreams into shapes. With LEGO kids can engage themselves in a more constructive manner that helps them to grow mentally. But with the changing time LEGO is being used in daily used products. Now in market we can find many LEGO inspired products. LEGO inspired products are for those people that love this toy and are passionate about LEGO. So here is a list of the colorful, trendy and unique LEGO products.
1. The Ogle LEGO coffee table
This unique LEGO table resembles to a toy story house and is a charm for those people who owe it. This Ogle LEGO coffee table is made of large LEGO bricks. The difference between LEGO toy and this LEGO coffee table is that its brick is made of plywood. This large LEGO bricks is a center of attraction to all. The Ogle LEGO coffee table is built in such a way that it can't be easily break like the structures made of LEGO. This LEGO coffee table can be used for daily purpose like dining, lunch, breakfast or for coffee. This table in itself is a masterpiece of LEGO art and seems like a kid would have built it. This Ogle LEGO coffee table comes in different two colors and a person can specify the corners of its top glass that whether it be round or rectangular cut. The base of this Ogle LEGO coffee table is 98x48x36 cm and its top dimensions are 120x70x1 cm.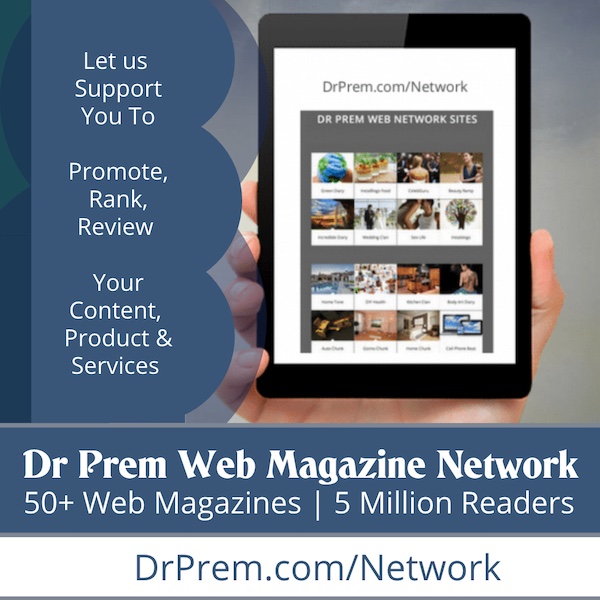 2. LEGO lamp
Like the Ogle LEGO coffee table this is another artwork made of LEGO. These are giant LEGO lamps and when it shines in the dark these LEGO lamps looks like a giant shining building block of LEGO. These LEGO lamps are designed in Taiwan and are officially sold by the 25togo. The LED technology is being used in these LEGO lamps that provide it shining white color. Though these blocks cannot be placed or stack with one another as its base is flat. These LEGO lamps are made up of fine acrylic. The dimensions of these acrylic LEGO lamps are 6x4x2.4 inches that is thrice of ordinary toy LEGO block. You can buy it online only at a price of $ 50.
3. LEGO watches
Some of the fashion designers and trendsetters are so much inspired by LEGO that LEGO blocks can be seen in their wrists in the form of LEGO wrist watches. This LEGO wrist watch is true and unique piece of art. These LEGO wrist watches are designed by a LEGO enthusiast named as JC de Castelbajac that is also a fashion designer and known as the cartoon king. This designer have shaped and designed 'JC/DC Pop Hours Wrist Watch'. When we look at the watch then we will come to know that its wrist stripes are just as similar to LEGO building bricks. The buttons on this LEGO wrist watch is invisible and are touch sensitive that can be used to set the time. The display works on LED technology and by scrolling it we can set the date and message of this beautiful wrist watch. It also contains the company logo and comes in a beautiful cube packing. We can set the time format according to our need that is 12 hours or 24 hours display. The diameter of the face of this wrist watch is 42 mm.
4. LEGO shoes

LEGO had even changed the lifestyle of the people and now women can carry them in the foot in the form of shoes. This is made possible by fashion designer Finn Stone. These LEGO shoes are displayed in the new spring collection of Finn Stone. If you are interested in buying a pair of these stilettos, then it can be purchased online through Finnstone.com.
5. LEGO sunglasses
This is a good news for LEGO lovers that LEGO had brought down new LEGO sunglasses. The side straps of these LEGO sunglasses are made of small LEGO bricks that give it a sweet and trendy look. These sunglasses are officially available by LEGO as LEGO had teamed up with a French optical company named as Lynx Optical. You can even change the strips of this optics by building shapes on the sides according to your imagination. These LEGO sunglasses can be built in a new style every day; so you need not to wear the same sunglasses each day.
6. Stackable LEGO USB hubs
Now this is a new LEGO inspired cool gadget. This is a USB hub that contains USB ports placed in between the LEGO bricks. Though the LEGO USB drives are available in the market but with this hub you can be more creative and is of great use as it can hold up to 5 USB drives. These USB hubs are available in different colors like red, blue, yellow, black and many more. This is not an official LEGO product and this is only available in Korea.
7. Building block iPod dock

This is another product of LEGO that gives your iPod a new dock. This Building block iPod docking system allows you to play music as long as you want. The Bass of these speakers is incredible and it supports almost all type of iPod. The iPod rests over the top between the LEGO bumps and it is made up of three layers of LEGO bricks. These three layers are of different colors. The adapters for these speakers are included with this trendy docking system. This docking system can cost you around $ 60.
8. LEGO lunch box
This is the sweetest product of LEGO that is LEGO lunch box. This LEGO lunch box is made of eight LEGO bricks and everyone can remember about LEGO by just looking at it. This lunch box is compact in size that can fit at any small place of the school bag. It also contains scribble under the LEGO lunch box where you can put your name so that you can never lose your lunch box. It is available in different colors and its dimensions are 7.5x10x20 cm.