Green technology is gaining force in several forms across the world. Someway, people turn their surroundings and habitats greenish with grasses and plants. In some other way, people go for electric vehicles and alternative power sources for a greenish life. In fact, with the global warming looming as a huge threat overhead, people have largely recognized the importance of "going green." In this article, we talk about a number of architecture projects that are built in liaison with the environment. Despite being massive structures, they provide relief for nature enthusiasts, because they are sanctified with alternative power options and many other much-esteemed green credentials.
Barnacre Equilibrium Tanks

Ian Simpson Architects has proposed this sustainable housing project merging greenness and aesthetic value at the same time. Barnacre Equilibrium Tanks, a restoration of two abandoned water tanks, is proposed to be located in Barnacre-with-Bonds, North Lancashire. This area, thanks to its adjacency to sea and nearby greenish landscape, is great for this amazing green project. The project comprises of almost ten rooms in two water reservoirs. Its eco friendly credentials include solar panels for energy generation, energy efficient lighting system, green roofing and much more.
Greentainer

Greentainer project itself explains what it is. It is a green architecture developed on a disused shipping container. The 40-foot container has been made into an incredible housing space that you can use for a mobile canteen and trade show. The external wall of the container has been replaced with glasses. Solar panels are placed in the top to harvest sun power required for the entire housing. Quite amazingly, unlike all other container architectures, Greentainer can be transported using the regular shipping container haulers and trucks.
Fine Arts Center in Egypt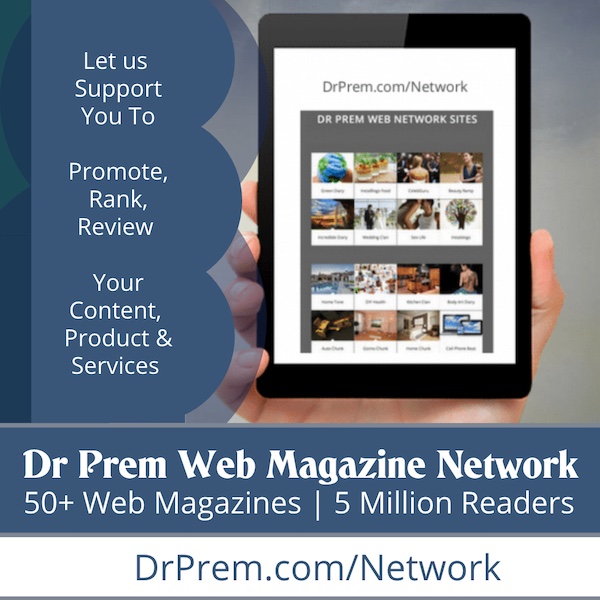 It is a majestic sustainable building project for a fine arts center in Helwan, Egypt. Material Engineering Schools Moatessem Esmat has designed this completely eco friendly structure or a series of structures. Green credentials of the architecture involve solar, wind and water energy systems and lots of green spaces. The entire electrical system of the structure runs on alternative power.
Marina beach tower Oppenheim

The Marina + Beach Towers project has been proposed by Oppenheim. The astounding eco friendly architecture will be located in US. The building will provide an exalted living experience for residents.
Solar and wind power, natural ventilation and cooling systems such as  HVLS fans  add into the green aspects of the architecture.
Eye-catching botanical gardens, plants and ultimate greenery are the specialties of the project.
Urban Cactus

Urban Cactus is a sustainable and green housing project for the city of Rotterdam. Designed by the architectural firm UCX Architects, Urban Cactus is an ultimate green solution for city inhabitants. Spread up to 98 residential units in its 19 floors, the building provides green exteriors for every family. The building is built in a spiraling structure with fresh air for all.
Aquarius tower

Aquarius tower, a 500-foot condominium in Georgia, US is built of state of the art eco-friendly and pollution-free technologies. Designer Antonia Escandari of Florida has realized that this project is hugely depending on alternative power options. More than half of the power required for the massive dwelling unit is generated by the building itself. Sun, wind and water sources help produce the power in the architecture that cost $70 million.
Project green

Project Green is another remarkable green technology architecture project. It comprises of six massive buildings. The entire project includes 1,406,750-square-feet for residential units, 588,000-square-feet is for office purposes, 175,000-square-feet for retail stores and 5200 square feet for car parking. Green roofs, rain harvesting and solar power enrich the green architecture.
Gwanggyo Green Power Center

Gwanggyo Green Power Center is a state of the art eco friendly city concept from the Rotterdam-based architecture firm MVRDV. The amazing project that includes hill-like buildings is proposed for a new city in south Seoul, South Korea. Its designers recently grabbed the Gwanggyo City Center Competition for the project that can accommodate more than 77,000 inhabitants in a grand eco friendly atmosphere.
Tour Végétale de Nantes

The French city of Nantes houses this marvelous structure designed by architect Edouard François. The architecture of 17 stories grows plants around its parapets. The built-in mechanism to grow plants is indeed the major feature of the structure. Plants from across the world are planted on the structure under the headship of the famous botanist Claude Figureau, who is associated with the project.
Whittier organic food center towers

A passionate Oregon University student named Daniel Toole has proposed this new building idea to meet the carbon footprint. Mr. Toole put forward the architecture design called, "Whittier Organic Food Center," which will harness solar, wind and hydroelectric power sources to reduce the ecological cost. The designer was awarded with the esteemed Cavin Family Traveling Fellowship 2011 for his innovative plan.