China based designer Catherine Wong has developed a survival radio that has added to her recognition. This device is specially built keeping in mind the damage caused by the earthquakes all around the world including China, Japan, New Zealand and Taiwan. The survival radio has various essential features that can come in use whenever someone encounters an emergency.
Incorporated with multiple features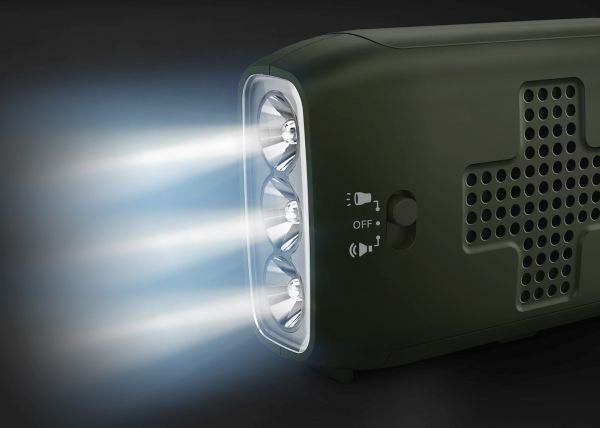 The challenge while creating the survival radio was to make such a device that is equipped with some important elements that can help you in saving your lives as well as informing the concerned authorities so that you are rescued from that particular situation. The survival radio is a portable device, easy to carry anywhere you desire. Moreover, it has an in built micro USB cable along with a torch, siren and radio. Radio keeps you updated with the latest information about the situation around and enables you to act accordingly in case of emergency whereas the cable helps you charge your mobile phone. Furthermore, the device has an additional quality of being solar powered. The power storage has sufficient battery that allows charging when no electricity is available. The siren available in the survival radio attracts attention, giving the indication that help is nearby.
Intention to make a life saving kit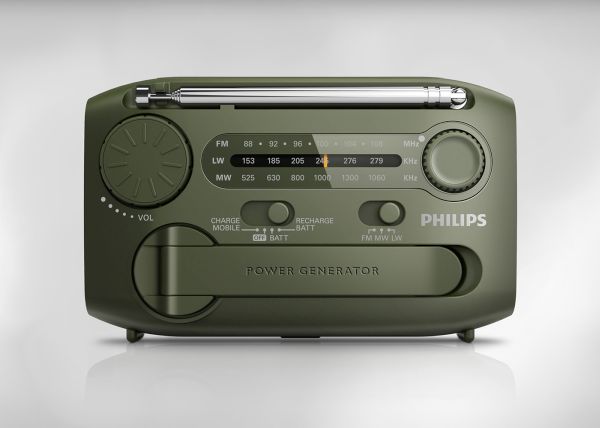 The designer's intention was to develop a product that gains recognition as the life saving kit during emergencies. The suppliers and engineers in China are laying tremendous efforts to have the survival radio designed in the exact manner as is desired by the designer. In addition to this, engineers are closely examining and executing every little detail in order to fulfill the emergency needs.
The survival radio is a multifunctional kit designed with the purpose of providing the necessary requirements to people during emergencies.
Source : Behance.Net