A girls night out is a lot of fun, this is the time where you and your besty/besties can sit down and have fun as well as spend some quality time with each other. This kind of bonding is something that you can have with only a few people. This is why, you should make it a point to spend time having fun. If you and your girls are planning a night out, you can add a little spark to it by coming up with a clothing theme that all of you can wear. Here are a few ideas of some party outfits that will make an ideal option for a long night of fun with the girls.
The All Black diva look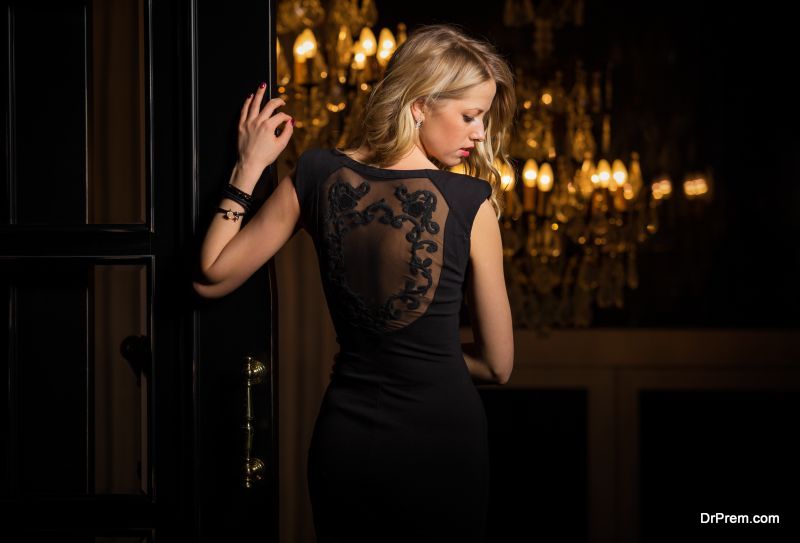 Black is a color that can really go well with anybody. All of you can dress up like divas in a black colored theme. If you are the typical kind of girls, then you can choose short dresses or miniskirts. For those who love to be a little boisterous, you can opt for black jeans with a nice black party top and high-heeled boots to go along with it.
The elegant white attire with a long coat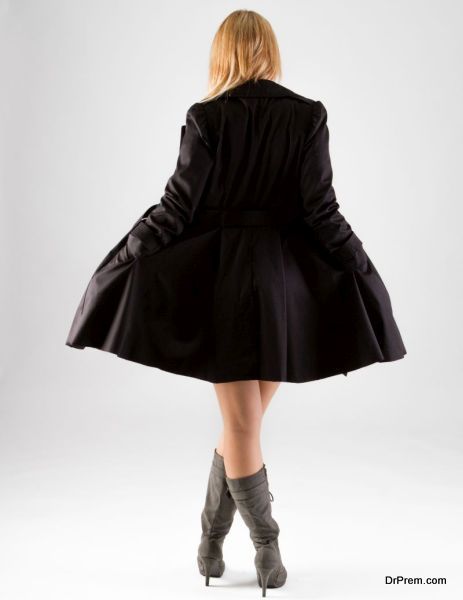 Another way you can plan your night out would be to wear white attire and a long coat. You guys can all shop together to blend in the theme with clothing that will suit your body shape. To make this idea a little more special, choose the same kind of accessories and shoes so that it completes your look.
Mix and match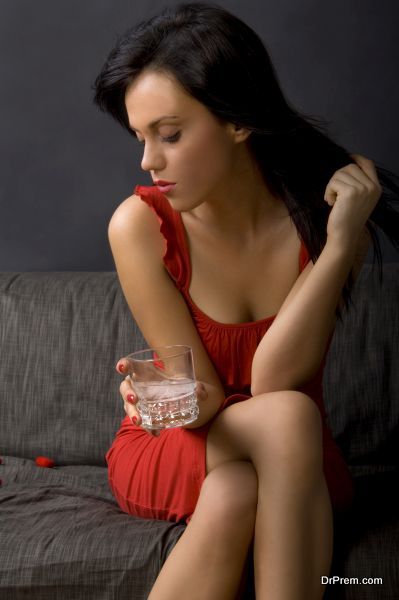 Mix and match combinations can never go wrong and this is surely a perfect way that you can think about. Choose two base colors and wear them alternately. For example, if you choose black and white, let one person wear a white shirt with a black skirt, the other a white dress and a black overcoat and so on.
The semi casual but trendy look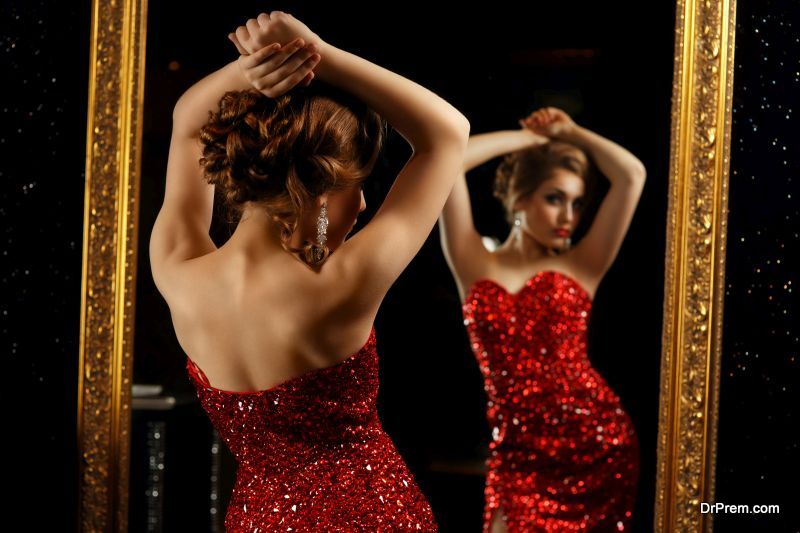 Wearing clothes that are in trend is good, why not blend that in with a semi casual look that will suit your style. You can opt for a stylish top, wear on a nice jacket, and just slip on a pair of jeans. This will be perfect especially if you girls have plans to go on a bike ride together or even watch a movie or just hang out and party without really wasting time thinking what to wear.