Refugees lead a hard life and trying to inject some moments of happiness is I-Beam, which is a firm based in Brooklyn. The company has created an Eco-friendly housing option for people, which has been made from discarded pallets. Christened the Pallet House, it is a cost-effective shelter that has been erected using 100 thrown away pallets.
It is estimated that every year, on an average, 21 million pallets are transferred to landfills, which keep piling up and harm the environment. Recycling these pallets will not only save the surroundings but pallets collected over a year's time can house as many as 84 percent refugees in the world. Pallet House measures 250 square-feet and is quite sturdy. It is a much better option than tents that are a common sight at refugee camps and will lend more protection.
Water can be prevented from penetrating the structure by using temporary options like tarps and corrugated roofing. Apart from this, people can also make good use of locally available materials like dirt, thatch and wood to fill the wall cavities and cake the exterior. The salvaged housing unit will keep refugees protected against all kinds of weather conditions.
Pallet House is a permanent solution and its prototypes have already been erected in Indiana, New York and at the Architectural Triennial, Milan. The tough housing option is easy to craft and doesn't need fancy tools to nail the module. It just takes a week's time by a team of five people to give shipping pallets the shape of a house.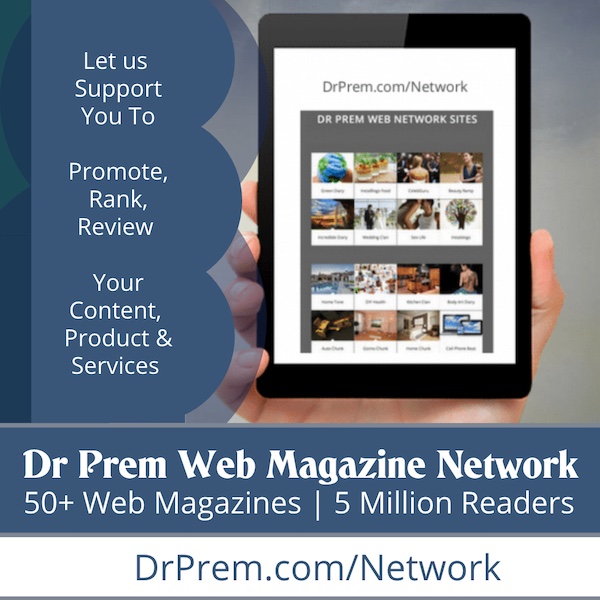 Pallets are easily available and are a cheap material. The creation will prove to be an excellent housing for those who have lost the comfort of their dwellings as a result of natural disasters.
Via: Fastcodesign