Images from Legos and dominos have become quite common these days. But designer Nathalie Boutté used the same principles of pixilation to create stunningly detailed pictures that are made entirely out of paper strips! The self-taught artist combines elements from disciplines such as painting, sculpting and photography to create art "out of" paper instead of "on" the paper itself.
To create these stunning images, the French artist cuts long strips of paper and then pastes them together to give the images a feather-like texture. The effect is used for all images with the texture of various papers like Nepalese Paper, Tracing Paper and Color paper and the artist uses bright shades along with grays to create the shading effect.
To fashion a more diverse color palette, the artist uses gold sheets and Indian ink. Some of Nathalie Boutté's more interesting works include pictures like the 'Gaia' that is created using layered maps and depicts the map of the world.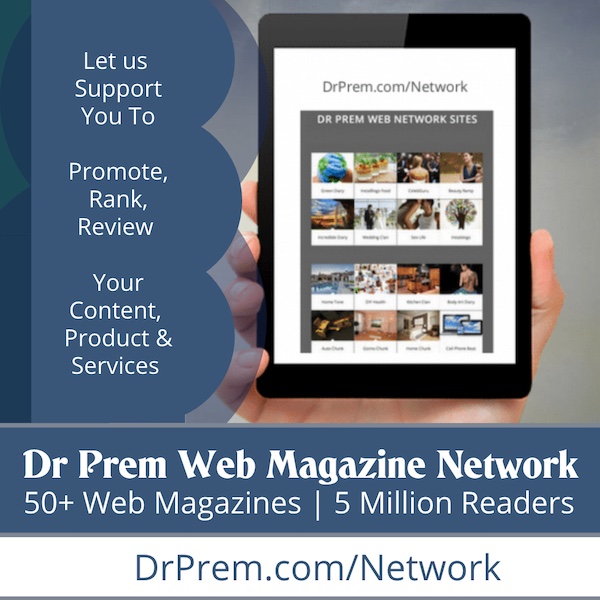 Color layer and heavy paper was used to create the image called 'Ingénue' and simple color paper was used to create the 'Enfant de Papier'. The image named 'Jeune Homme à la Fleur' comprises of the picture of a photograph taken in 1959 by Seydou Keita in which old books were used to form an image effectively making it a picture of a picture.
The picture named 'Memories' was made using pages of a music encyclopedia and thick paper. The 'Canis Major' was made using Chinese ink, tracing paper and Nepalese paper.
Via: Design Boom