Office usually is a boring or monotonous place for most of the employees around the world. However, with new and attractive office designs the perception of the employees is changing regarding modern workplace. Modern architects and designers are coming up with some amazing and cool office designs for various firms.
Many companies worldwide are also paying attention to making their offices extraordinary and interesting for workers. Dr Prem Jagyasi shares some such wonderful office designs that are functional and beautiful enough to catch anyone's eye.
White Mountain Office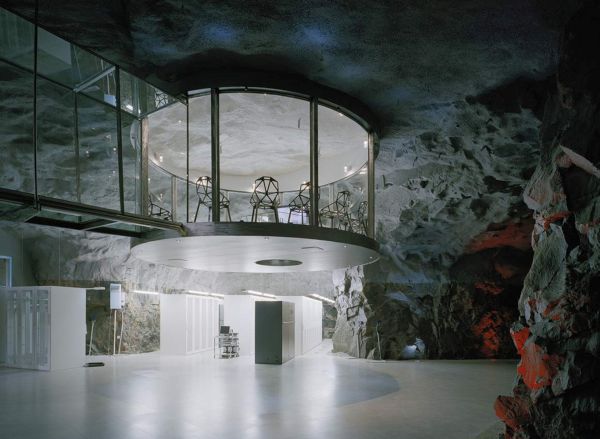 Based in Stockholm, this marvelous office design by Albert France-Lanord Architects covers an area of about 1,200 square meters. You cannot even imagine having an office based under granite rocks until you come across the While Mountain Office. The office is conceptualized to be an environment that treats humans or employees as guests. These people bring along with them wonderful technology and natural stuff. Featuring a bright and colorful design, the White Mountain Office has everything to change the perception of employees towards their workplace.
Office Greenhouse
As the name suggests, the office looks like a greenhouse, as you can see plants, trees and bonsai decorated all over the place. Even on the workstations, employees can find nature very close to them. OpenAD took over this project in 2012 and came up with this cool and fresh office design. There is ample space for people to move around freely and work comfortably. The design is minimalistic while its color combinations are attractive and refreshing. Featuring creatively designed desks, the office makes use of natural light at several locations within the building.
Selgas Cano Architecture Office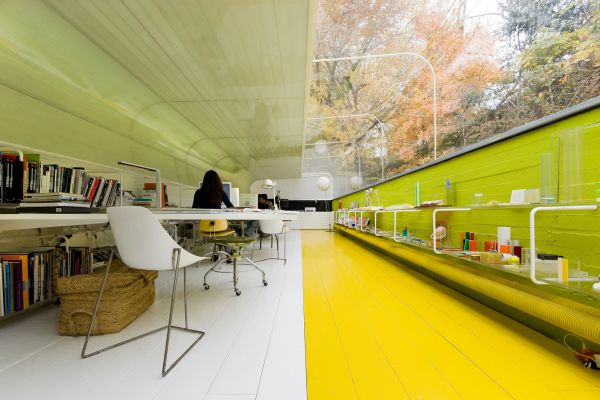 Based in Spain, this architectural firm has developed a wonderful office in the lap of nature. Immersed in a forest environment, the office presents a tubular structure made of glass and white walls. The office creates a seasonal atmosphere with fallen leaves for the employees within the four walls. Looking at the radical as well as refreshing design of the office, any employee would want to shift to this firm.
Google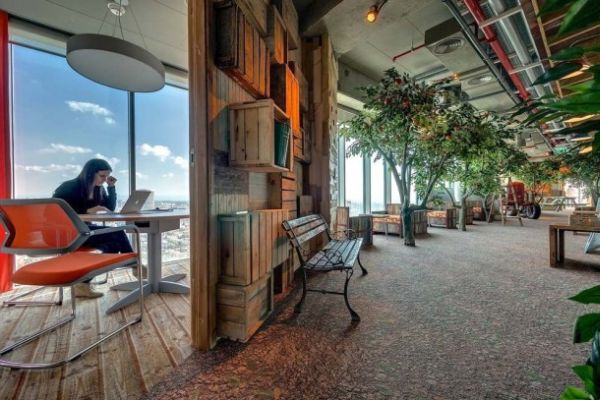 The list of outstanding office designs cannot complete without a mention of the Google office. Many of its offices are designed like a wonderland where every employee wants be in and work. Designed in an eco-friendly manner, the office comes equipped with a variety of props that act as cabins, lounges, fitness rooms or recreational areas. The office is designed as if a heaven is filled with visual treats of varied kinds. No wonder, all Google employees remain cheerful and vibrant at work.
While many global offices are designed to ensure productivity, designers are coming up with modern and unique office designs that provide a relaxed environment for employees and encourage them to give their best.