Le' Cook's Spoonula is a combination of spoon and spatula that performs multifarious functions such as cooking, serving, flipping, scraping and mixing. The one-piece Silicone Spoonula has L shaped hook on the lower side that allows hanging it easily to the frying pan edge while cooking. This will solve your problem of deciding where to rest the Spoonula and deliver you a new and smart way of cooking.
Smart features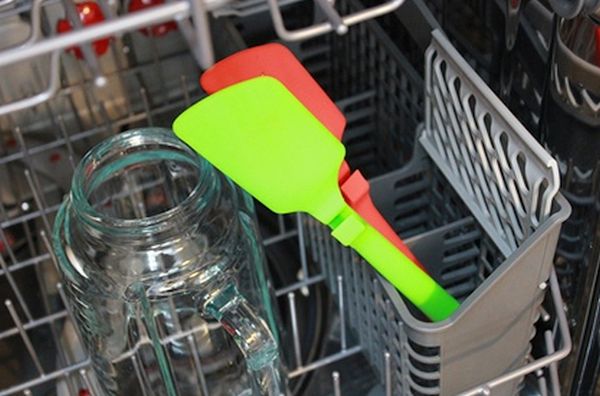 Spoonula comes in a very smooth design made of non-porous material that makes the product crack resistant leaving no space for bacteria. Moreover, the silicone product is flexible, stain resistant, scratch free, easy to clean by hand or using a dishwasher and does not emit odors. The design having non-slip satin texture along with velvety finish prevents any damage or cracks due to the product on the cooking utensil and provides a firm grip over it. Furthermore, the nylon core is responsible for the lightweight of Spoonula that makes it easy to handle while cooking meals and it does not absorb much heat as compared to the other utensils. Spoonula weighs only 80g and has a length of 11.75 inches. The product can bear heat up to 450 degrees Fahrenheit and is FDA approved.
Preferring Spoonula over other utensils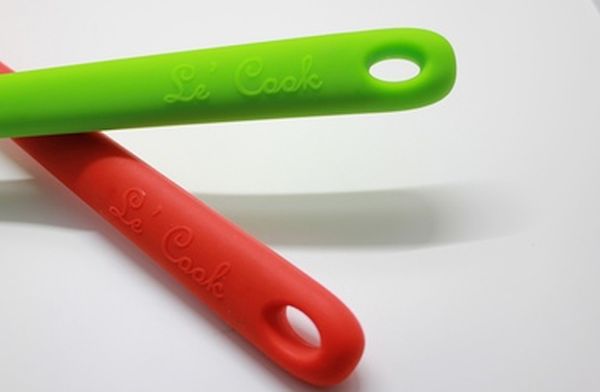 Using Spoonula has several benefits that make it different from the other products. The product does not burn or melt when placed on hot utensils for a long time like other cooking tools. Additionally, the Spoonula does not heat up allowing a convenient hold and its L shaped hook works in accordance with gravity creating a balance on both sides. The product forms a perfect combination with a 90-degree edge-cooking pan.
Cooking has become easier with the multipurpose Spoonula that comes in a smart design for efficient cooking and is available in different colors.
Source : Kickstarter.Com