Reduce, reuse, and recycle have become the watchwords of the mantra for going green. Catching on rapidly in the world, is another way of going green, via green printed boards! There are many defective prints in the circuit board industry. Instead of just throwing them away, designers have come up with innovative ideas to recycle them and enhance their utility value so that they become items of everyday use. The specialty of these circuit boards is the fact that each defunct piece is actually unique in its design and looks.
Building on this property, designers have unleashed an array of products that are bound to electrify you. Here, we present eight such incredibly designed products, made entirely out of circuit boards.
Circuit board shoes

"What is the resistance of your shoes? "or "What is the shoes' capacitance and impedance?" are not some crazy questions! They are very legit questions when you see this magnificent design by artist, Steven Rodrig. This shoe has been sculpted out of electronics circuit boards complete with the pointy toes and the high heels. It makes you feel that your 'sole' is covered in green. We are not sure whether it will arouse the green envy of passers by, but this will definitely be a new and unique fashion statement!
Circuit board notebook

You sit in your classroom taking notes. Everyone is doing the same. You are at it in a furious pace with a pen in one hand and everyone else too is doing the same. Once the class is over, you shut your notebook. Everyone does the same but do not win the amazed looks that your book gets! Perfect for a computer science class, this notebook has been constructed completely from defunct computer electronics. What more, the notebooks come in two different sizes too – small and medium. It ensures that you make the right 'connections' for the right classes.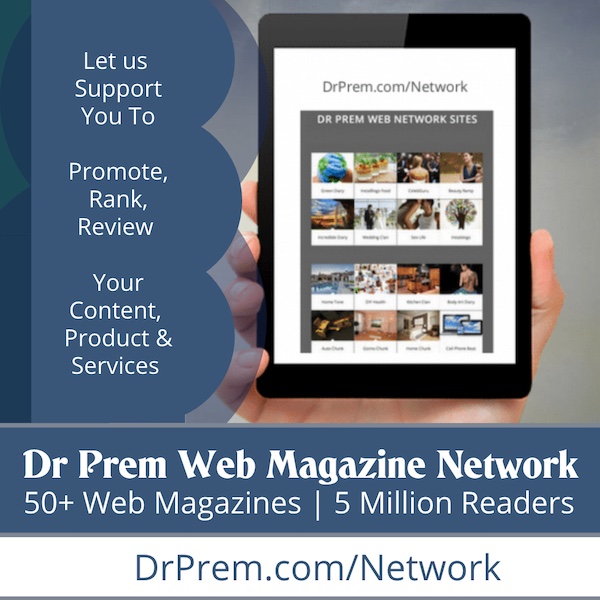 Circuit board necklace

Can you believe that you can obtain a necklace that is uniquely designed for under $20? The circuit board necklace is an elegant and stylish method of recycling wasted circuit boards. Here is what makes the necklace special. These circuits are pre-consumer waste which means that they have been printed wrong. This in turn means that they hold no evidence of any soldering making them completely lead free. Along with this certificate of "greenness" comes the fact that each piece is unique just like snowflakes. They also arrive as pendants, packed neatly in a gift wrap! So, what are you waiting for? Pick up one for your girl or spouse and see her get electrified!
Circuit board sneakers

When someone can make ladies shoes with circuit boards, why not these gents sneakers? Gabriel Dishaw is a sculpture enthusiast and he models things out of scrap. Apart from being an enthusiast, he is a creative designer too! That is what these "reverse Nike" sneakers show. Have a close look at the laces. They are not strings but actual connecting cables! A lot of shaping and modelling have gone into these sneakers and they will definitely charm the recycling addicts.
Circuit board clipboard

For the real geeks out there, we have a charmer of a stationery item – the circuit board notepad! Having the origins in a motherboard, the clipboard is a fascinating way to recycle old circuit boards. The front and the back of the boards form the front and back of the pad respectively. A clip at the top holds the papers firmly in place while the circuit printed actually affords better grip! The size of the pad is perfect for holding the international A4 sized papers in a bunch. You can be sure that writing in paper is now fun.
Circuit board clock

The computer indeed is the best and most accurate clocks around, we agree. This clock too has its origin in a computer though we cannot guarantee the same precision and accuracy of time. What we can guarantee, however, is that anyone who asks you time will now begin to ask you about the time piece. This clock made of a defunct circuit board is sure to catch the eye in due 'time'. It has been designed by Electrickery and is available for sale at £14.63. It will definitely be a perfect wall clock.
Circuit board car

Taking recycling to the limits, instead of the usual key rings or pendants, this geek has designed a whole car body out of circuit boards. It is everyone's guess that the safety is compromised but rest assured that the 'flimsy' boards have the backing of strong metal. All along the body of the car, the electronic boards have been fixed in place so that the entire car looks like one giant electronic circuit. This is definitely a vehicle to move out in on the day that you are 'bored'!
Circuit board dress

A dress is made of a skirt with an accompanying bodice. And dresses are usually made of cloth! Making a bold move against this traditionally held concept, designers have come out with a dress made of circuit boards! The hemlines are all neatly made through the hub lines and the print on the board has been creatively utilized for an innovative design. These dresses also come with alterable hem lines and you can wear them as high or low as your personal choice. These dresses are sure to cause a stir wherever they are worn! Will you dare to be that radical who is different?