There are buildings of different shapes around the world but here we will particularly look at buildings that are in the form of ships. These architectural marvels resemble real ships in their shape and size. Let us now look at top five buildings that look more like a ship.
Sun Cruise Resort:
Located on top of a cliff, this resort in South Korea resembles a cruise liner. At first sight, it appears a ship caught up on the rocks during a sea storm or cyclone but thankfully, the designer has created the setting deliberately to attract the attention. You can enjoy every facility that is normally available in any cruise ship but devoid of motions of the ocean that makes many people feel seasick. Weighing 30,000 ton, this cruise shaped resort boasts of six restaurants, swimming pools having seawater, golf range and gym.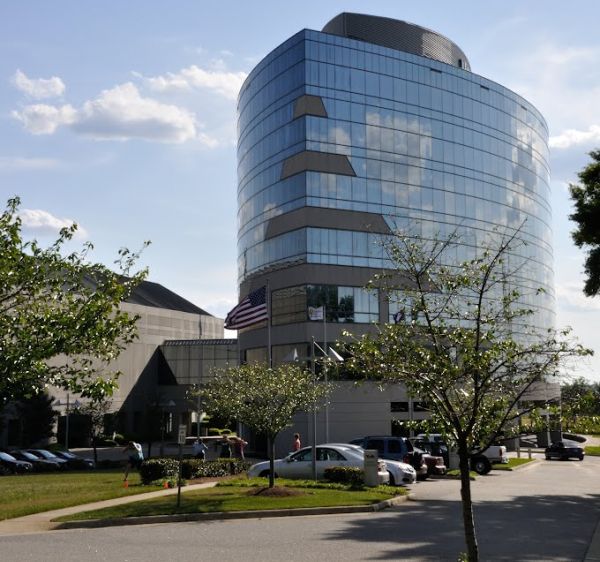 Huntington Ingalls Industries Building:
Located in Newport, the US, the Huntington Ingalls headquarter takes its form from a cruise ship that literally stand apart from the crowd. Huntington Ingalls is one of the largest ship building companies in the country. Moreover, the company is capable of designing as well as building nuclear powered aircraft carriers.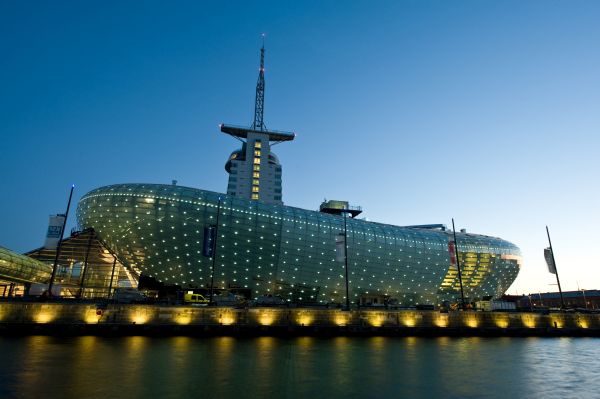 Klimahaus Bremerhaven 8 Ost:
Operational as a scientific exhibition and edutainment center, the Klimahaus Bremerhaven 8 Ost is an 82m wide and 125m long building in the form of a ship. Essentially a 1.200-ton construction in steel, the building is designed to create proper climate protection using advanced technology that also helps reduce energy consumption.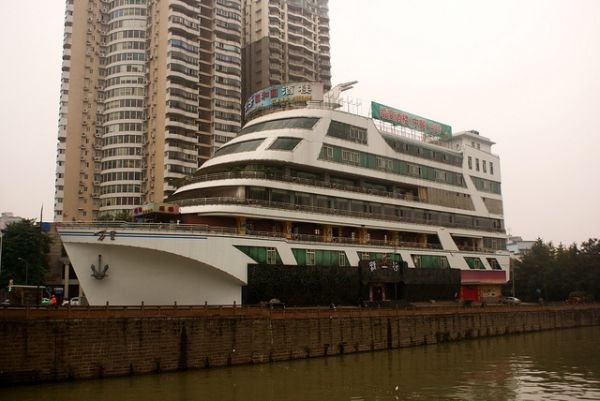 Wanlihao Ship Building:
Located in Chengdu, China, the building is very much like a big ship. The Wanlihao Ship Building houses a number of renowned offices, flagship club and seafood restaurants in its premises.
Fune no Kagakukan:
Designed in the lines of Queen Elizabeth 2, a famous luxury liner, the Museum of Maritime Science located in Tokyo is a specimen of a marvelous architecture. Visitors can go through the 3D history book with details, right from the Shoguns era to Second World War as well as the present inside this ship shaped museum. Here you can also see the models of various battleships, such as that of Yamato that is known to be the largest battleship in the world and other military as well as civilian ships.
Summary:
There are no boundaries to imagination and these ship shaped buildings have taken human imagination to new heights. If you love ships but feel seasick, then you must visit these building that virtually take you inside luxury liners.