As far as natural disasters are concerned, an earthquake is something that one can never be prepared for. However, this new Japanese invention called Grappa seeks to help people brace themselves for an earthquake. The product comprises of a foldable eco friendly shopping bag that can also be used as a hard hat or a helmet that protects one's head during an earthquake. Showcased at the International Premium Incentive Show Spring 2012, the unusual concept uses EPS, a kind of foam that is also used in hard hats to absorb impact from falling debris.
When folded, the Grappa comes out to the size of an umbrella and can be easily carried out in a bag. In case of an earthquake, the Grappa can be put over the head and can protect the head when it secured with the snap fastener. Of course, the minutes one spends locating the Grappa in one's bag, gets it out, opens it, puts it over their head and secures the fastener can be better utilized getting out of the building, finding a doorway or a table to protect their entire body but then again who are we to try and stop people from buying a completely useless product that is almost certain to get them killed or maimed for life!
In case you're a shopping addict or have a thing for bizarre Japanese inventions, the drawstring version of the Grappa can be yours for 1,280 yen and the tote version can be purchased for 980 yen. Check out the video below to see the Grappa in action.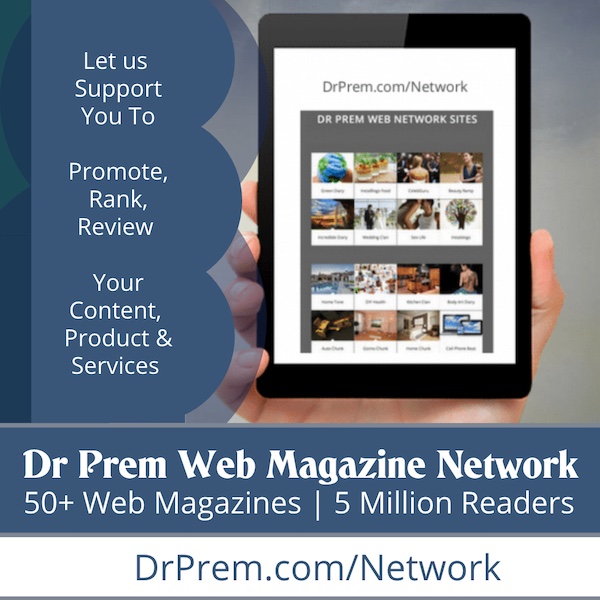 Via: Dig Info