Only jet setters and frequent flyers know what a big difference good quality carry bags and suitcases make to one's travel experience. Moreover, who doesn't like to make a style statement when they are touring around? Here is a state of art suitcase made keeping style and comfort in mind and it will never go out of style. A roundup of its nifty qualities is given below.
Jean-marie Massaud definitely got everything on a traveler's mind when she drafted this limited edition 'Globe' collection. These suitcases promise mobility and strength. They are quite voluminous and you can easily pack a lot of stuff inside. The design was created for the Italian leather brand Fabbrica Pelletterie Milano's 'in the sign of movement' collection. The label always enrolls international designers for this collection.
Hauling around this lightweight piece will be a cinch. Also, the suitcase will remain stable when in motion as the design integrates dual wheels. The pure polycarbonate used to build it makes the piece very solid. Its rugged form is shock resistant as well as flexible. Now, you know all the reasons why this fabulous design was showcased at the 2012 Milan design week.
The linear form of this suitcase with rounded edges is unquestionably ergonomic. The suitcase exudes panache and you will look really chic lugging it around. The design is sort of feminine and if you're a savvy fashionista, then you will definitely pick the one in bright red. Other colors available are navy, white and gray. Also, these bags are available in a range of sizes.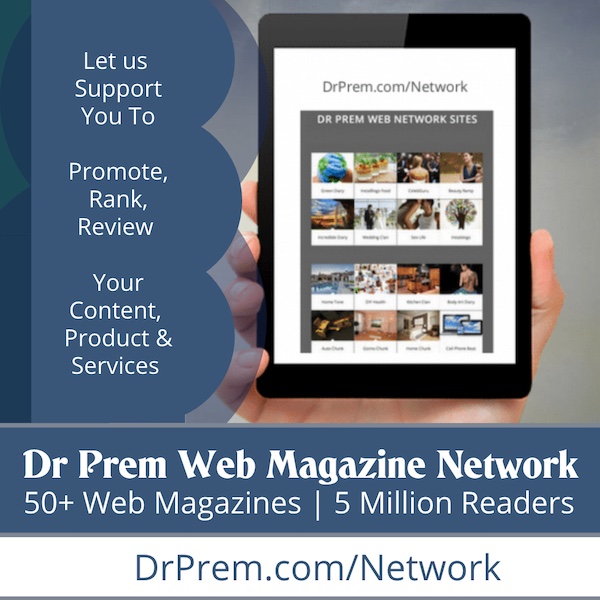 Via: Designboom