Lamps are a great way to jazz up surroundings and add a magical charm. They have the power to enliven spaces and illuminate them, making the area come to life. Gone are the days when lamps had to be switched on and off using a button placed on the design. Getting inspiration from touch sensitive technology is the Energizer Edge Accent LED Light that will woo many with its simplicity and functionality.
The design of Energizer Edge Accent LED Light is quite captivating and has touch sensitive controls. This deletes the need of wedging an on or off switch, which gives the outer skin a clean appearance. The Energizer Edge Accent has been fitted with 16 LEDs that will glow like a star in darkness. The most captivating trait being that these LEDs will never go bad or burn out like is the case with regular lighting units. Hence, the stress to replace these LEDs will take a backseat as a person enjoys the warmth spread by the light.
The LEDs that have been used to make the lighting unit are of high quality and quite bright. They will give out 400 lumens of brightness, making the lighting unit shine with all its brilliance. The design comprises of panels, which can be easily removed and interchanged as per a user's whims and fancies. When direct light is required, simply remove one of the panels and see it create a delightful atmosphere. Further, the panels can be snapped apart complete that will make it easy to transport the light from place to the other.
Energizer Edge Accent LED Light is available in three versions: small, medium and large. So, pick one as per your requirement and see it create an everlasting impression as it refuses to burn out and lights up the surrounding in a unique way.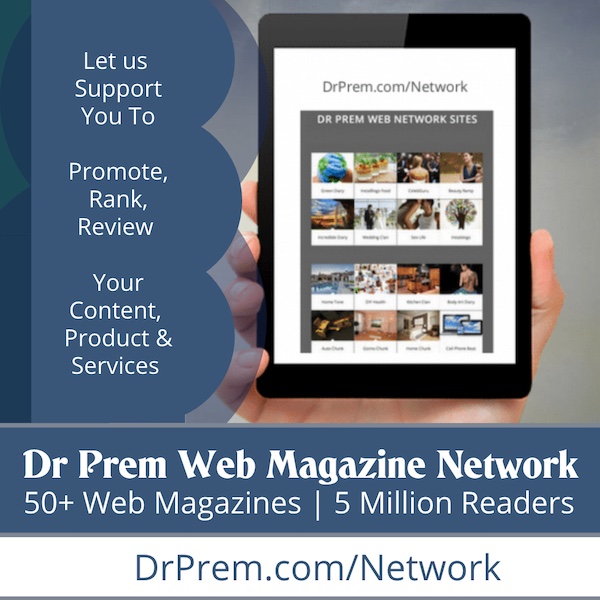 Via: Slashgear