While travelling it is quite impossible to carry huge water filters and we can only take limited amount of water with us. New inventions are taking place that are helping us to filter water easy and quickly. Following are some new and useful designs that have brought novelty in the use of bottles.
French press style filter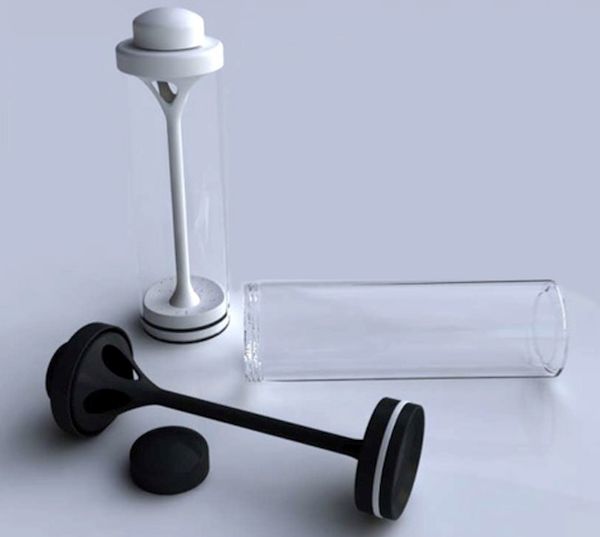 An Australian Company has created one of the first BPA-free bottles named 321 water bottle. The reusable water bottle is a sleek design with built-in water filtration system. The French press style plunger has carbon block filter when inserted in bottle needs to be pushed down that results in removing chlorine. This innovative water bottle style gives clean and filtered water.
Pop Bottle
For all the travelers who go to areas where drinking facility is very less or the quality of water is very low. This portable and easy to carry bottle will fulfill your requirement of filtered water. The pop bottle has a parabolic shape, it can be folded and expanded according to your need. It consists of iodine bead and textile pre-filter that helps in destroying bacteria. The carbon insures that the taste is pleasant with no bad odor.
Sport Berkey Bottle
Sports Berkey Bottle is a portable water bottle that you can carry where you want to travel. The water bottle filter easily removes all the dirt and bacteria and gives you odorless and clean water to drink.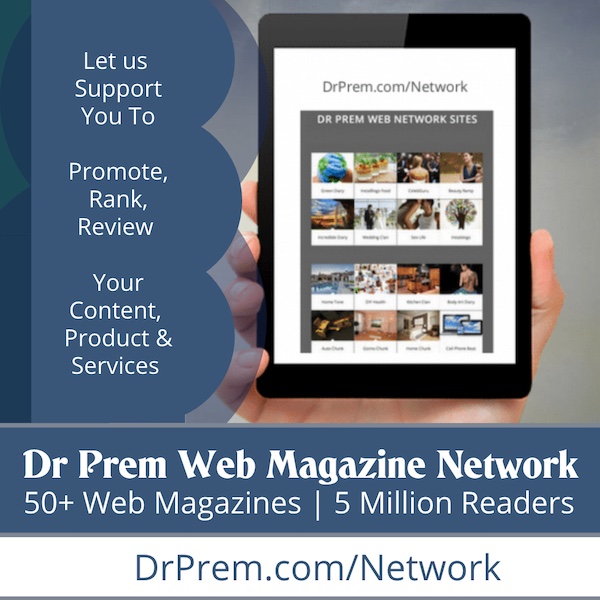 Metamorphose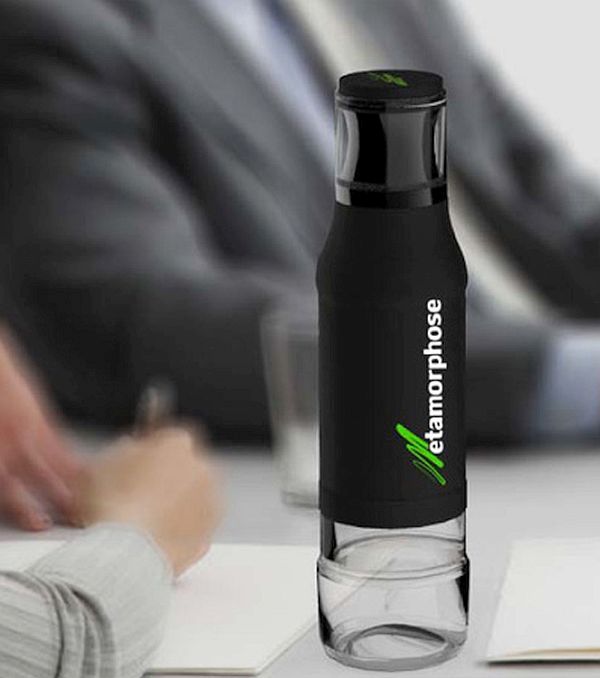 This unique filter system will add style and fun to your ordinary looking water bottle. You just have to scroll down the skin on your water bottle and like a magic your bottle will turn into a sleek looking bottle. Metamorphose is an eco step towards environment that extends the life of ordinary plastic bottles up to 10 times.
Life Saver Bottle
You can carry it wherever you want to while cycling, trekking or any outdoor activity Life Saver Bottle will provide you with pure and safe water. You can fill the bottle from anywhere may it be a lake or streams it will not fail to give you clean water. This cool bottle is excellent at removing contamination from water.
These are some clever and cool designs of water filter bottle that are revolutionizing the idea of water bottles.