Compost bins and trashcans help us keep our home neat and hygienic. On the other hand, we also know that they are so dirty that nobody wants to touch them. Therefore, here we have some cool and creative bin designs that will not only help you make your home look clean or organized but also maintain the beauty of your house.
The unique designs of these compost bins or trashcans will give an illusion of antique pieces. Now no more hiding your trash bins, as these trash bins will help you enhance the beauty of your house.
Bio trashcan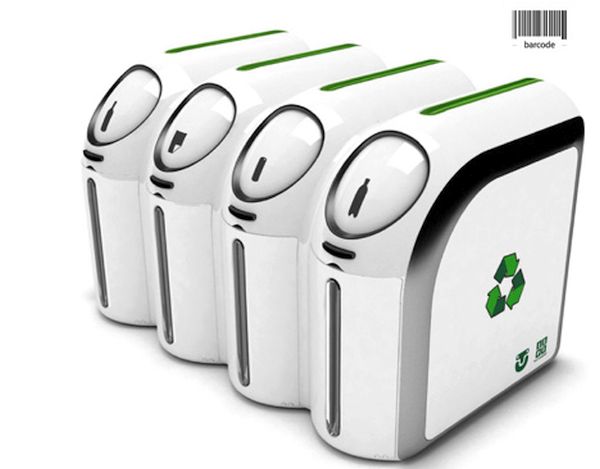 This trashcan comes with a barcode feature, which makes it different from other trash bins. We often get confuse about what trash should go in which bin. Barcode trashcan will help you recognize different items, as the sensor on the can will help you to select the exact bin for particular trash. There are different cans available in one bin and they will open automatically when you need them. It can easily differentiate between recyclable and non-recyclable trash.
Expanding bins
Expanding bins allows users to put as much as junk they can as its special expanding feature allows it to do so. This pretty wastebasket adjusts its shape and size according to the waste, and in this way, you can put all your waste materials in it. Expanding bin is an ideal choice for office and study rooms.
Efficient wooden compost bin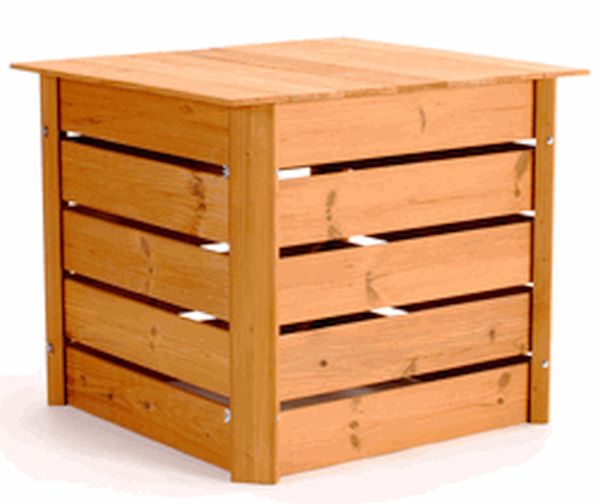 Wooden compost bin is the best way to bring your DIY skills into play, as this will not only help you to reduce the garbage but also help you to create something useful for your home. To make your own wooden compost bin, all you need to do is fix a couple of wooden panels and metal fences. You can finish your homemade compost bin with a wrapping bin with netting to hold and compost your recyclable garbage.
Eco friendly kitchen or room bin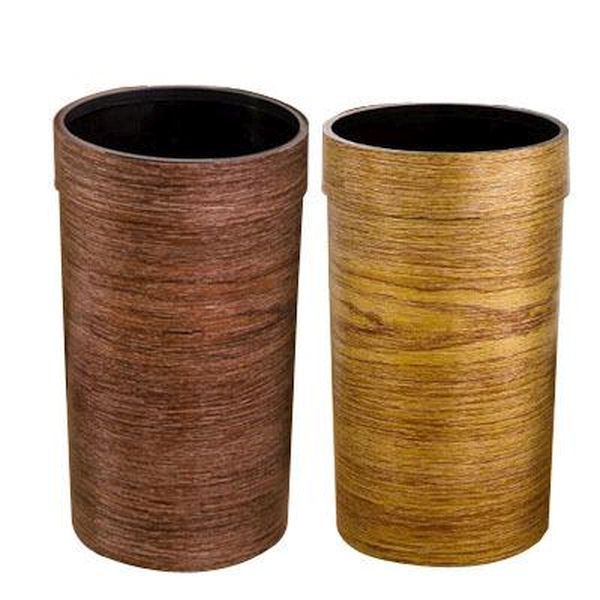 Eco friendly bin helps you keep your kitchen and home clean and clutter free. This bin can lock the odor and help you to keep your home odor free. Now you do not have to hide the dustbin in a corner of the kitchen, as the modern look of the bin will make it look like any other showpiece.
Modern bins and trashcan not only help users lock the odor but also let them keep their home mess free. You can go for different designs and sizes according to your needs and likings.