Everyone have must dreamed of living in those fluffy clouds at least once. The dream is about to come true in the form of this out of this world architectural marvel named Cloud 10. Just like the clouds float in the sky, Cloud 10, as is suggestive from the name will be airborne.
The earth is getting crowded and is packed with people, leaving less space for everyone. This pushed architectures to erect buildings that touched the sky and now has triggered them to use the open skies to house people. Cloud 10 has a bottom up approach and has a self organizing architectural system. The awesome structure explores the potential of deep blue skies, which will provide spatial solutions on a daily basis in terms of programmatic operations.
The structure will flexibly adapt to the surroundings and won't harm it in any sense. The architectural mass is nothing like regular ideas and its organization as well as composition is solely based on various conditions that exist in today's world. The air-borne and inflatable Cloud 10 is an all new image of airborne urbanism, which utilizes systematic redundancies as well as is stable in terms of mobility.
Cloud 10 has been fashioned in a way which will not compete with existing infrastructure but will in fact complement them further adding to the overall charm. So, the thought of discarding old for the new takes a backseat in this case. The novel architectural structure is self adaptive and its environmentally responsive behavior makes it all the more desirable in this polluted world.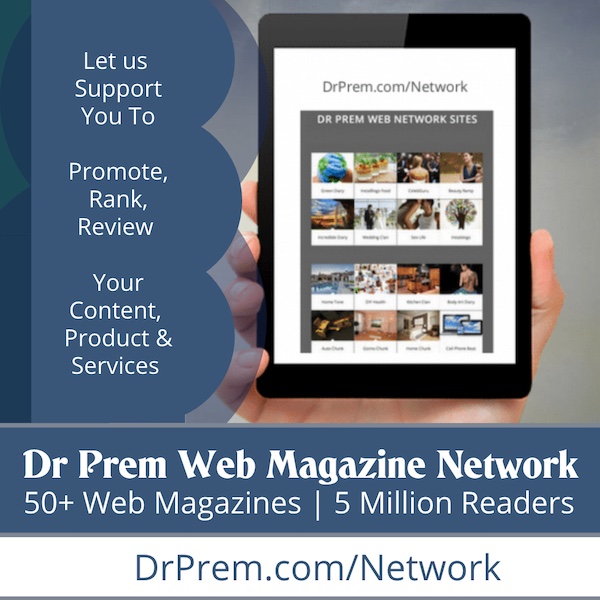 Via: Suckerpunchdaily