Having your own printer lessens the need for you to run around all over town to get a printout. Before buying a printer, you should decide the purpose for which you need the printer. Do you want it for home usage, for homework assignments or art projects, or small / home office use? Home and small offices require professional quality and big offices require workhorse printers which handle heavy demand. Take a look at the types of printer available to help you make your decision:
 Photo printers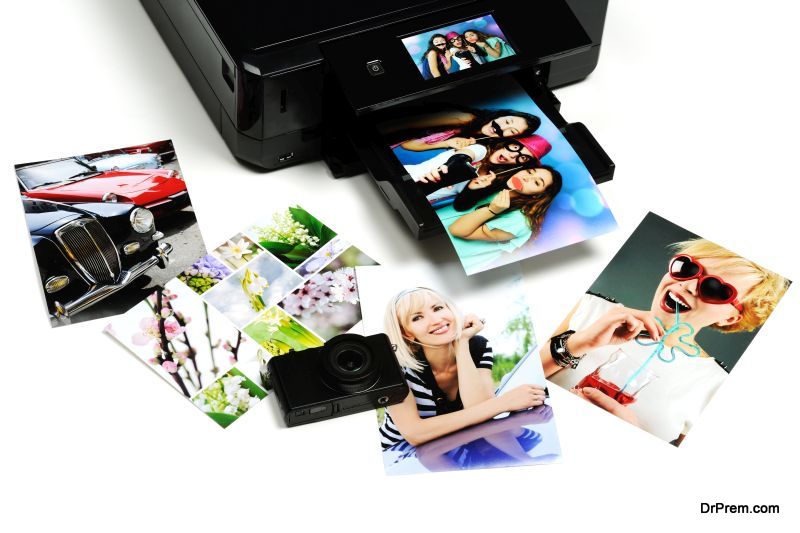 If photography is your hobby or if you like to take printouts of family photos, you could buy a photo printer. These are dedicated printers only for photos, so you won't be able to use it for other purposes. The quality of the prints is better than kiosk quality, but the cartridges are much more expensive. The sizes of photos generated through photo printers are from 4×6" and can be upto 24". 
Laser printers
Laser printers from UK printer manufacturers are state-of-the-art machines which are quite cost-effective. They used to be expensive but now these printers are available in many different varieties, such as high capacity or full color. If you run a small business, a B/W laser printer should be enough for your needs, and it costs less than the colored version. Laser printers print more pages than inkjet printers, as they use toners rather than ink. Laser printers operate with the help of rolling drums that apply toner powder on paper, which is why laser printers are much faster than inkjets. Laser printer cartridges are an expensive affair, so make sure that the quantity of work is more before you buy a laser printer.
Inkjet printers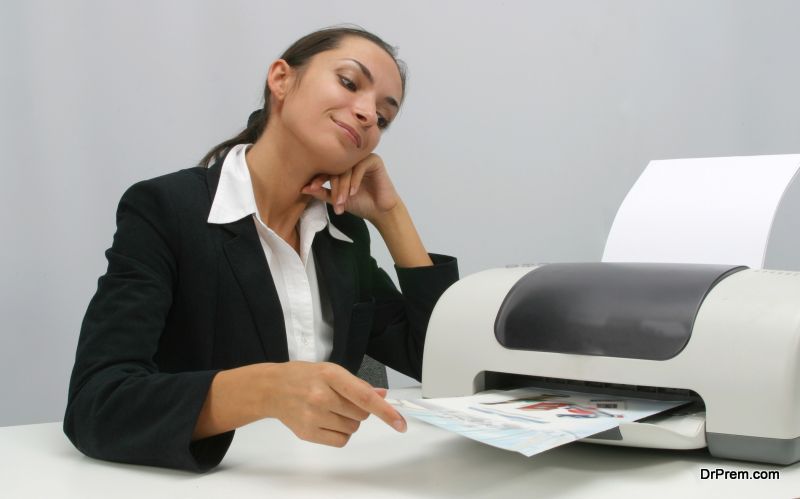 Inkjet printers take more time in printing but their output too is not be sneezed at. They can give you a professional quality performance if you get the settings right. Combine the right paper like card or photo paper with the settings recommended for them and you will be quite happy with the results. Inkjet printers are extremely versatile, as you can print 5×7" photos or just a small colored logo and any number of colored printouts. This feature is therefore very handy for small business or home use. Nowadays, you get the touchscreen controls and wireless connectivity, which increases the use and appeal of the small sized printers.
All in one printers
These printers are multifunctional and can perform a range of tasks, such as faxing, copying, printing and scanning, and are available in both inkjet and laser versions. Multifunctional printers are great for educational and home office purposes. It can be a helpful tool for graphic designers and artists to take out prints to show clients. Some varieties offer double sided printouts too.
You can get a good printer at reasonable costs, as printer costs have come down in recent years. Whether you want a printer to print out your kids' homework assignments, photos or menus for your restaurant, having your own printer can save you money and time, as you no longer have to run out for a single printout.
Article Submitted By Community Writer