Everybody is fond of innovation and improvements that are taking place in the country on a big scale. As the time passes by, we see new and better advancements taking place around us in various fields. Because of rapid technology changes and modernization, we have seen many innovations that were beyond our imagination. Likewise, very soon we will see few big innovations in the field of architecture that are the most expected buildings to be inaugurated in 2014.
Shanghai Tower
Shanghai tower is an under construction tower located in Shanghai, China. The Tower covers a total floor area of around 380,000 square meters, and has an estimated height of 832 meters. Shanghai Tower will be the tallest building of China and feature some 121 floors. After its completion, the tower will become the world's second largest building, next to Burj Khalifa in Dubai.
One57 New York
Located in Manhattan, New York, One57 is a under construction skyscraper that is estimated to be completed by 2014. With the height of 306 meters and 75-floor count, it will be the New York's largest residential tower. Those who reside in New York City or planning to move there will be benefited by luxurious apartments of the One57.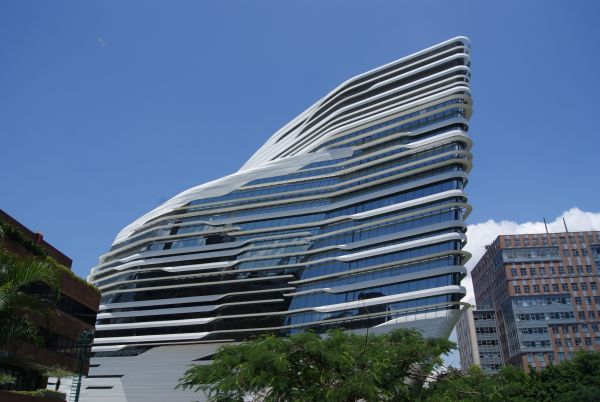 Jockey Club Innovation Tower
Designed by award winning architect Zaha Hadid, Jockey Club Innovation tower is located in Kowloon Hong Kong. The construction of the Tower of Hong Kong Polytechnic University is expected to be finished by 2014. The building is 76 meters high and covers the floor area of 15000 square meters. This epic tower features exhibition space, design studios, workshops, and lecture hall.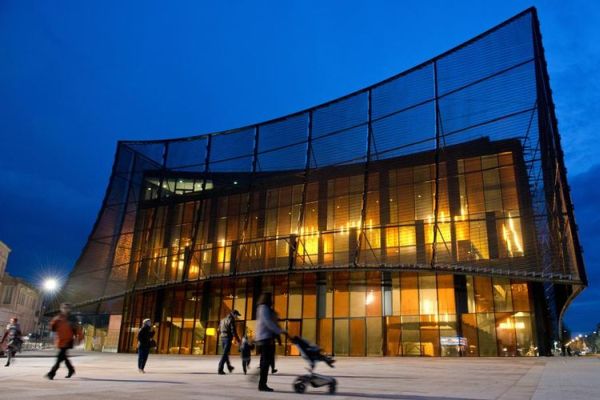 Grand Theatre D'ALBI
Grand Theatre D'ALBI is very soon going to be a grand theater located in Albi, France. The theater features auditoriums for five performances that can accommodate some 900 people at once together with few cinemas and 250-seat experimental hall. One of the important and well-known architects of France, Dominique Perrault, is designing the theater.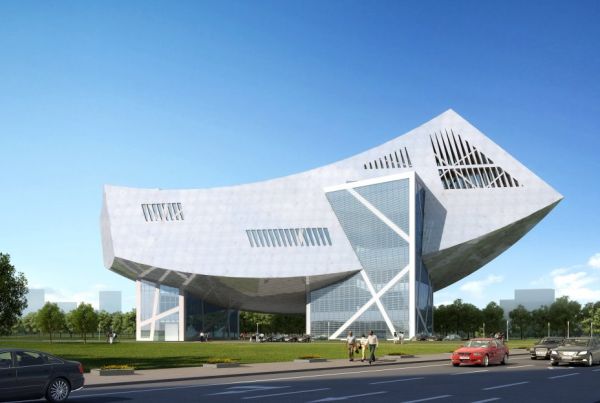 Zhang ZhiDong and Modern Industrial Museum
Unique in its design and architectural style, Zhan ZhiDong and Modern Industrial museum is dedicated to a government leader of 19th century China, who is well known for his endless efforts in developing Wuhan as a significant centre of steel manufacturing and brought new advancement and modernization in the country. Designed by architect Daniel Libeskind, the spectacular complex with metal beams is located in Wuhan city, China.
Summary
Architectural marvels continue to enfold in our modern world, and structures like these make an important mark in the direction of countries and civilization.