Freight bikes or cargo bikes are the most eco-friendly and fast options for commuting moderate distances in a city. They offer several benefits like less pollution and no fuel bills. The order of the day is customizable and easy to park designs of cargo bikes, as the cities are becoming prone to traffic jams.
The more loads your freight bikes can carry the better, because it reduces the time necessary to carry cargos from one place to another. Designers have come up with some amazing freight bike concepts. Here follows the list of handpicked ones.
Bringley Custom Cargo Bike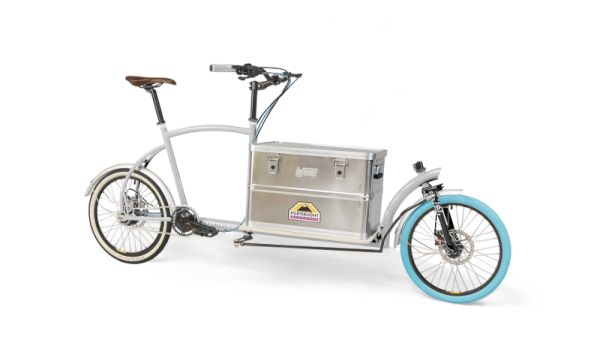 Since 2008, designer Lawrence Brand has been drawing and refining the design of the Bringley Custom Cargo Bike. Finally, he has completed the best design to suit our narrow and crowded city rods. The best thing about the Bringley Custom Cargo Bike is that it can replace your cars on the rounds of grocery shopping and intercity commutes.
The compact cargo bike easily fits inside cramped spaces. You can also use it for taking your kids to the parks, running errands and getting fresh air outdoors. It is stylish and does not look out of place at all. The bike has a huge 60 cm flat cargo deck that you can swap with child seats. The cargo bike also features aluminum crates in the deck region to carry heavy-duty packages or grocery stuffs.
KiBiCi's lightweight cargo bike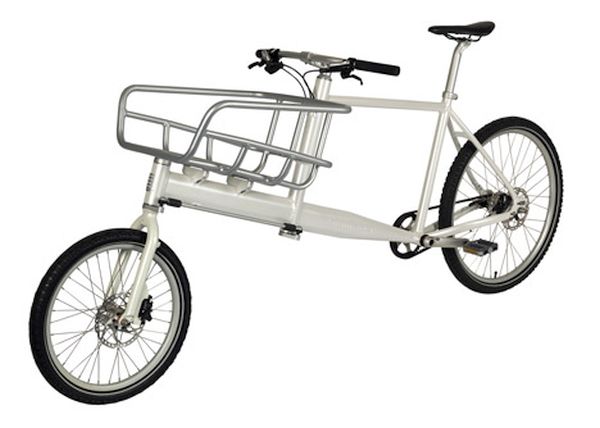 KiBiCi, a small Copenhagen based studio, has designed a lightweight cargo bike for the Danish manufacturing brand Biomega. It is ideal to be used in busy and narrow city streets. The cargo bike has a sturdy and durable aluminum frame with a bordering trough. The tubular aluminum shape weighs just about 22 kg. The trough lets the user carry heavy loads. The sleek and smart design makes it possible for the rider to cut through busy roads with élan.
8 Freight Cargo Bike
Despite being a utility cargo bike, the 8 Freight Cargo Bike is capable of moving fast through city streets. Easy to maneuver, the cargo bike also has an aluminum frame and monoblade fork. Single side-wheel support for the rear makes it user friendly and swift.

The modern cargo bike designs comply with the needs of urban users. They look sleek and help you in carrying heavy weight bags and freight around the town.