Delvidas Juozulynas has designed Blackboard Sesame_VX1, a smart door access reader to facilitate the users by providing good security system at homes, offices etc. The elegant design is user-friendly having round corners that adds to its smoothness. Not only does the design offer a modern look to the device but also makes it appear smaller. The well-designed structure offers reliability and blends perfectly with the modern architecture.  
Formed by assembled parts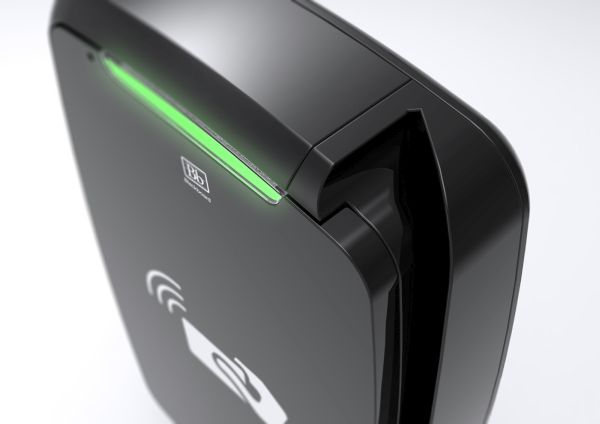 The Blackboard Inc. door access reader is made by assembling different modular parts that include contactless devices, contactless devices with mag strip, pin pad or both pin pad and mag strip. Assembling these parts is convenient, as the dimensions of the device remain unaltered. One needs to change only the front and side parts of the door access reader. This makes the device cost efficient as the purpose is served without altering the device. Mag strip is the fundamental unit of the designed door access reader. You can rotate the mag strip by thirty-five degree allowing better, comfortable use and an easy access.
Powered by Led lights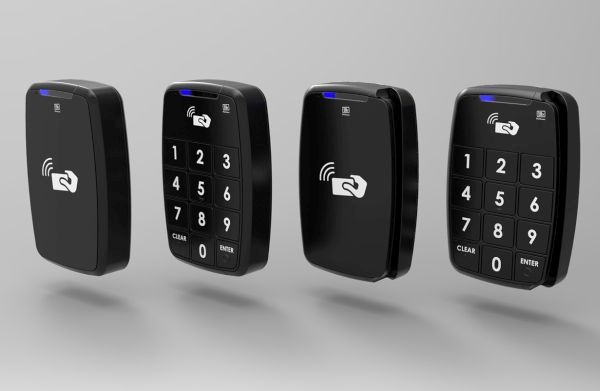 The door access reader is a user-centered device that allows access to people with full answer quality. The answer is displayed by way of LED light indications. Green light indicates accepting the access, red light indicates denial of access and the blue light is an indication of power. Moreover, a beep sound accompanies the light indication. The LED light indication finds spot at the top portion of the device so that it is clearly visible to everyone.
The Blackboard Sesame VX1 is easy to place by attaching to the wall with the help of a mount and then, screwed at the base. The screw remains invisible to anyone making use of the device. In this way, the device sticks firmly to the wall providing security from unknown access.
Source : Behance.Net