LEGO bricks sell like hot cakes and bring out the creative end like nothing else. Over the years, LEGO has done an incredible job in terms of fashioning sets for Star Wars that are ultimate in terms of fine craftsmanship. But, nothing can beat the homemade creations by Star Wars fans that have fetched a lot of inspiration from the official LEGO UCB sets for Star Wars. Seeing the undying love the sheer craze to craft such amazing pieces of art at home seems inevitable. Here is a list of seven awe-inspiring LEGO Star Wars designs that will force onlookers to tilt their heads in surprise.
LEGO Droid control ship

LEGO Droid Control Ship has been made by Paul Yperman. It took the creator 30,000 Lego parts and a span of 2 years to complete this awe-inspiring work of art. Paul derived the much needed inspiration from Thomas Benedict's work that resulted in this marvelous creation. He got hooked to Star War Droid Ship while going through a Star Wars Cross section book and decided to make one using LEGO bricks. It is one of the finest creations in terms of design and build.
LEGO Speederbike

The only tool used to make this bike was LEGO bricks. One of the favorite Star Wars vehicles, the Speeder Bike has got another UCS (Ultimate Collectors Series) model in the form of LEGO Speeder Bike by Guybrush that is nothing less than perfect. The astounding creation by a Star Wars fan is worth a glance. It is intricately built and looks quite impressive. The creator followed the outline of a Hasbro toy version and referred to it while making the Speeder Bike. The model is small but come caked with a lot of details. It can be easily made at home by following simple instructions that the creator has made for further reference if in case the model got smashed.
LEGO Militarized X-Wing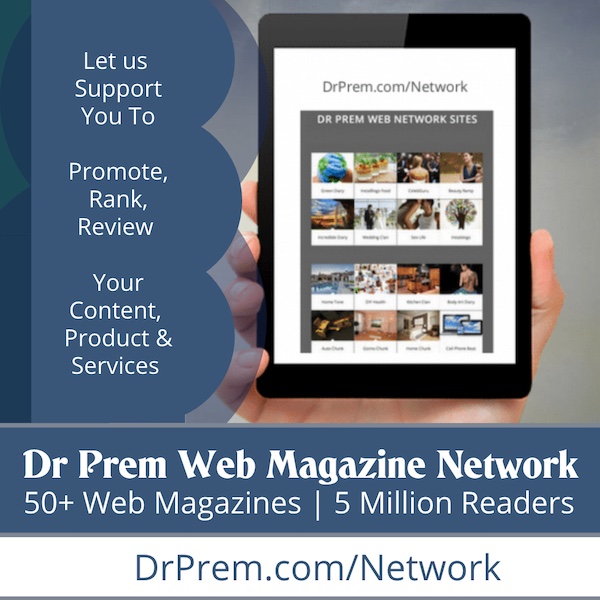 LEGO Militarized X-Wing is an awe-inspiring piece of LEGO modeling that has won many accolades. It has been designed by Zane Houston and has fetched heavy inspiration from the modern military aircraft. The Militarized X-Wing by Houston does not make use of thousands of LEGO bricks, which means that amazing art forms can also be created using minimum material. It has been carefully executed by using great ideas and a lot of focus. This particular X-Wing also features landing gear and folding wings. It is an excellent version of one of the best Star Wars ships.
Lego Star Wars PC

If you are addicted to the gaming world and also have the Star Wars fever in your system, then the Lego Star Wars PC is the answer to all your fantasizes. One can easily swap mechanical trash lying in the house into a technically advanced Lego Star Wars PC, which will attract a lot attention. The creation will leave kids in a wheezing state with the presence of cockpit, hull, and wings. It will drive children crazy as they get transported to an altogether different planet, thanks to the attention-grabbing and unique PC. So, if you want to surprise your kids with an out of this world creation then go through the instructions and build one right inside the comfort of your house that too without shelling a lot of money.
LEGO Sandcrawler

The implausible LEGO Sandcrawler is an ingenious creation by Marshall Banana. The 3 foot version of the Jawa Sandcrawler has been meticulously constructed by Banana over a period of 9 months. It features a lot of RC parts apart from 10,000 LEGO bricks. The stunning model is totally remote controlled and features a motorized crane, fully functional threads and numerous lights that make it twinkle like a precious gem. It is a symbol of true craftsmanship, which is not only restricted to the facade but even seeps inside its skin. The inside is fully functional and also features a conveyer belt with more sci-fi traits. It can move backward and forward, while the front ramp can be raised and lowered with the help of a remote.
LEGO Jedi Steamfighter

The LEGO Jedi Steamfighter has been inspired by the Jedi Starfighter that was seen in the Attack of the Clones. Its time when the Star Wars Starfighter collided head on with steampunk that too in the form of LEGO blocks. The Jedi Starfighter has been given an amazing facelift and the result is simply awesome. The connection base has been used to make sure that the hyperdrive ring fits well.
Lego Star Wars Foosball Table

Here is a creation for all you Foosball fans that will make you jump up till the roof with happiness if you even happen to be a diehard fan of Star Wars. Lego Star Wars Foosball table has been entirely made using Lego bricks and features Star Wars characters that will be a part of your team. The foosmen have been swapped by Star Wars figures and the complete table with the figures is nothing but Lego parts. The fully operational table is pretty impressive and will make foosball challenges all the more fun.