The Greenhouse Transformer designed by Boston's Praud is a means of creating environments for studying the possibilities of farming under urban conditions throughout the year. The main aim behind its design is to integrate life cycle constituents of food production within a building, which also serve as a center of activity in the area. This also enables more effectual participation of visitors in the program. In order to achieve the desired goal, a transforming system was introduced in the building that could fabricate different climates as does nature.
Urban farming is challenged in view of amenities that are otherwise available to a farm such as irrigation systems etc. To overcome these limitations, the system will allow different kinds of climate so that there could be more control over urban farming.
There are various ways in which this building is useful. With regard to food production, the building will facilitate year round farming by employing methods and techniques such as greenhouse transformation, exterior farming and hydroponics. As far as education is concerned, the building serves as a teaching and learning center for urban farming. One point of advantage here being that people will get to witness the process first hand which will make learning more direct and appealing. From the point of view of processing and distribution, the sale of goods grown in the farm can serve as a means of raising funds for the learning system.
Considering the process of consumption, come summers, the open deck plaza will serve as market for farmers. Products sold here can be used by local food vendors. Finally, coming to a lighter yet utilitarian aspect- entertainment. The building itself creates different environments and settings under one roof, which promotes social mingling and fashions the scope of recreational activities.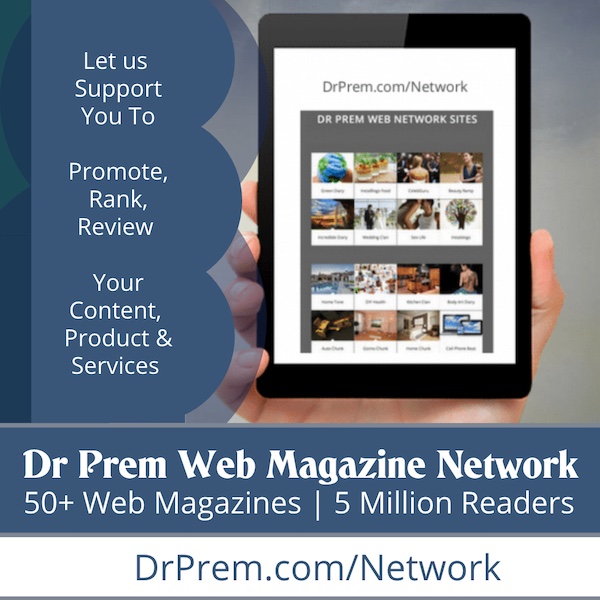 Via: Bustler