Nowadays, architectures do not only mean to create something residential or iconic. It is all about to create or built something different, which need inspiration and vision. Many buildings in the world can amaze you, and some of them are as follows.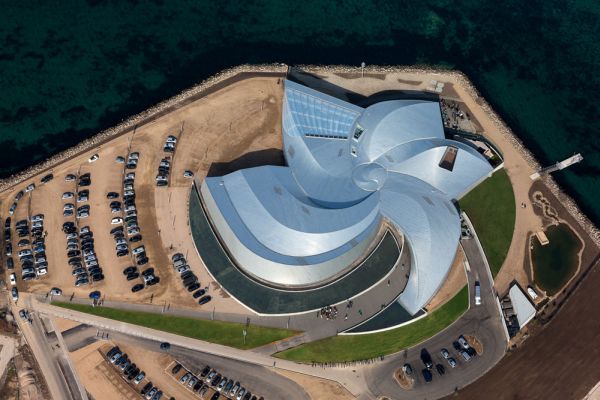 National Aquarium Denmark
It is one of the biggest blue home in the world and the largest aquarium in North Europe. It is also known as the blue planet, which is home to a variety of animals. It is a home to hammer head sharks, rays, moray eels, and seahorses. Moreover, it holds more than four million liters of water and houses around 3,000 piranhas and anacondas. It offers a unique experience for adults as well as children.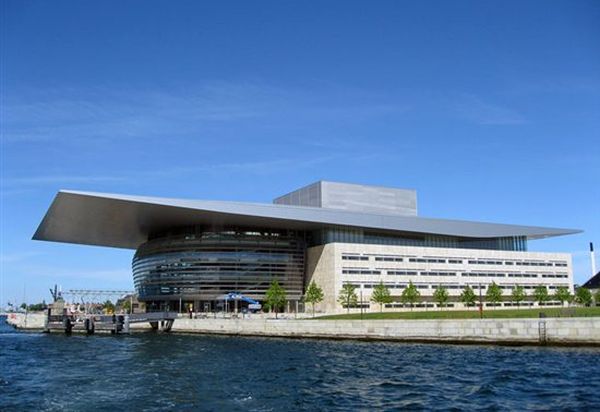 The royal Danish Opera House
This building was build with Sicilian Perlatino marbles and southern German Jura Gelb limestone. The fencing is done by maple wood. Ceiling of the main auditorium is decorated with 105,000 sheets of 24-carat gold leaf.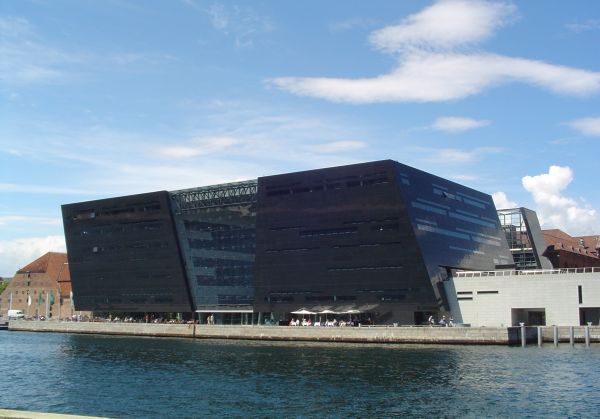 The Black Diamond
It is a royal Danish library, located in Copenhagen. It is one of the largest and was first in the series of large-scale cultural buildings with a large waterfront. The shape of the building is a like a box that leans to the left side. The building is clad in black granite, which was mined in Zimbabwe and its cutting and polish work was done in Italy. It is very different from other old buildings and it is based on neomodern architectural style.
 Gemini residence
It is a residential building on the Island Brygge, Copenhagen. It was home to three old silos that have undergone a makeover and resulted in these lavish apartments. The building has 84 apartments and these are places outside the silos having glass walls and wide balconies.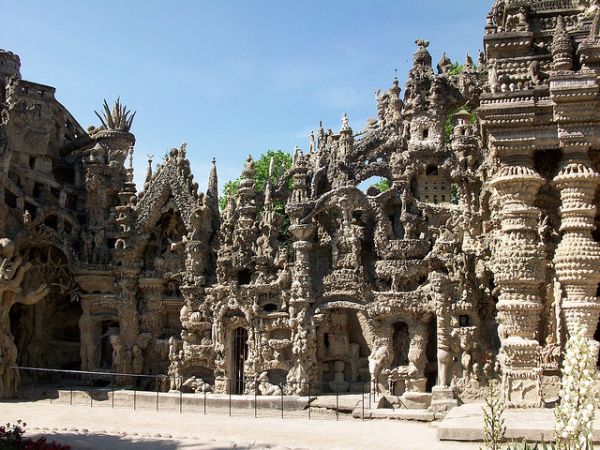 Ferdinand Cheval Palace
This amazing palace is located in France. According to the owner of the palace, he got inspiration from the shape of a stone. He collected different stone for his idle palace. He spends 33 years to build this palace. Few years before his death, the palace was regarded as an extraordinary example of naïve art architecture.
Summary
There are different types of buildings in this world, which are based on different and unique architecture. Here we have some of the amazing buildings that are enough to catch your eyes. These architectures inspires with their structures and designs. They own quality of designing that is unique, amazing, and indescribable.