Air quality, including the indoor air, has drastically decreased during the recent years due to the growing pollution, both outside and inside. Hence, the use of air purifiers becomes essential to maintain the purity of air and thereby our health. This is also essential to be safe from various dangerous allergies and infections. Given below are five amazing air purifiers, which will help you maintain the quality of air and thus mental peace.
Blueair AirPod:
This is a personal air purifier with equal efficiency of a large size purifier and runs using a patented HEPA Silent filters. This AirPod is far better as compared to other air purifiers that are noisy and disturbing. Available in various colors and pattern, you can use it effectively to purify an area of 45 cubic feet. It is portable and is perfect for offices, cubicles and bathrooms.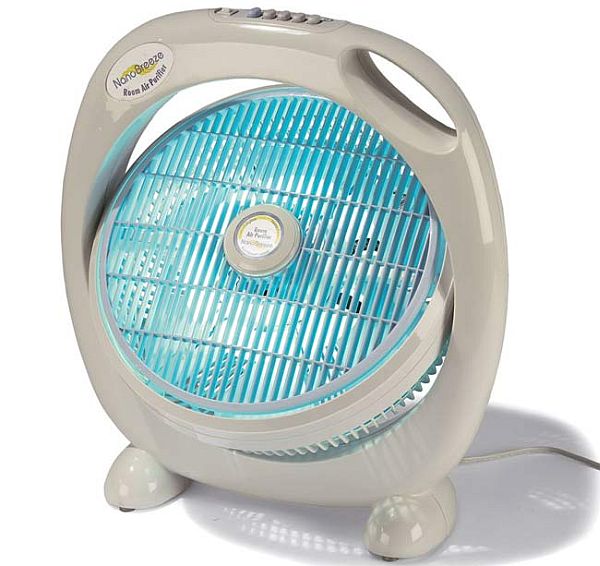 NanoBreeze:
Unlike other expensive air filters, the amazing NanoBreeze employs filter less nanotechnology to purify the air. It combats viruses, bacteria, mold spores, and removes foul odors including harmful vapors and gases from the air. It is loaded with titanium dioxide, which kills airborne germs through oxidation and reduction reactions to give you fresh and disease free air to breathe in.
Air Purification Using Soil:
You can also purify air using the naturally occurring diatomaceous soil particles, known for their humidifying and absorbing properties. These amazing soil Eggs are easy to use, since they are soft to touch and are skin friendly, and they do not lead to any kind of irritation. They are useful in removing the odors from the air and making it fresh and pure.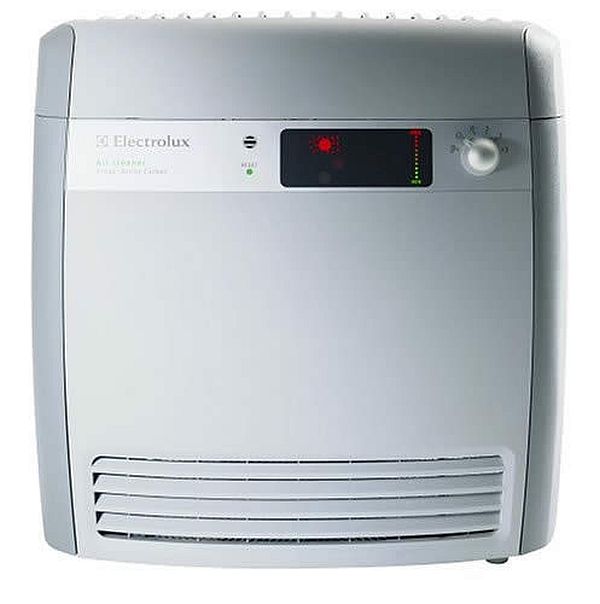 Electrolux Air Cleaner:
This state-of-the-art air cleaner makes use of the plasma wave technology and comes loaded with one HEPA filter and four carbon filters. It is efficient for an area enclosing 405 square feet and is perfect for both homes and offices. It has special sensors that trace odor in the air and automatically adjust the speed of the fans to eliminate the odor.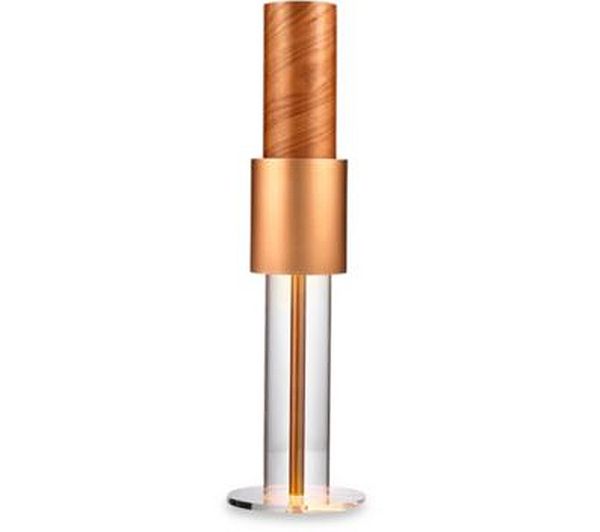 Ionflow 50 Signature Air Purifier:
This soundless air cleaner can be used in an area of 650 square feet. It has an additional feature of a decorative lamp, which renders it a warm and cozy appeal and has filters that do not need to be replaced.
Summary:
Air is no longer of the same quality and fighting this problem with just keeping your indoors clean is simply not enough. Hence, the use of air filters becomes essential' as they purify the air and protect you from diseases.