Nearly every other motorcycle brand has opted to work with independent builders to come up with some highly customized motorcycle design concepts that would make eyes pop. 2014 saw quite a few of these customized motorcycles doing the rounds. Here are 5 such models that generated quite a buzz.
Indian Track Chief by Roland Sands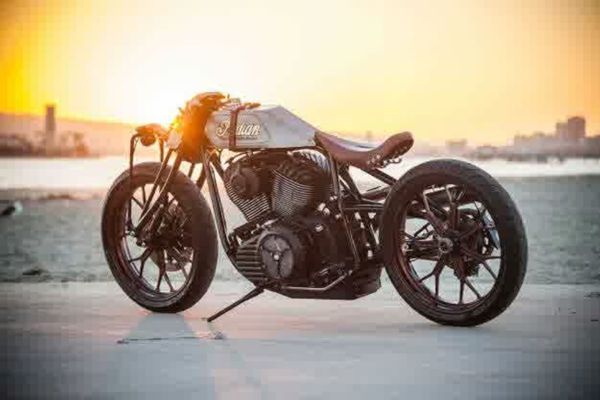 The Indian Track Chief happened to be one of the classiest custom motorcycle models we have come across in recent times. The powerful engine nestled inside a skinny frame and the symmetry of the wheels adds to the bike's classic board track look. The custom motorbike pays ode to India's Thunder Stroke engine and showcases the nation's sporting heritage in all its true glory.
Triumph Bonneville by MeanMachines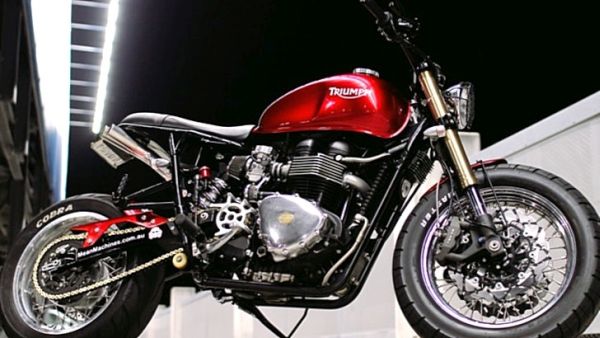 Australian based MeanMachines is the brainchild behind the classy Triumph Bonneville, which looks like it would shred rubber even when standing still. Of all the highlights, what we like most about the motorcycle is its 200-section rear tire.
Urban Cavalry by Rough Crafts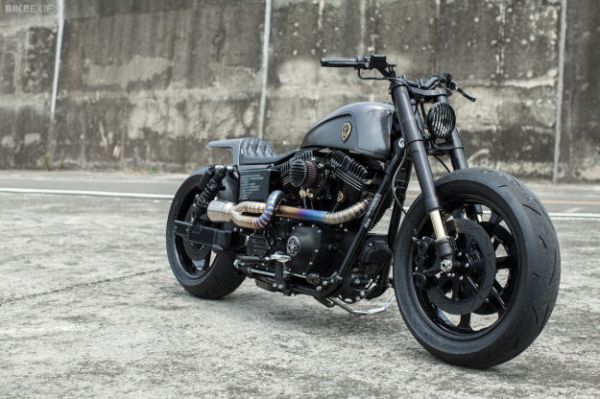 Modeled out of a classic Harley Davidson Dyna Street Bob, the Urban Cavalry build concept owes its design to Winston Yeh from Rough Crafts. The custom bike features among other impressive features, a Kawasaki sports bike fork, an S&S Super G Carburetion, a titanium exhaust and a custom aluminum swing arm. All these elements make the Urban Cavalry the two wheeler equivalent of the Formula F1 car.
Ronin by Magpul
Modeled out of a Buell, the Ronin can easily pass of as Batman's Batmobile with its sleek look. Featuring a hunched forward look made possible by an alloy linkage that replaces the traditional Showa forks, the custom bike comes with a high flow radiator for cooling and a much more powerful engine than its predecessor.
NURBS by Kruger
Now who would ever want to customize a bike that already has seven computers, six cylinders adaptive headlights and most important of all, multiple drive modes? These are what the BM K1600 already had before. However, all these features were not enough for Fred Krugger Bertrand who went ahead and custom built the NURBS (Non-Uniform Rational B-spline).
Featuring art deco bodywork that would earn it a nice place in the Tron movie, NURBS comes with a new frame to house the straight six engine system. The Duo lever front suspension has also been modified considerably, leaving behind nothing else but the original shock. One look at the custom built motorbike and you will fall in love with it for sure.

Custom built motorcycles are becoming quite a common sight on the roads these days. Featuring high end design elements and equally impressive engines, these motorbikes could very well be the future of the motorbike industry.