Children learn the tips and tricks of saving right from their childhood. Give them a piggy bank and they will tend to save each money that they get from their elder cousins and relatives and every coin that they could save from their pocket money. Piggy bank is a mere, small storage device for storing coins and it looks like a animated pig. There is nothing much more great to this container. But the influence of this thing is such deep in children that they go crazy in trying to fill up their piggy bank as soon as possible. It becomes almost a competition among kids to fill up their piggy banks faster than the others. As you learn good habits from the childhood, piggy bank contributes to similar such purpose by making you learn the importance of investments, on which you can depend upon in times of necessity. So far nothing much has been thought about this wonderful device. But of late a few designers have come up with innovative ideas on piggy bank designs that suit the functional role and the beneficial aspects of the same. Have a look at 12 such unique piggy bank designs now.
1. Darth Vader Rotocast Bust Bank
This piggy bank is apt for kids who love to watch the fantasy world of star wars. It features a the character of Darth Vader Rotocast in its minute details. The charcoal black color of the character and the bold contours further add to this detailing. It is hollow from within and is provided with a narrow slit to insert coins. The bottom part of the same has a hollow opening with a cork that can be unscrewed to collect all the saved coins. It is priced at $29.95.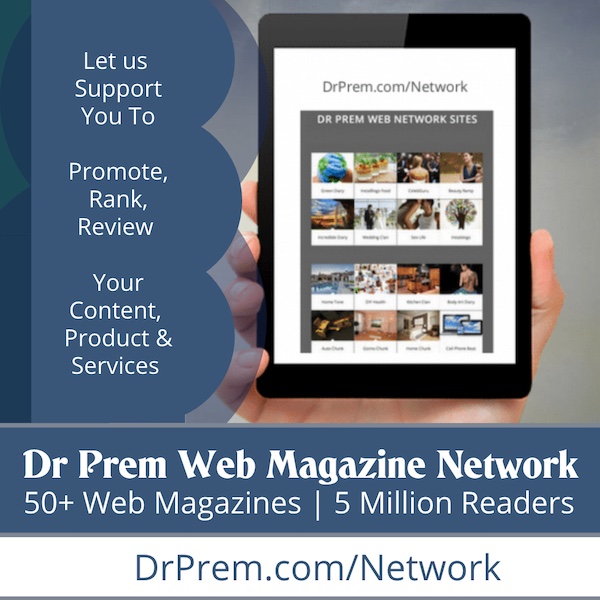 The shape of this piggy bank is that of a square block. The color scheme, designs and the beads on it give a 3D look. One side of the block also features a question mark and the three other sides have brick patterns on them. It is of a dimension of 3" x 3" x 3" and is made by Super Mario Bros. Games. There are two layers inside the lid, the first layer is for protection and the second one is for the security of the valuables inside it. It is available at around $9.
This coin lamp piggy bank was developed in collaboration with the NESTA training program. It reflects the necessity of energy consumption by means of this design. The inbuilt coin operated switch and internal mechanism of the lamp is such that they can set the lamp lighted up for predetermined time.
4. The Coin Bank Alarm Clock
This coin bank is definitely going to compel you to save something as well as make you get up early in the morning. Developed by the company Gizmine, this colorful coin collecting cube is equipped with a digital clock and an alarm that will keep on ringing on a particular preset time in the morning unless you insert a coin inside its slot.It is available in a wide choice of colors and costs $59.99.
This piggy bank looks exactly like a hand grenade. Developed by Owen and Cloud, available in white color, it represents universal peace and love. This piggy bank is sold at $35 and the money collected in the method is contributed by the brand to A.N.S.W.E.R (Act Now To Stop War and Racism).
6. Fill 'Er Up Gas Gauge Piggy Bank

This piggy bank resembles the gas gauge of a car. The function here is slightly altered. This piggy bank gas gauge informs you how further you need to contribute to fill it up fully. When it indicates 'E', you need to fill it up sufficiently so that it starts functioning again. This saving bank is a product of Fred & Friends.
This piggy bank is a really unique one. A tiny coin counter is mounted over an empty bottle. You need to slide coin into the bottle through the slit in the coin counter attachment and it gets deposited. The only drawback of this piggy bank is that the bottle is apt for 1 yen coins. Therefore, it is suitable for people in Japan only.
You must have heard about the duck which laid golden eggs. This famous story is the inspiration of this piggy bank. The device is made from porcelain and is colored as golden and resembles a giant sized egg. A removable plug at the bottom assists in taking out the coins once the container gets filled up. Its dimension is 3 ½ diameter x 4 ¾" height and designed by Jansen company.
9. The Money Rolls piggy bank
This piggy bank is a perfect solution for disciplining spendthrifts. This unconventional shaped piggy bank has a transparent spire. Once coin is inserted into it, it rolls down the spire, expressing a really worth watching sight. You will desire to save money in it rather than taking out and spending.
Designed by Becky Miller and priced at Euro 7.50, this piggy bank has an uncommon shape and function. The coins that you insert in it get deposited as your money in emergency. When you are in utmost need of the same, you have to break off the glass at the front of the container to retrieve your accumulated cash.
11. Clock Money Box
Available in a dimension of 6 cms width x 30 cms diameter, this piggy bank is white in color and resembles a round table clock. The minute and hour arms and the dial of the same impart the most realistic look, although it does not function as a clock. The slit provided on top of the container is meant for inserting in coins into the same. But when you need to gather your accumulated wealth, you have to break apart the opening at the bottom of the clock.
12. Roost Glass Piggy Bank
This piggy bank makes justice with its age old name name. It is in the form of a pig, made from transparent hand blown glass, with a coin deposit slot on top and wooden snout at the bottom to retrieve the coins without any hassle. It is available in two sizes; small and large.